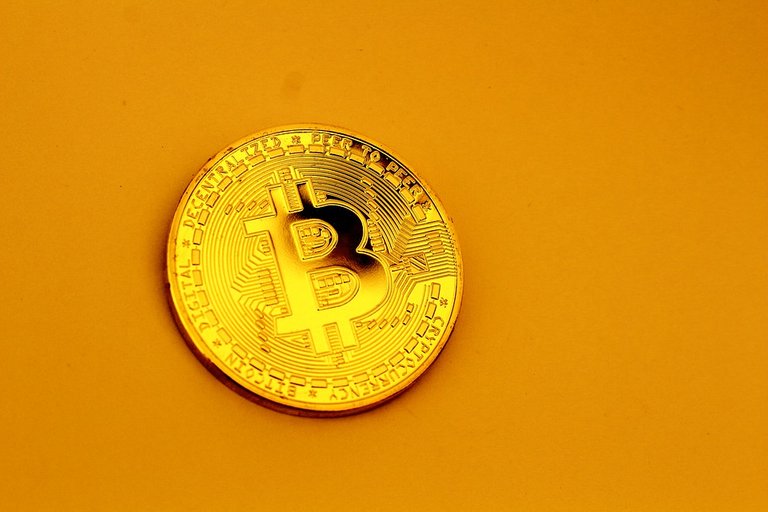 After the crackdown on crypto in China it has caused miners to look elsewhere to set up shop. That has some moving to
areas like Texas
, and even
Alberta, Canada
, to try and establish new crypto hot spots.
But not everyone is happy about the prospect of a crypto community coming to their area.
Some towns have pushed back on crypto mining operations over concerns related to energy consumption, this has helped to increase interest for more green bitcoin projects that are already going on in the U.S. and elsewhere.
The Great Bitcoin Mining Migration
For those who are moving out because of that government crackdown, some have said that they will never go back again after this reversal.
It's estimated that some 70% of the mining power for bitcoin used to reside in China but things have drastically changed.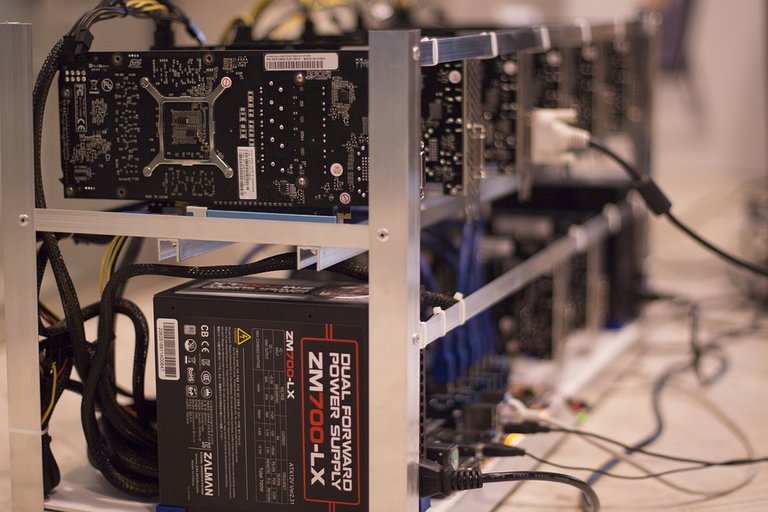 There are places in the U.S. and Canada that are already looking at the potential for what a crypto mining hub might mean for them and thousands of their bitcoin miners have already been sent to different locations.
Some political representatives have even sought to attract those miners specifically, like the Miami mayor, who has been one of the more vocal about crypto support.
In Miami they are allegedly working to lower the cost of electricity in the region so that they can attract more bitcoin miners to the area.
Green crypto mining operations have already been launched and are being worked on in the U.S., Canada, and around the world in other areas. However, while some are excited about the prospect of bitcoin mining in their own communities, others aren't interested and a few areas have even looked at banning those operations altogether.
As far as green bitcoin mining goes, it's estimated that some 56% of bitcoin miners are already using sustainable and renewable sources of electricity.