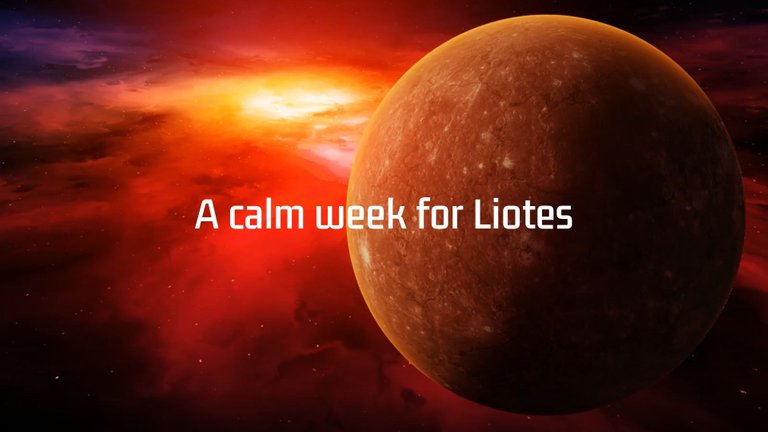 With @ph1102 and myself on travels, we could only perform minimal work for Liotes this week. We posted less posts and could also less interact with comments. Our internet connection is quite bad for both of us. This translates into a weaker growth of the Liotes project this week. However, it's nice to see that even with us not doing much, the project still grows organically.
Here the numbers of this week: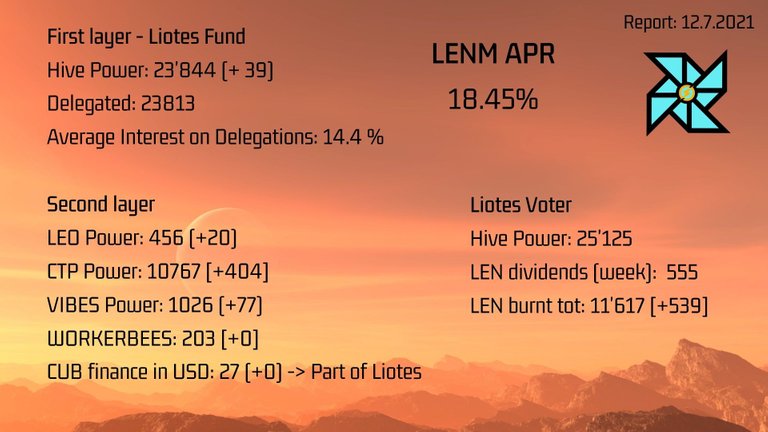 Half the supply burnt
We burnt all the available LEN tokens that we have at the moment. This corresponds to about 50% of the weekly supply. We are happy to see that people like to hold LEN tokens ;-)
1000 Vibes tokens reached
Among the secondary income sources, we have reached a milestone with Vibes tokens. We have accumulated and staked 1000 Vibes. This puts us in the top 50 of the Vibes richlist. When it comes to the richlist of Vibes Miner, we have a total of 203 VIBESM and this puts us in 16th position of the richlist!
A nice place to write a post
I'm writing this post from the balcony of my holiday flat. I want to share my view with you here.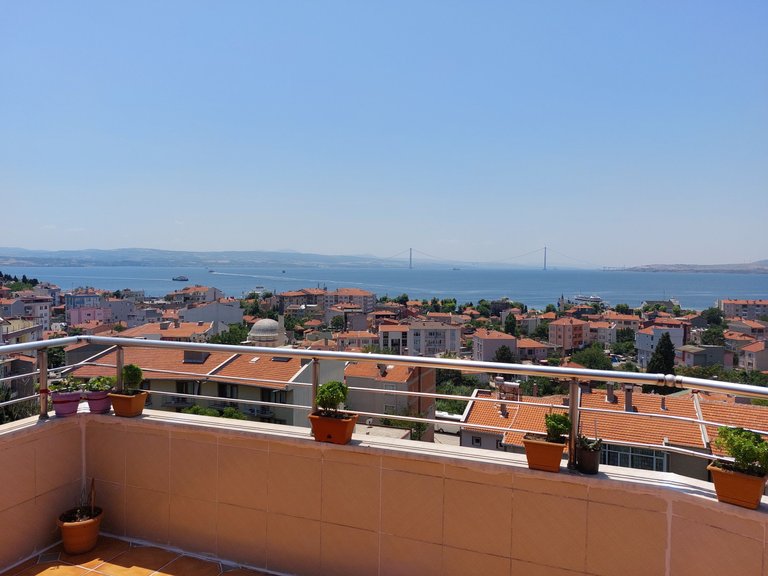 The sea that you can see is the Dardanelles straight and in the background you can see a bridge that is being built and that will link Europe (on the right) to Asia (on the left). It will be finished in around two years. The land on the other side of the straight is Asia...

Liotes
A project run by @ph1102 and @achim03
Resources