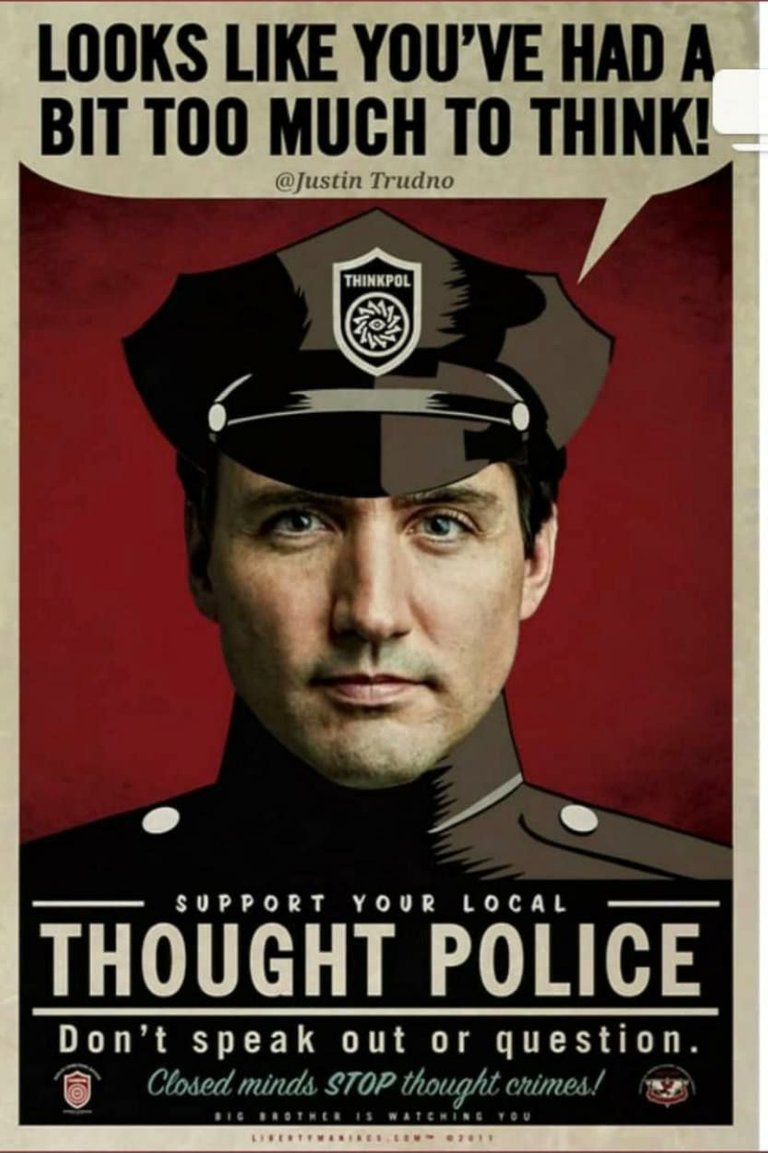 Edicts are not laws.
Morality is not laws.
Suggestions are not laws.
When the goof in place has less experience then the skies pole he used, what he says is not laws.
Perhaps someone should ask him where his papers or credentials are.... but then he got high and forgot.
Sorry is not a way to deal with eight (8) severe to apporent scandals.
When the leaders are worse then the street thug, when the laws protect the criminals and turn an honesty into crimes, you know your society has started the fall.
Here is a meme that i came across within the last two years that should be shared. Not my image i am just passing it along to help build the community and have a laugh and a though to which the meme points to. The words to help show that which is shown.
Again, not my picture and the source is long gone. If it is your work please let me know and i will give credit where credit is due....
What are your thoughts on this meme?