Hello, there! Welcome to my post. I am hoping that you are having a fantastic time. I am having the same, Alhamdulillah. In this post, I have shared the following things:
My participation report in the Larry Is Alive contest
Invitation to try/join the following awesome programs/projects on the Hive
---
---
Larry Is Alive report
Here is my participation report for the Larry Is Alive contest on Wednesday the 5th of October, 2022.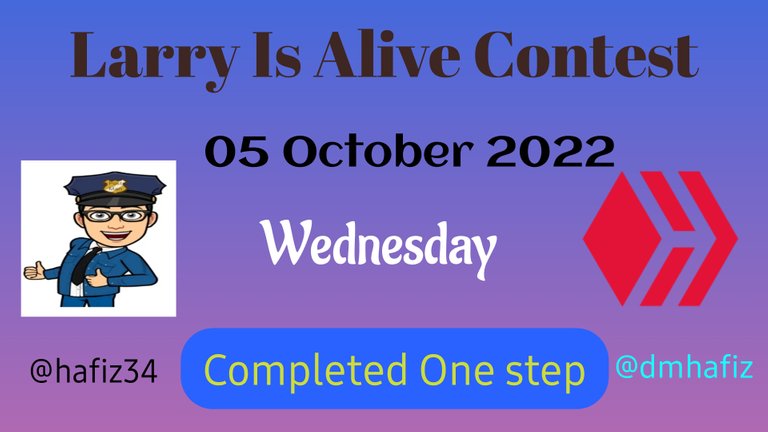 image is made with Add Text android app
In Listnerds
I have finished reading the emails required (10 emails) for completing the daily task on Listnerds.com.
Proof for today (Wednesday)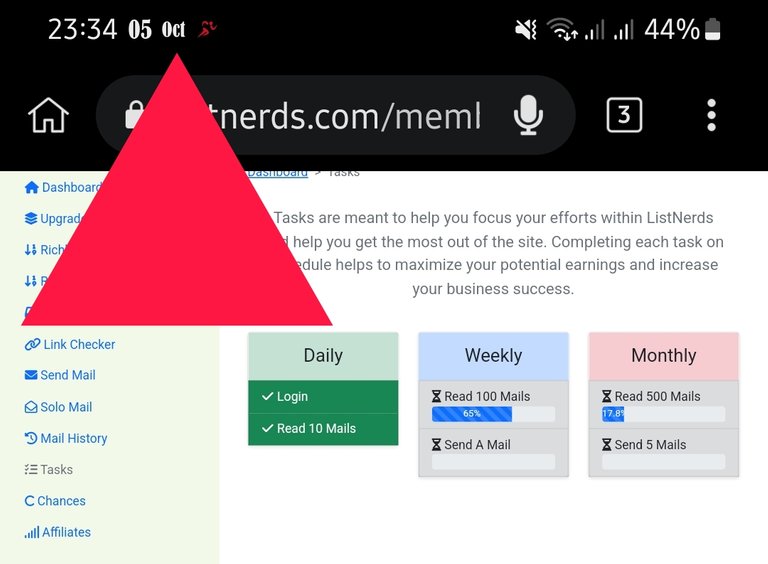 taken as a screenshot from the https://listnerds.com/ and edited with Add Text android app
---
Invitation to join/try a few awesome programs/projects
---
If you are looking for an option to convert your $HIVE into $SWAP.HIVE or vice versa, hiveupme discounted bridge is the program I want to recommend. The exchange fee is the lowest in comparison to other similar services. It is only 0.1%.
Go and check for yourself.
---
If you are tired of making long posts or if you love to make short posts from the beginning and still want to be a content creator on the hive, d.buzz is the place for you. Join d.buzz, and enjoy the flavour of Twitter and microblogging. Follow @dbuzz for the regular updates