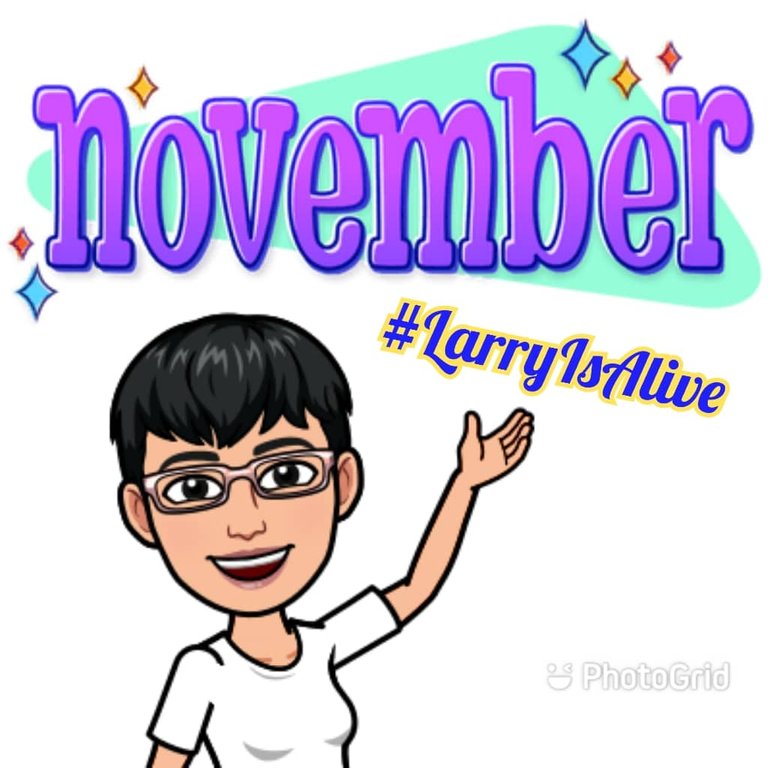 to everyone who celebrate! 🎉🎉 As you all know, I do #thankfulThursday on a weekly basis. I want a way to remind myself to remember to be grateful for all of life's blessings despite the bump that we encounter along the way. I'm honestly just taking things as they come. One day at a time... Yet I did manage to give myself daily tasks that I could focus on while waiting my time. My #LarryIsAlive participation is one of them. I owe it to myself (and the universe that makes it possible for me to still be around) to keep moving forward.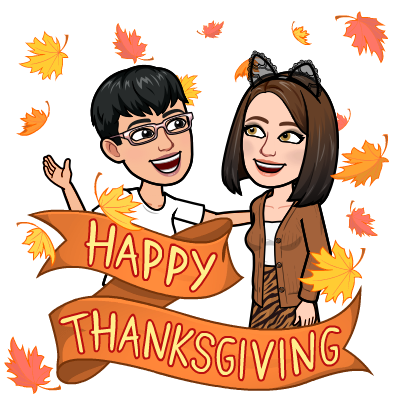 Happy Thanksgiving from me and my daughter. I'm glad she showed me a way to add her Bitmoji to mine so we could have a family greeting. LOL! 😂🤣
Onwards to my #LarryIsAlive quest...

Daily goal achieved ☑️ It's cool how my weekly and monthly goals are both at 76%. I'm more focused on achieving the weekly one that is due at the end of Saturday. I have less than a week to do the monthly. Will I make it?


I'm almost at cash out point on LL. Daily surf and convert has been done. There's a 2% fee to cash out via PayPal, so I guess I will wait till end of the week to do so.


I'm done with daily surf on TAB. It's good to finish early, as my daughter came home late from work once more. It's after work practice time for their Christmas presentation. She's not participating, but she's overseeing their region's entry.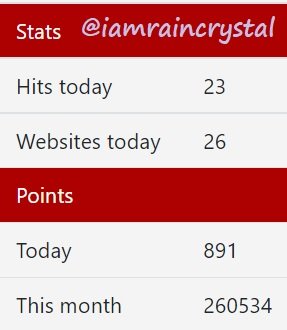 I set up some ads on FAFY earlier. That's one reason why I login daily -- to get bonus credits. LOL! My target for the month has been reached, so it's just onwards to another month. Life is a loop. 😂🤣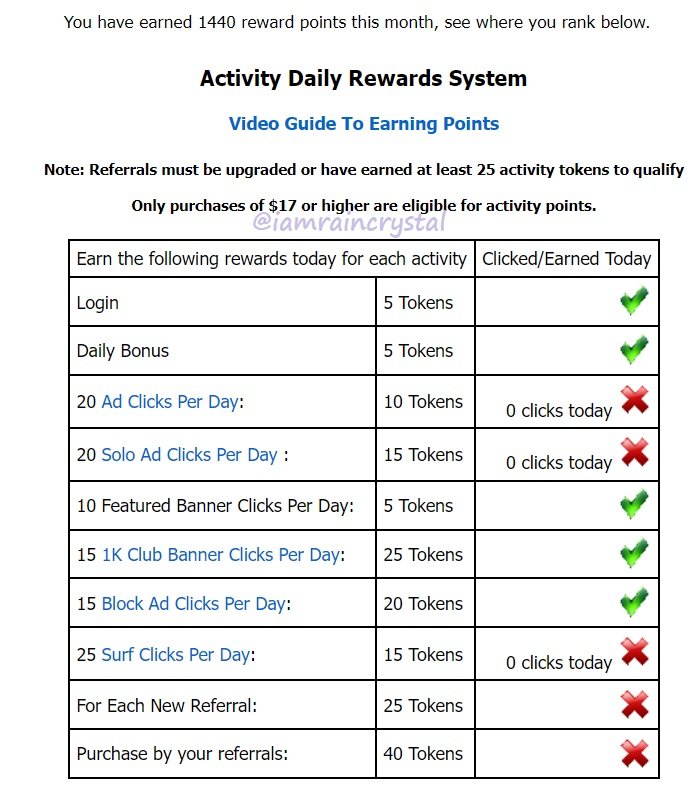 Do enjoy your holiday break if you're celebrating Thanksgiving. Here, it's the Christmas holidays that get celebrated more in a big way. Of course that holds true if you have a big family gathering or reunion. For us, it's quiet -- just me and my daughter.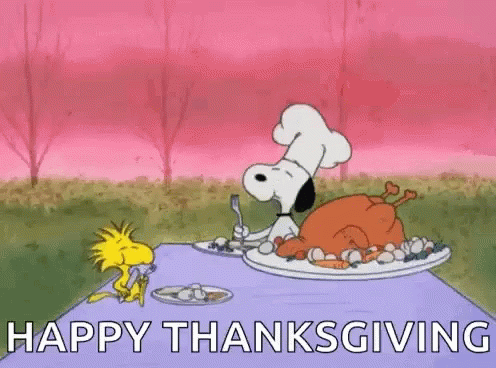 That's it for now. Enjoy your break. Good nighty from Manila. See you on my next #LarryIsAlive post. Ta-tah!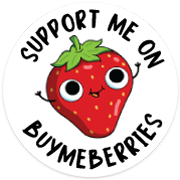 My books are now available: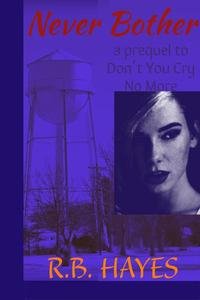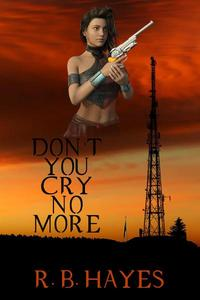 ---
DYCNM Book cover design by @viking-ventures
More credits: Commissioned Cover 1, part 3 - Viking Visual Art Tutorial
NB Book cover design by @ilovewintergem
---


I'm on HIVE 'coz of:
Documenting my life's journey:
I started a series since October 2018...
Follow my channel on LBRY ===> @lifeingeneral
BTC address: 3Nu6g6pRbypgASwgEBJaMyUzWKQnzYEkKY