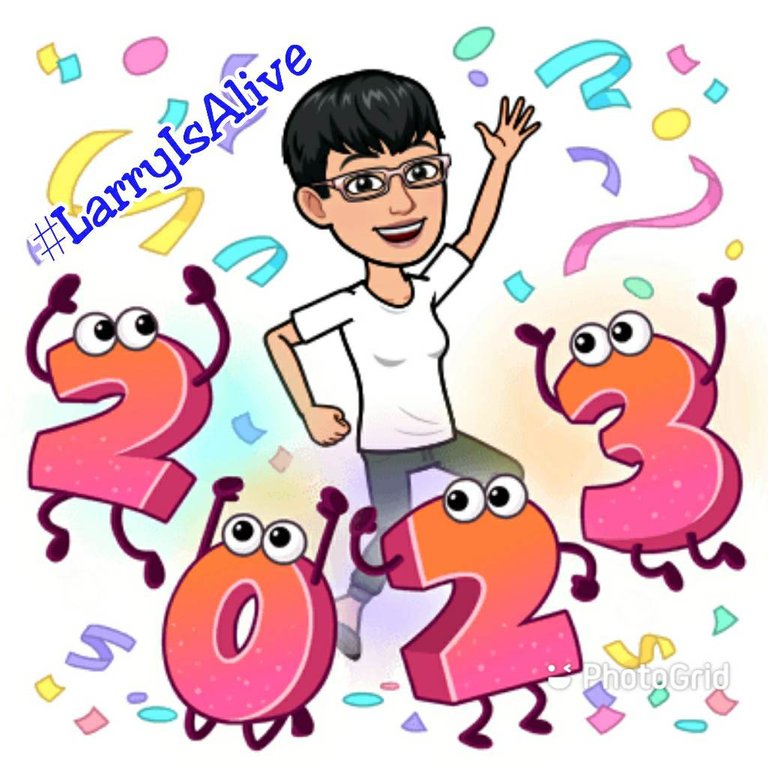 Yup, we have one week to finish what we set out to do for January. LOL! That is how time flies, huh? If I had not been busy, I would wonder where the days went. I'm still doing my daily journaling, so I can somehow track what I have been up to these past days. 🤓😉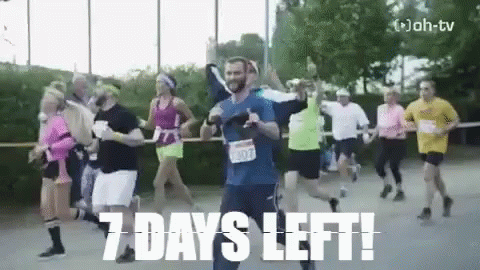 Since the month is ending, it's time for me to assess what I've achieved so far and what's going to be my next move. I'm torn between rushing and sitting still. LOL! I guess it's best to take it one day at a time. I'll list down what comes to mind. Some days I'd rather not waste much time thinking too much. Que sera, sera.. whatever will be, will be.
Onwards to my #LarryIsAlive quest...

Daily goal achieved ☑️ I'm almost halfway to my weekly goal; 81% of my monthly goal. I've also reached 8K LN tokens. Yay!


Daily surf and conversion has been done. I'm surprised I could convert a bit earlier than yesterday. Wow!


Done with TAB daily surf. It's great that's there's bonus for logging in and double credits for surfing.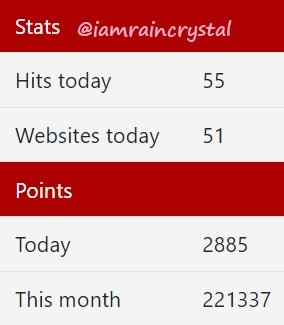 Still taking it easy on FAFY. I have a week before the monthly goal resets.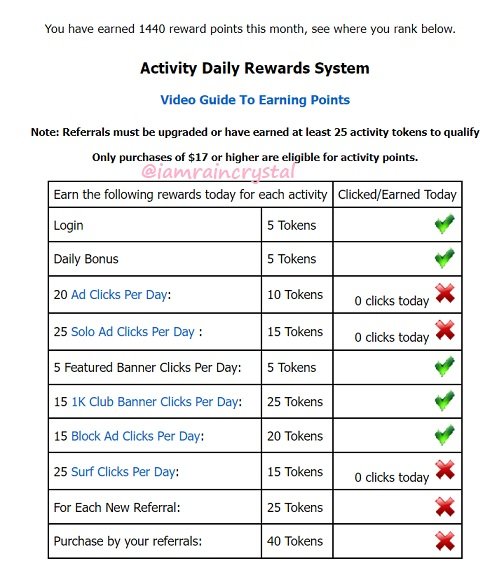 Well, it's article night for my daughter again, so tonight I took advantage of it to get a nap. Alas, that felt pretty good, but my mind's still a bit foggy at the moment. LOL! I guess it's the effect of just waking and getting up.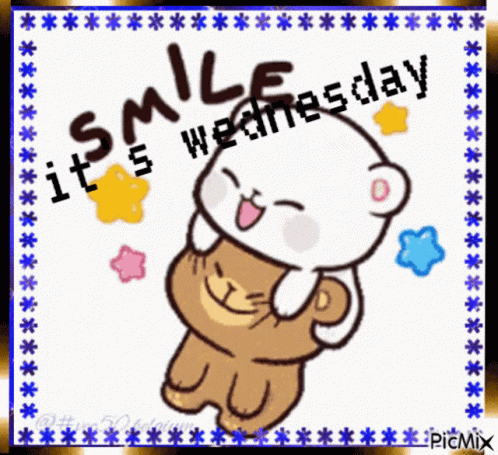 I just checked and saw it's past midnight. Yup, it's midweek for me now! 😄😁 Still got a bit of cleaning to do before calling it a day. See you on my next #LarryIsAlive post. Good night from Manila. Ta-tah!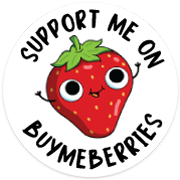 My books are now available: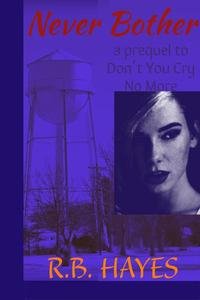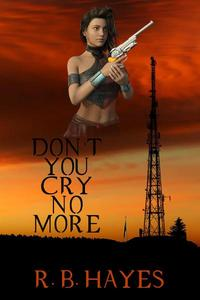 ---
DYCNM Book cover design by @viking-ventures
More credits: Commissioned Cover 1, part 3 - Viking Visual Art Tutorial
NB Book cover design by @ilovewintergem
---


I'm on HIVE 'coz of:
Documenting my life's journey:
I started a series since October 2018...
Follow my channel on LBRY ===> @lifeingeneral
BTC address: 3Nu6g6pRbypgASwgEBJaMyUzWKQnzYEkKY