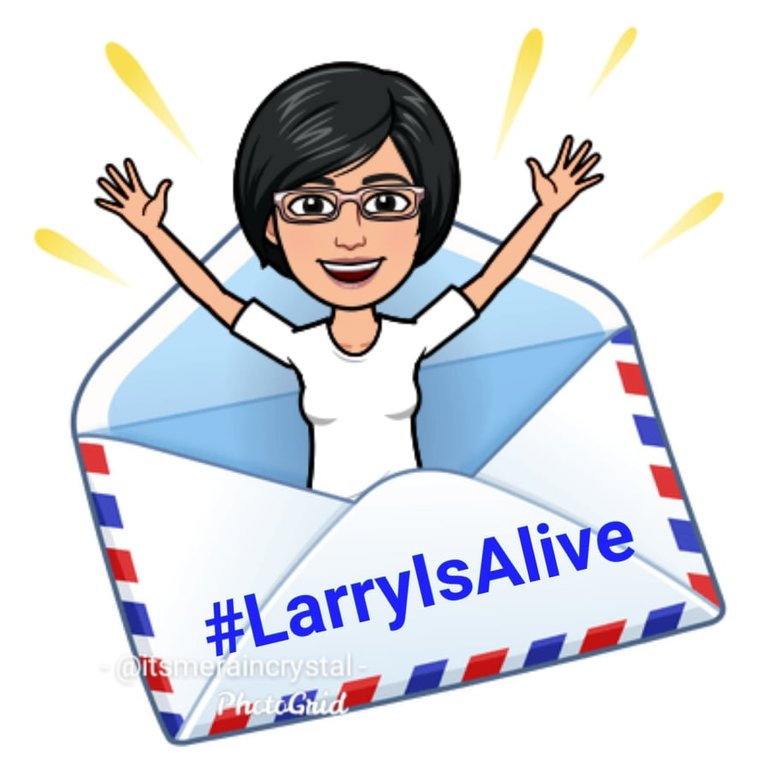 I finally completed my quest and I'm ready to make my report. Oh, it's Saturday, so I'm off to some R&R after this post. I find that set up works well for me.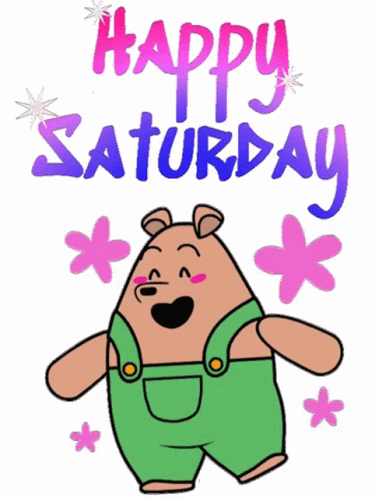 It's a weekender for me, and I have also completed the weekly read target. I hope that at the end of May, I will have completed the monthly target too. Let me make some calculations on that.


I'm not sure about you, but I have been having trouble with this site going on and off at times. However, I was able to complete the task and do so much more. It's 105 today, 1 more than yesterday.


TAB still gives a bonus 1000 points for logging in. I believe the points accumulated are also doubled at this time. It's good to have more points. Plus one from yesterday's surf again.


Since it's my weekender, I completed all the tasks on FAFY. Why not, huh? It's going to be my day off from work and I'm just enjoying my time.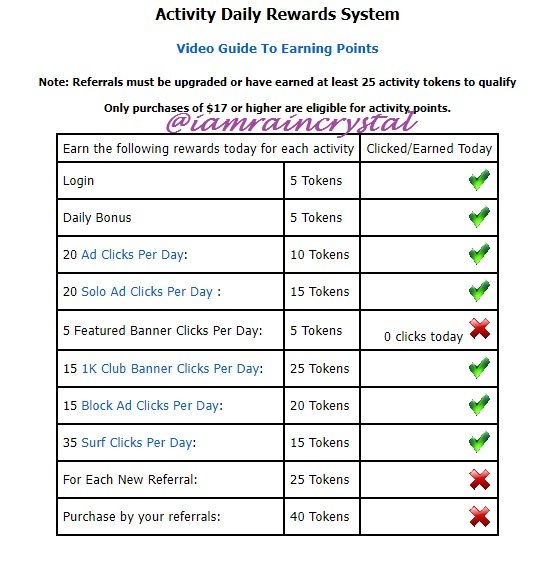 Keep HODLing on my satoshi site. This is my basic minimum for ITB. The only times I would miss completion were those times there were issues on the site. Thankfully, all is smooth and I'm able to surf 100 max.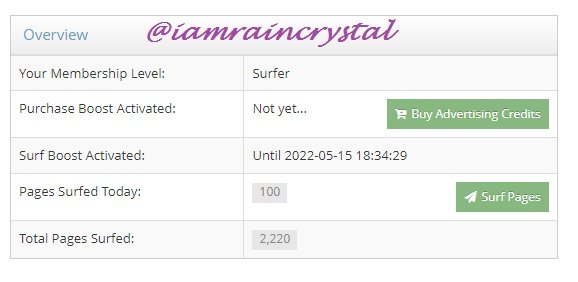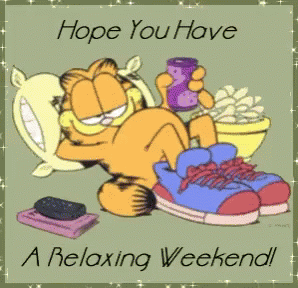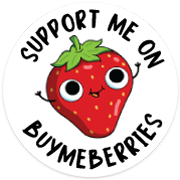 My books are now available: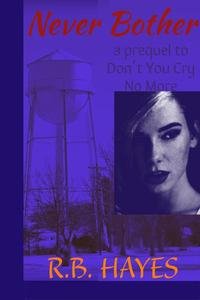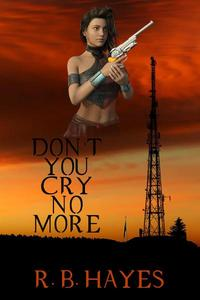 ---
DYCNM Book cover design by @viking-ventures
More credits: Commissioned Cover 1, part 3 - Viking Visual Art Tutorial
NB Book cover design by @ilovewintergem
---


I'm on HIVE 'coz of:
Documenting my life's journey:
I started a series since October 2018...
Follow my channel on LBRY ===> @lifeingeneral
BTC address: 3Nu6g6pRbypgASwgEBJaMyUzWKQnzYEkKY