Traffic Exchanges have been a part of the online marketing World for many years. The premise is that you view other peoples ads to get credits to be able to show your ads. There are always upgrades to get more credits per view or the option of purchasing credits if you don't want to surf at all.
Traffic Exchanges are not the best resource for advertising but it is one that anyone can us with no experience at all. They are good for branding and you can put people on your list if you use a lead capture page that stands out and gets peoples attention.
Unfortunately in these days most people don't use Traffic Exchanges properly and are advertising standard affiliate pages building other peoples business instead of their own. I get that you want to get sign ups but you will get much better quality of sign ups and possibly build downlines in more programs if you advertise your own lead capture pages.
By advertising your own lead capture pages you will build your list and your brand and this will give you the ability to send emails advertising what ever you want as long as you are promoting other programs within the same context as your lead capture page talks about. You wouldn't want to send emails talking about dating sites if your lead capture pages talk about internet marketing.
Click Track Profit (CTP) is a training platform for affiliate marketing. One of the features for CTP is called the Scavenger Hunt, where you go to the map and complete 5 tasks in different sites to find Luke the list builder. Erik Gustafsson (@flaxz) was the creator of the Luke Is Alive contest in where you do the scavenger hunt and make a post here in CTP Talk about it as an introductory way to get you posting daily here on the blockchain.
I have since taken over running the Luke Is Alive contest, you can find the community page and some information about the project here. We give a nice upvote in CTP Talk and have daily drawings for CTP token delegations for people who participate in the contest. There is a possibility of 12 entries per day in the drawing that are broken down by completing the scavenger hunt you get 6 points, making a video is 2 points, 1 point for 250 words and another point for 500 words in your post. You can also get 1 point for showing your lead capture page and the last point for showing your tracking stats from your lead capture page.
I have been using this lead capture page for a while now, soon I will be making some changes and coming up with a new page to promote but for now that is my page that I use in the scavenger hunts while I am looking for Luke. Below you can see the sites and the order I surfed each one in todays hunt for Luke.






For now I have an image on my lead capture page but it is proven that video's convert much better then images. When I change everything up I will have a video on the page but for now you can see my tracking stats below.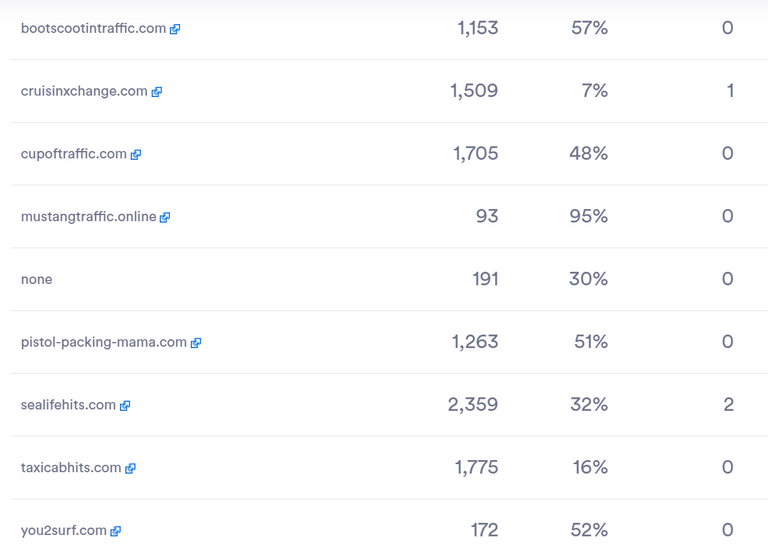 ---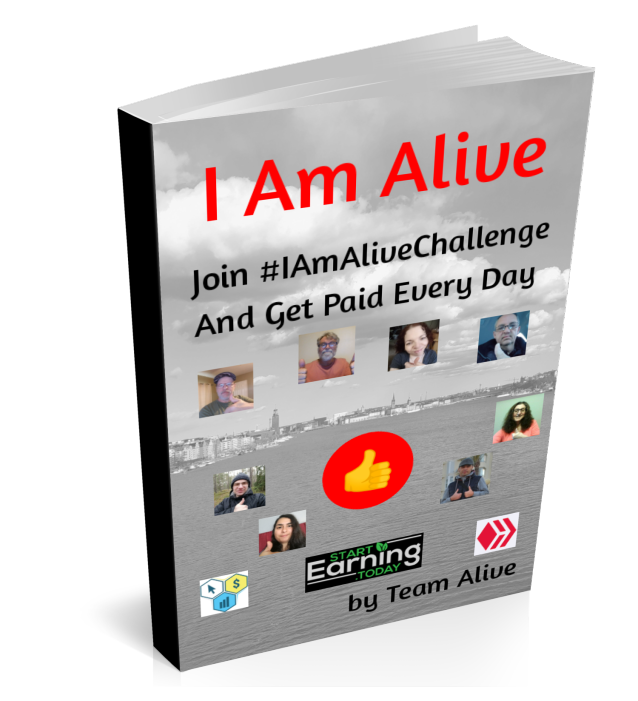 ---

---