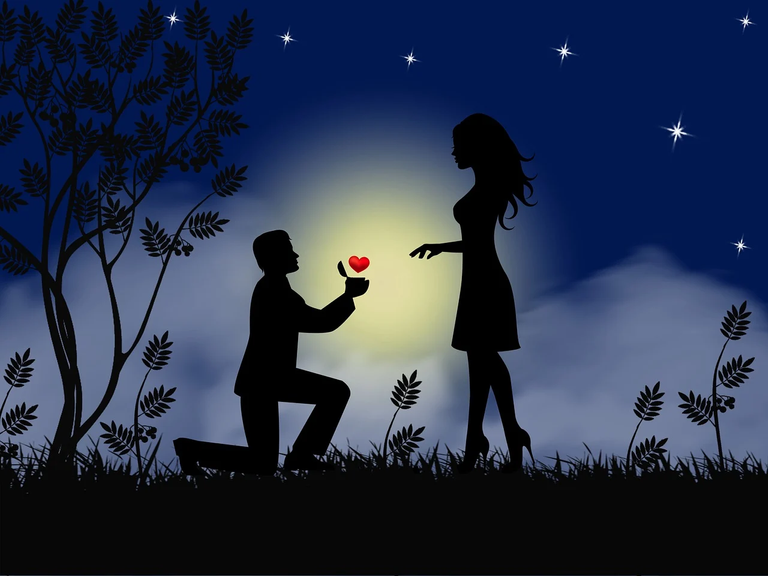 Pixabay
Each of us deserves to live; happily, we have only one life, and it is better to live it fully.
Do not complicate life is the first principle to adopt. It is necessary to be flexible and to confront the unexpected, the problems, and even the challenging moments with wisdom and sobriety. Always opt for affordable, feasible solutions.
Live for yourself and not for others, eat what you like and not what your relatives like, dress as you like and not according to fashion, go out when you want, and be your reference and landmark.
Accept others, and accept their differences. We are not alike, and we do not have the same beliefs. Even if we lived in the same environment, we would be different.
Take advantage of moments of solitude, and stay alone from time to time, just you and you. Solitude is an asset to discover yourself, meditate, create and invent, deepen your knowledge with yourself, and not miss any opportunity of solitude.
Succeed if you manage to achieve a goal in your professional or personal life. You will be thrilled, and you will be proud of yourself. You will have faith in yourself and your talents. It is real happiness to succeed.
Happiness and peace to all.