Hello! Football lovers...
Today I would like to share you about my activities in Rabona
football manager (blockchain game).
If you play this game how about
your team at last season-70?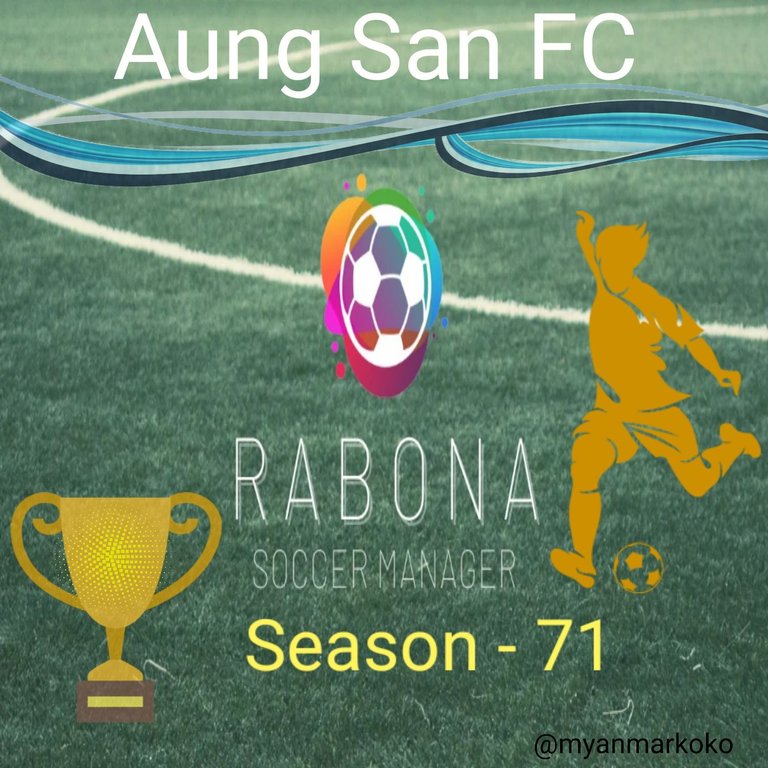 Season-70 is ended. My team Aung
San FC standed at 15 and relegated
to League-2. 😞 It was very
disappointed for me. But I am not
give up. I will try my best in this
Season-71. I got 0.329 Hive as
a previous season-70 reward.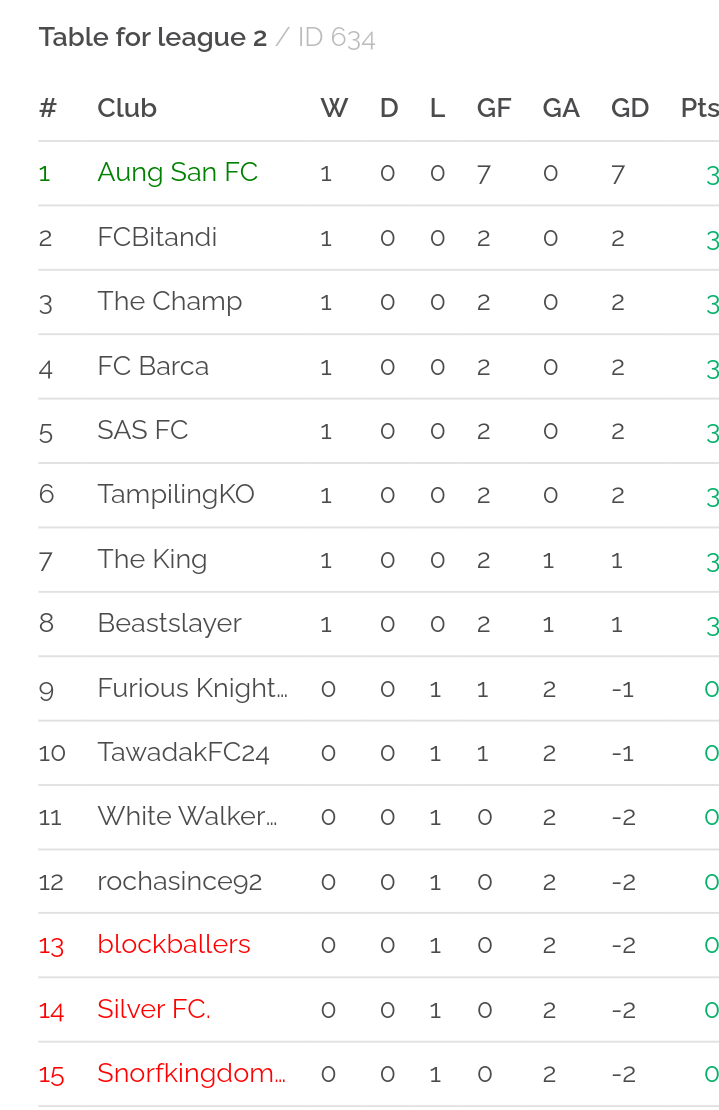 Starting new season-71 with Big win
Season - 71 is started and
completed match-1. It is not
incredible. My team Aung San FC
win the first match with the result
of 7-0. This win match make me
motivated. I can't be happy just
thinking about this victory, I can
only be a champion this season if
I focus on the next race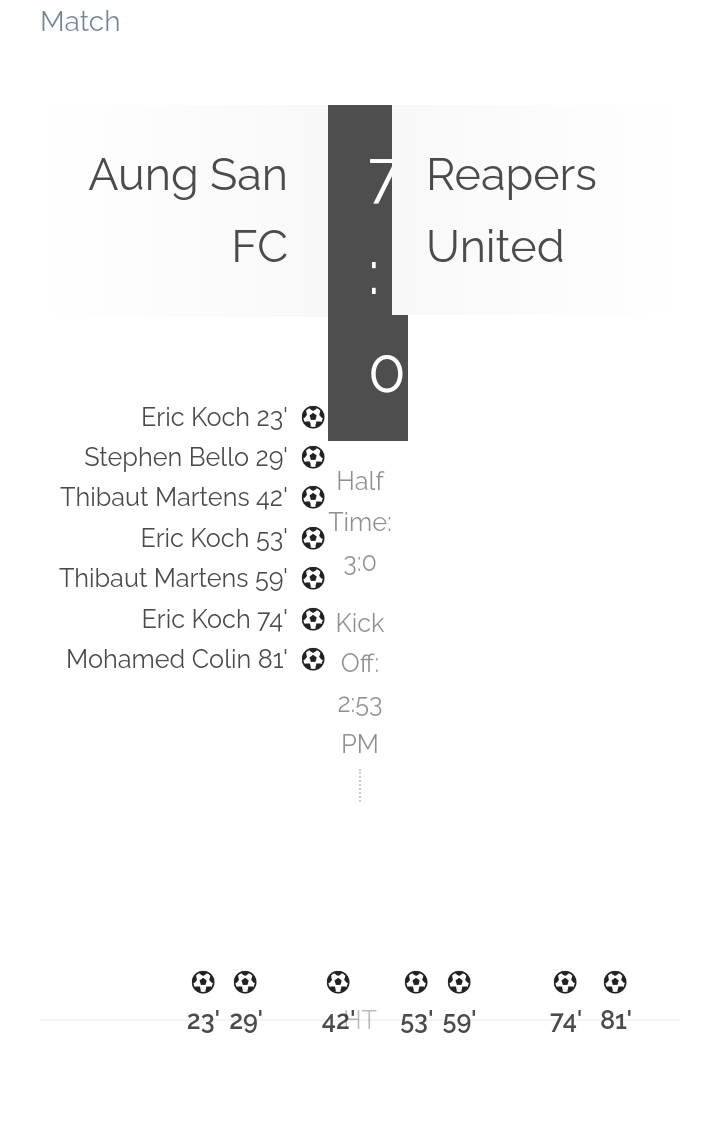 Advertisement contract
I received Adverising Partner: HIVE
I get 430,127 RBN each season and
Adverising duration is 4 Season.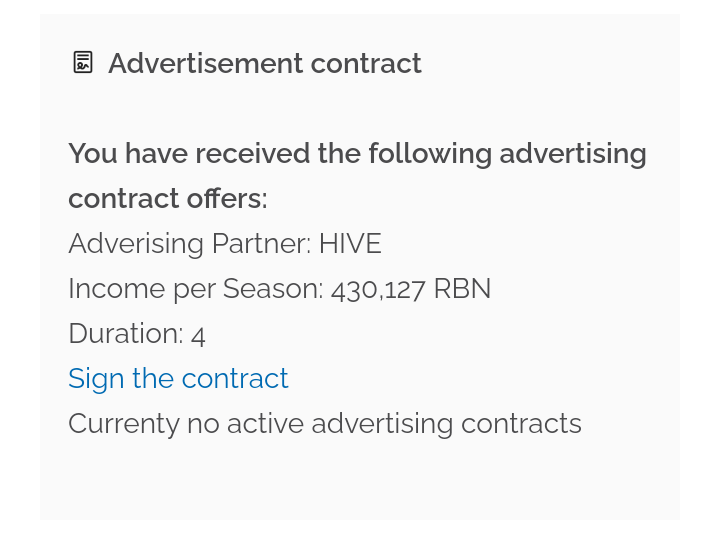 I played 1711 total matches.
I won-877 lost-634 and draw-200.
Fans
Fans is important for your income.
There are two types of income: Home and Away income. Home
income include tickets selling.
Away not include tickets selling but
you still get income by Shirt and
Scarf selling. So Fans is important
for your income. Fans become
more and more at your team is
High place.
Fans:
Regional: 501,907
National: 5,250,447
International: 46,333,733
Total: 52,086,087
Aung San has 39 players included
Freezed 18 players #Nft
Total salary is 660662 RBN. I will
do my best in this Season - 71.
Do you know this Football game?
This is a Blockchain Game base on
Hive Platform. You can play this
game with your hive account.
Build your team and earn reward
Now there have a lot changing in this game and you will get daily Hive Reward
To know more about Reward read here
If you new and want to play this game please Click Here to know more about this game.
---
Connect to me>>> Touch Image

Post creator : @myanmarkoko
From : Myanmar
Name: KoKoMoeHein
24.03. 22

---