With all of the down markets both crypto and stocks, there are some that are getting very bold in their means to get a quick dollar. I am referring to scammers. They have probably been hit hard as well and now need to increase their activity to pay for that higher lifestyle they have been living.
So my warning is beware and protect yourself from them.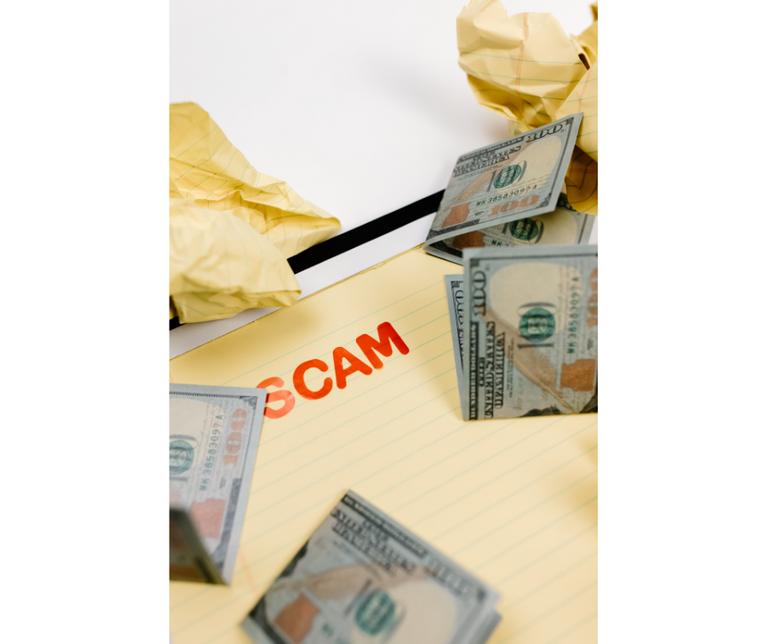 False Urgency
Scammers will try to make you feel that time is of the essence. They will call or email stating they are from "such and such" company and a large order has been made on your account that is probably fraudulent. They will insist only helping you resolve this issue on the phone.
Do not fall for this trick, it is only meant to get your personal identifying information from you. Information like address, birthdate and answers to the most common online security questions like mothers maiden name and favorite pet.
If someone calls and states you must act now to prevent something from happening, just hang up on them and check your accounts from your secure phone or pc. Do not give out any information over the phone or by email.
Do Not Feel Pressured
Do not feel pressured to give out your information on the phone, especially if you would not expecting that company to call. Now days, scammers play like they are calling from your favorite online website or store and tell you about a sell that you can get if you provide your credit card number.
More and more these scammers are impersonating the companies customer service as they assume you have an account with the big companies and are there to help you make the purchase while the item is on sale.
Do not feel pressured to speak with them. Hang up and use the numbers that you already have for that company and call them directly or visit them online with an website address that you already have.
Do Not Trust Caller ID
Scammers now make calls appear they are coming from the companies. So unless you are expecting a call from them, do not trust that they would just give you a call out of the blue with important information about your account.
The caller/scammer will ask you to provide your account number and password to verify your account with that company. Do not provide any information. This is a trick to get your information. If you all for it, you will need to go online and change your account information immediately.
While they have you on the phone, they have already handed your information off to another person who will be cheating you out of your hard earned money.
Do not click or call
Do not click or call on any links or phone number provided in a suspicious emails or texts. Contact that company directly at the number that you already have on their bookmarked website to verify any unsolicited offers.
If there are any miss spelled words or bad grammar do not trust that the email or text is from the party that it appears to be from.
Best to be Cautious than Sorry Later.