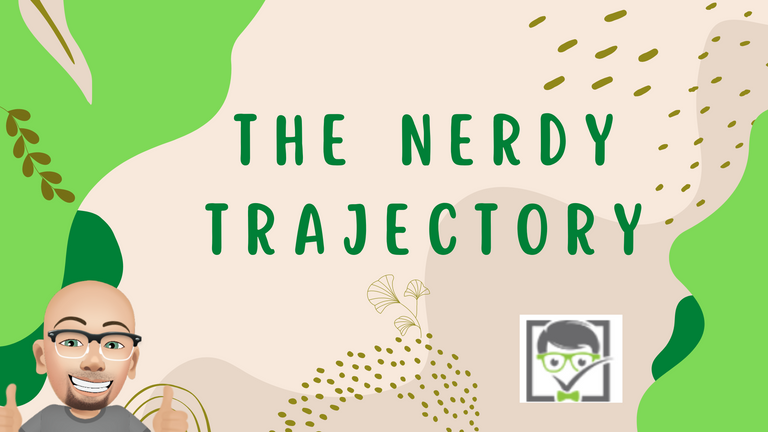 We've had 8 amazing weeks so far, as ListNerds members, which is an extension of how amazing the HIVE blockchain is and the addition of the first ever blockchain mailer; adds to the excitement and let's face it - more than useful tool providing a path to awesome content on HIVE.
Within that excitement and the elevated click throughs, the incredible and positive word of mouth about ListNerds and the great results for many members; it's setting up to be a legendary inclusion to HIVE - when it's all said and done.
With the evident and immediate impact of the ListNerds platform, we can lose sight of some of the core thingsl it can provide and what it can do for your brand, content and whatever message you want to convey to the masses.

Getting your mails verified is something that we expect to accomplish and when it doesn't happen, we may get disillusioned and just like anything else; allow it to cloud our judgement.
Without question, we may take it personal.
For online marketers, who have been through the trenches; may be a bit more tolerant when it comes to the hits and misses of sending out a message.
Plenty of times and in our own experiences, have believed, what we are marketing is the next big thing and other's just don't have the same reaction to it or it's an oversaturated message that is lacking uniqueness; although it may be an amazing offer, product or service.
We may also fall into a false sense of security and believe that, because you have had a great streak of mails getting verified; that when one or two don't - you get that sense of being punched in the gut.
Yes, folks take it seriously.
I myself have had a great streak going, but there are some mails that didn't meet the verification level and guess what? that's ok; because I'm looking at the big picture.
I'm looking at a post like the one below, that I give MUCH of the credit to my ListNerds activity; despite it not getting verified.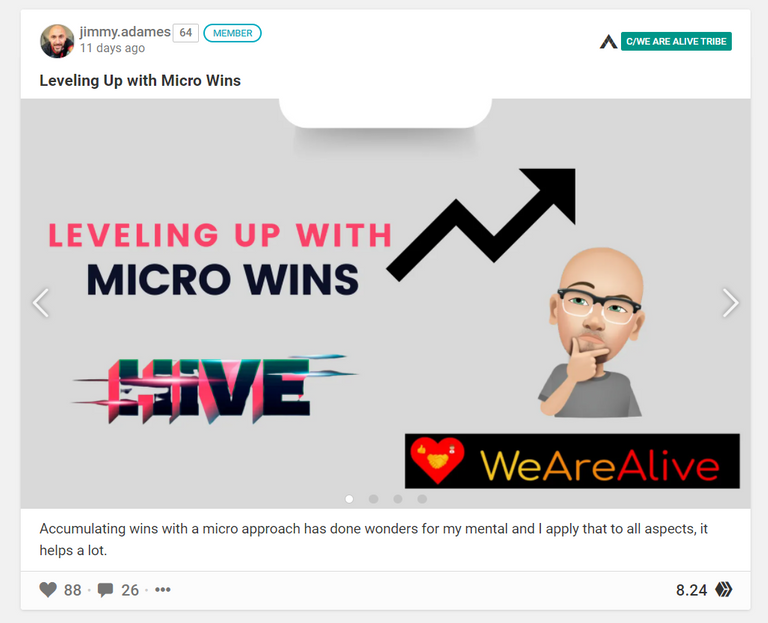 Leveling Up with Micro Wins
The engagement was there.
I thoroughly believe that, because of my consistent activity on HIVE and using ListNerds just as consistently, has helped with my personal growth on this blockchain. Without question.
That is huge.

I know enough, that if I begin to see a trend of all or more of my messages not reaching the verification threshold or a downturn of activity on where I'm pointing my mails to; then it's time to begin tweaking, overhauling or simply replacing mails that are just not working well.
It comes with the territory of trying to keep relevant, creating content that brings people over and find the time to engage or at the very least give a vote or you doing the same.
OR accepting that folks will give two shits about me, my content or just that one post where it just doesn't catch someone's interest or they may be too busy or there are so many reasons to worry too much about it.
In my humble opinion, we need to put effort towards recognizing, sharing or interacting with other members and the community it's built on to enhance and maintain consistency in your positive verification average.
Also, it's important to realize that ListNerds 2.0 is just scratching the surface and there are still many HIVE members or new ListNerd members that are not on HIVE, that just don't know who we are or what our content means to us.
Those that have gotten to know me, know that I will post about my health and fitness journey and my daily OTF or running activities; as well as my fandom of ListNerds, my relationship with Tiffany, my off-chain email marketing efforts and of course how important the CTP universe and the people associated with it, is to me.
Ultimately, we have to be careful not to become too obsessed with the numbers and then forget about the human aspect; because at the end of the day - at least for me - it's the community as a whole that I rely on for my success.
Not as numbers, but as individuals who have given of their time to come by and interact with me, to give me upvotes, to provide constructive criticism and to just show interest in my stories.
The numbers, the verifications, your crypto growth will grow, if you stay the course.

Don't get me wrong, I've reacted a time or two where I've had verified emails that included a downvote or two and get a defensive twitch in my gut; but ultimately - I will pivot and tweak accordingly if it becomes a trend.
That is the online marketer in me. I roll with the punches, I test, I track and I make changes or just go with the flow and feel things out and it will fall into place; as long as I make any necessary changes.
For non-online marketers it's a similar approach. You want folks to react positively to your post or at least engage with it, give you upvotes both on the HIVE and ListNerds; there will be messages that are just not clicking with the reader and if it becomes a consistent thing - the numbers will tell you or better yet, your relationship building will.

BY THE NUMBERS
I continue to still hang by a thread at #1 on the ListNerds Richlist, but now @thisismylife is hot on my heels: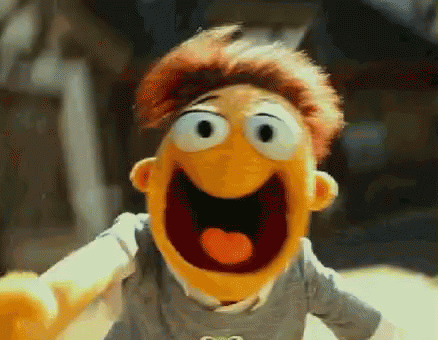 I had another solid 7 days with a few that may make verification:
03.07.22 - 03.14.22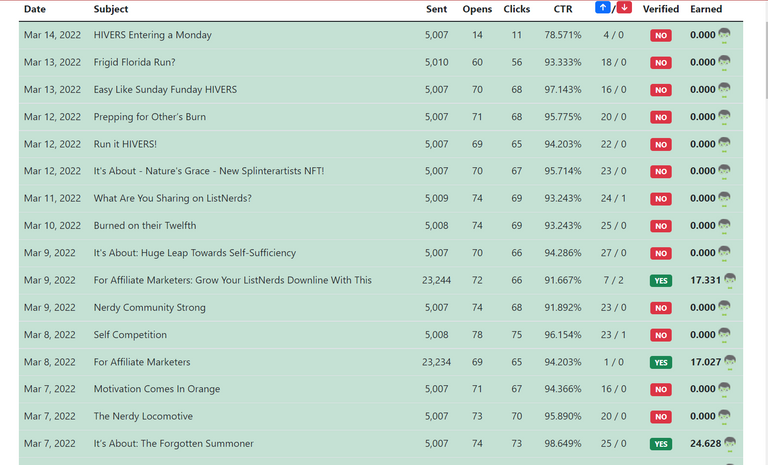 With the previous week and beginning of the month doing very well for me:
03.01.22 - 03.06.22


I'm an upgraded member and use the following services:
CANVA.COM
IMGBIN.COM
LISTNERDS.COM