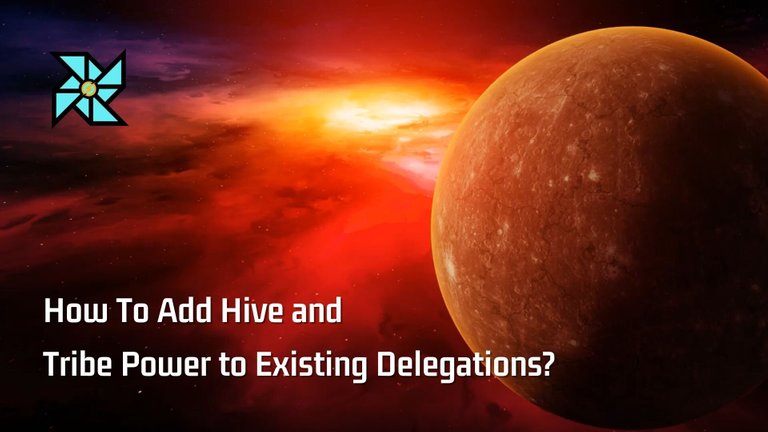 ---
I know that most of you experienced Hivians already know these things, but, after starting our @liotes.voter we saw that a couple of people have problems with adding additional HivePower to their existing delegation... Also, a few people asked in the comments to explain how Hive Power works, but that will be probably a topic for some future videos... It would take a lot more time to get everything explained in just one video, and this video topic seemed more urgent to avoid some future, unpleasant mistakes...
Adding additional HP should be an easy job, but a lot of us have made a mistake doing that... As you can see, I said "US", as I did that too... The problem is with how the Hive blockchain works... It's kind of impossible to ADD HP to the existing delegation per se, but you can OVERWRITE your existing one with a HIGHER (or lower if you want to undelegate a part)number and that's it...
Also, it is important to say that Tribe Power delegation work in a different way as there you CAN add portions of power every time without EDITING the current delegation...
It sounds a bit hard to understand and I would suggest you check out the video... It should help in understanding how it works and how you can easily do these operations...
---
Liotes
A project run by @ph1102 and @achim03
Resources
---
▶️ 3Speak