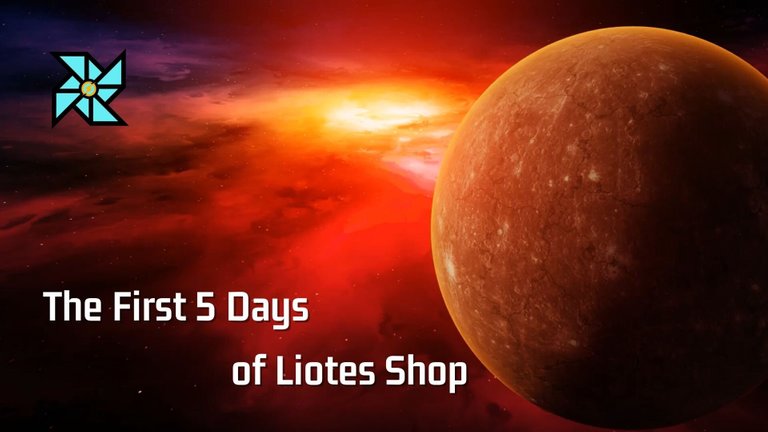 ---
As you can see from the title, our Liotes shop is 5 days old and since the beginning, we have made a nice amount of sales! In this video, we would like to share details about these sales, what were the things that you have been buying the most, and is this all have sense? :)
Of course, the number of products that are currently listed is still low, but we are working on adding more stuff soon... We have started with RENTing stuff, but we have also added the first item for sale!
Check out the video for more details!
We would be happy to read your suggestions and feedbacks in the comment section about the shop... What would you like to see in the shop? If you have bought something for us, how was your experience? Was your order processed in an acceptable timeframe?
Thanks in advance for your feedback and thanks for all of you that have used some of our services!
---
Liotes
A project run by @ph1102 and @achim03
Resources
---
▶️ 3Speak