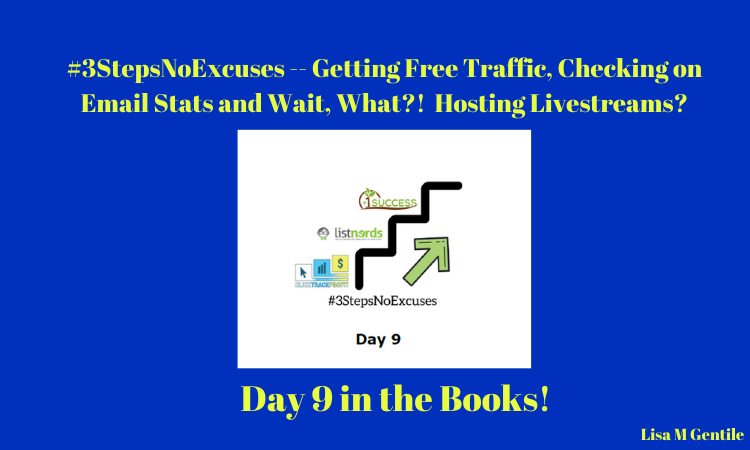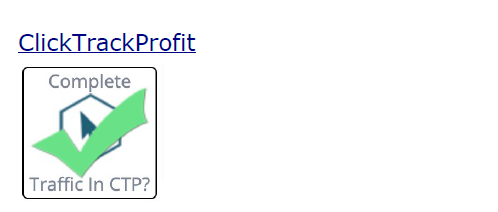 Need some free traffic to your website or lead capture page? You can get that by adding it to the Gauntlet in #ClickTrackProft. It is like a traffic exchange in the sense that you get views to your page when you view other pages. But you also get ratings and reviews and have the opportunity to make the changes and improve. Who couldn't use some free traffic?

We are looking at our Mailing History again here in List Nerds. This is an area where I need to improve for sure. My stats are just meh! Those are the last 9 days we have been in the challenge.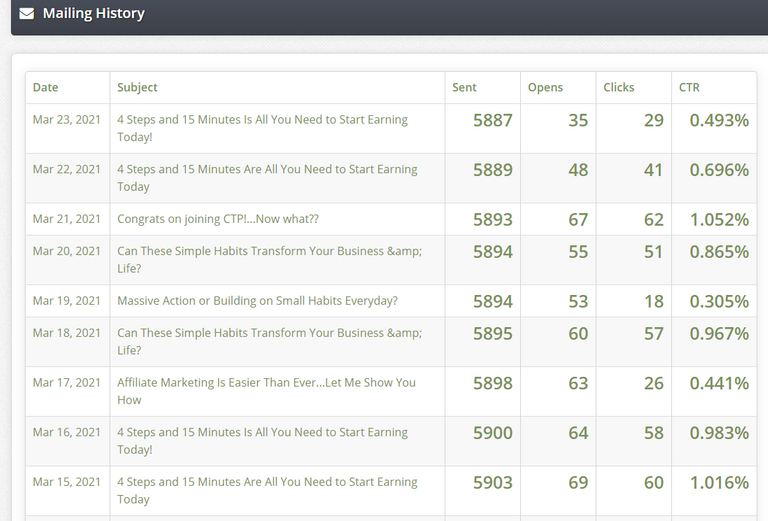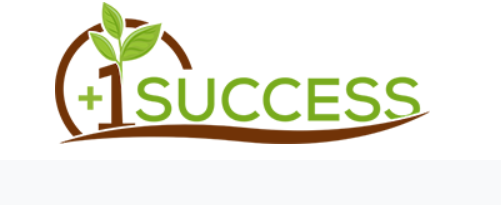 I chose to try a live stream in Twitter today for the Plus 1 Success/3rd Step of Day 9. Almost wasn't going to do it. My phone was on the other end of the apartment on the charger so I had to go and get it and figure out how to do it (Thank you Google). But no excuses. I got it figured out and learned that I have to add all the text I want before I publish. I forgot to add the hashtag for Click Track Profit and Twitter doesn't let you edit your posts. That is a feature I wish they had on Twitter. But this challenge is all about building habits and learning new things.
Have a great day everyone!