---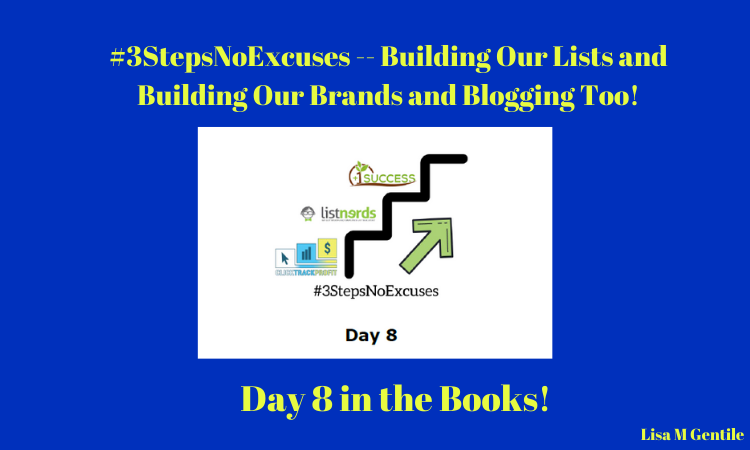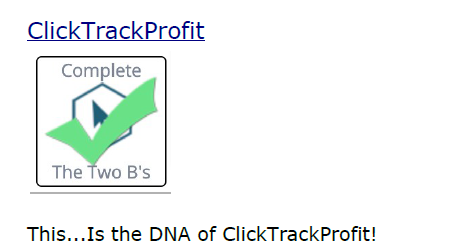 This is the foundation for building any business online. You need to promote you and build your list because those are the only two things that are yours and yours alone.
Companies come and go, some faster than others, but you can take your brand and your list anywhere. They're YOURS.
Of course you need to keep in mind that your list subscribers aren't just there to push products to.

Have an email that you want to test? Or you just want to start pulling people to you and your content? Using List Nerds is a great way to start if you don't have your own list yet or brand yet. Promote the content you've already created here. Viral mailers aren't just a place to push products.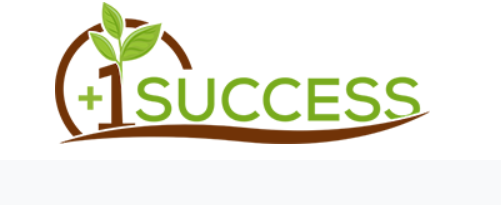 Content is huge when it comes to building a business online. You don't need to write super long blog posts every day. But you do need to be adding value by commenting on other blog posts and social media posts. You need to be seen consistently for people to know like and trust you enough to buy your products and services.
Because: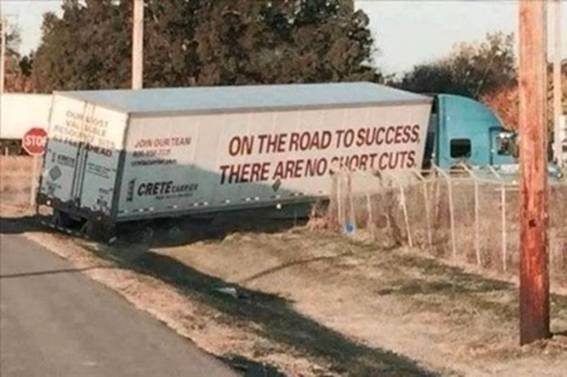 ---
▶️ 3Speak