I was watching today's Cryptomaniacs podcast recording on FB, by @jongolson and @taskmaster4450 and in one moment the topic was about the right way for content creation... When is the best moment for content creation, and not just that, but also for engagement with others in a sense of accumulating tokens here on Hive, but also, building your brand...
We already know the answer, as it is very easy... The best moment is NOW! Yes, when the price of the HIVE goes up the number of authors and posts is multiplying, when the price goes down, people stop posting... That's what happened before at the old blockchain, that's how it is on this blockchain... We can yell and scream at people to not pay attention to the price and just build, but most of them won't listen...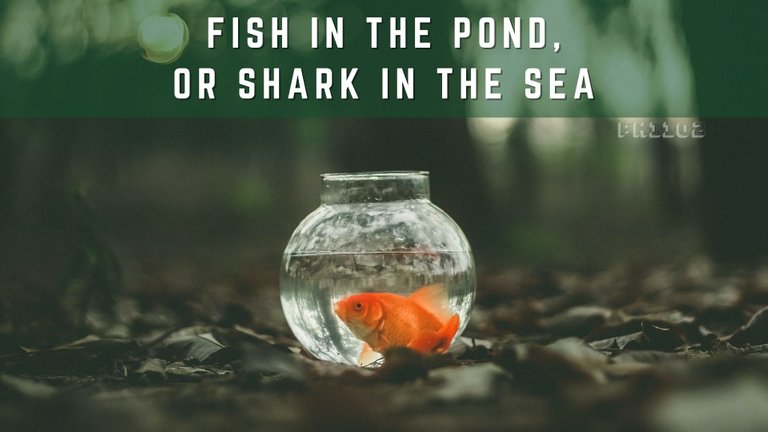 Created in Canva.com
Anyways, back to the topic... I have joined the old chain when the price started to go down... So, I didn't see that flood of people, influencers coming to the chain and earning hundreds of dollars, but on contrary, I was looking at how the price was going down all the time... lol... Until the fork when it had an (unnatural) pump, and downtrend continued until a couple of months ago when we saw some positive moves on the markets... The point of all this is that I was creating content all the time, without looking at the price, without thinking about powering down and cashing out...
I remember last year when I was pushing hard that I was in Top 5 in @abh12345 Engagement League, and believe me, that's not easy to accomplish... I was flying all around HIVE, communities, tribes, and all that time, accumulating my tokens and building my brand... It was relatively easy, as there weren't that many content creators at that time... That's why it was crucial to be consistent and do the work when nobody was doing it...
-----=====(((((( ooooooooooo )))))=====-----
But, on the other side, the mentioned idea of @taskmaster4450 in that podcast about opening a tailor shop when you already have 25 tailors in the city can be interpreted in both ways... The first one is that is always better to open a tailor shop in the town where there is no any (like creating content on Hive when there aren't many authors)... On the other side, if you have competition, it can be also beneficial... I have experienced that on my skin with my PC Shop which was doing much better when I had competition than when they closed down...
Another good example is big shopping centers... You will notice that you have dozens of stores that are selling very similar (or the same) products, and all of them have customers... That would be opening another tailor shop when there are already 20 in the city...
Why?
From the customer point of view, I will go to X town as I KNOW that I will find a suitable tailor shop to do business with... If there is just 1, maybe it is closed, maybe they don't do a good job, etc...
-----=====(((((( ooooooooooo )))))=====-----
The competition is great... It makes you BETTER... It helps YOU to PROGRESS, to GROW... Without it you could stay in the same place, doing the same thing, and never advance...
In a conclusion, if you are a content creator and nobody is creating, you should step out and create! If there are many of them out there, that's fine... Check out what they are doing, how they are doing, learn from their success and mistakes... And be unique, but still, implement good practices in your business... and BUILD...
Thank you for your valuable time,
~ph~

If you want to support my witness, you can do it by voting for @ph1102.ctp here https://tribaldex.com/witnesses, or just scan the QR code down below...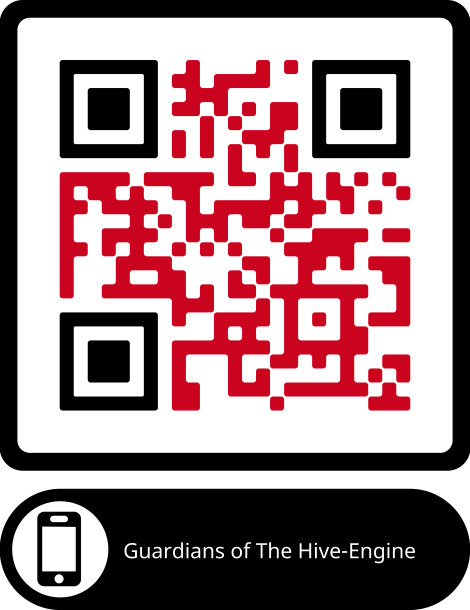 Don't forget to follow, reblog, and browse my Hivepage to stay connected with all the great stuff!
You can also find me on LEO Finance .:. Twitter .:. LBRY