Hello! Football lovers...
Today I would like to share you about my activities in Rabona
football manager (blockchain game).
If you play this game how about
your team in this season?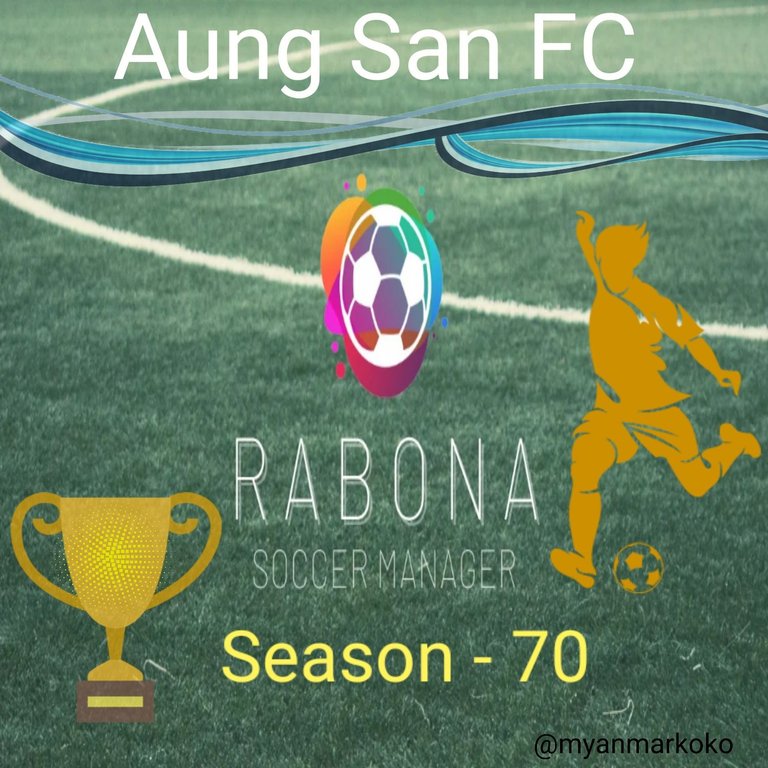 Season - 69 is ended. I got 0.468
Hive as seasonal reward. Now
season - 70 is started and
completed matches -9. my team
Aung San FC is standing at 10
place with 12 pts. League - 1 is very
difficult. All team are strong and have well prepared. I think
formation is important in
League - 1. If you want to win the
match you need to check
competitors team result and their
formation.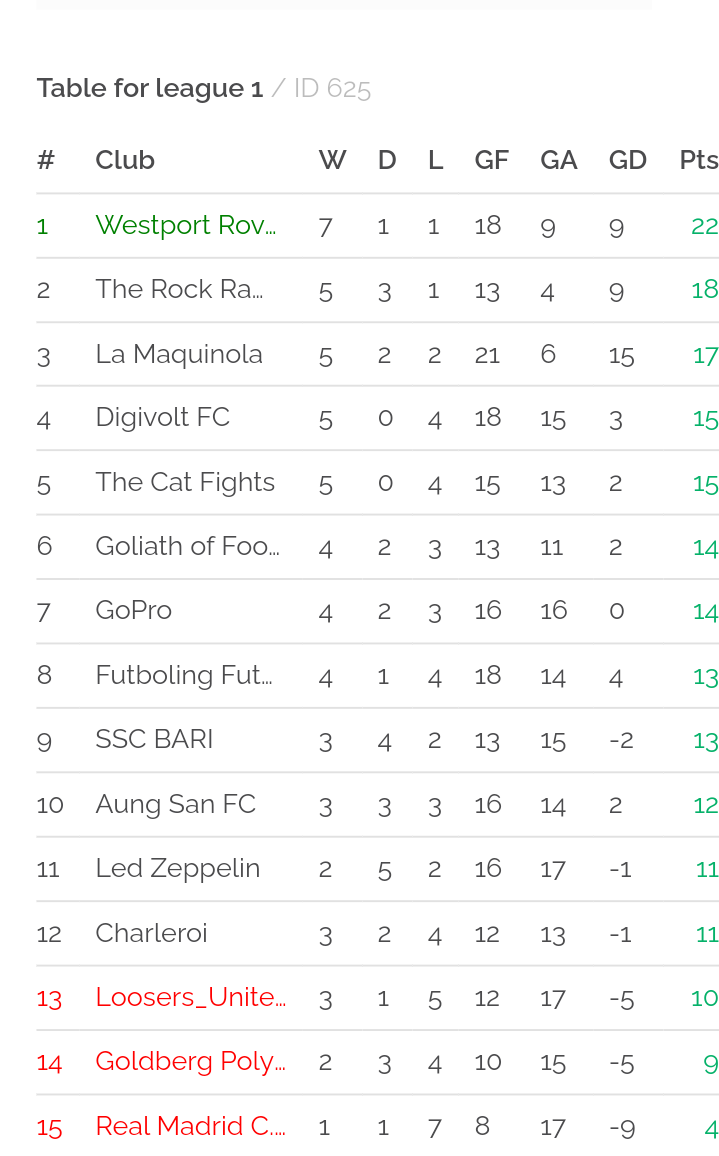 Matches Review Season - 70
The Rock Rams (AS 1-1 TRR)
This match is my home match and
a little difficult because in first half
The Rock lead the match with the
result 1-0. But my team come back
well. My team score retaliations.
And the final result is 1-1.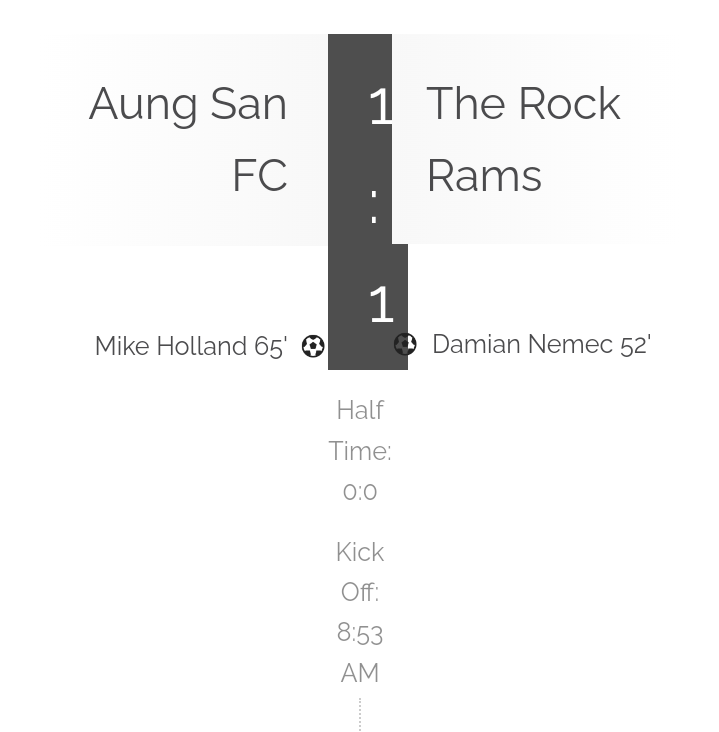 GoPro (GP 2-1 AS)
This is away match. GoPro lead the
first half. And GoPro score at the
early second match. This is a worse
match. My team Aung San score
only 1 retaliation goal and lose the
result of 2-1.
Renew Contract
After each season, players make you an individual contract offer (salary/duration). You can renew or wait another season. Contracts expire automatically, so if you want to renew the contract, you should do that on contract duration (CD) of 1 at latest. Tip: The cleverer the player is (high CLV), the harder the contract negotiations are.
I renewed contract for 4 players.
They are needed for my team and
good players.
Name: Ruben Garcia
Age: 23 years old
Nationality: Venezuela
Position: Defender
New terms
Salary: 26050 RBN (per match) OB bonus: -12%
New contract duration: 5
Name: Pietro Ferraro
Age: 21 years old
Nationality: Italy
Position: Midfielder
New terms
Salary: 21957 RBN (per match) OB bonus: -12%
New contract duration: 4
Name: Kai Si
Age: 23 years old
Nationality: China
Position: Attacker
New terms
Salary: 28054 RBN (per match) OB bonus: -12%
New contract duration: 5
Fans
Fans is important for your income.
There are two types of income: Home and Away income. Home
income include tickets selling.
Away not include tickets selling but
you still get income by Shirt and
Scarf selling. So Fans is important
for your income. Fans become
more and more at your team is
High place.
Fans:
Regional: 515,608
National: 5,405,389
International: 51,073,136
Total: 56,994,133
Aung San has 31 players included
Freezed 15 players #Nft
Total salary is 442483 RBN. I will
do my best in this Season - 70.
Do you know this Football game?
This is a Blockchain Game base on
Hive Platform. You can play this
game with your hive account.
Build your team and earn reward
Now there have a lot changing in this game and you will get daily Hive Reward
To know more about Reward read here
If you new and want to play this game please Click Here to know more about this game.
---
Connect to me>>> Touch Image

Post creator : @myanmarkoko
From : Myanmar
Name: KoKoMoeHein
18.03. 22

---