Hello Splinterlands Fighters!
How is your battle and daily quest?
I haven't played Splinterlands in a
long time. I am playing back today and I would like to share my battls.
I played over 20 battles today. I won
8 and lose over 12 battles. And
auto won 1 battles.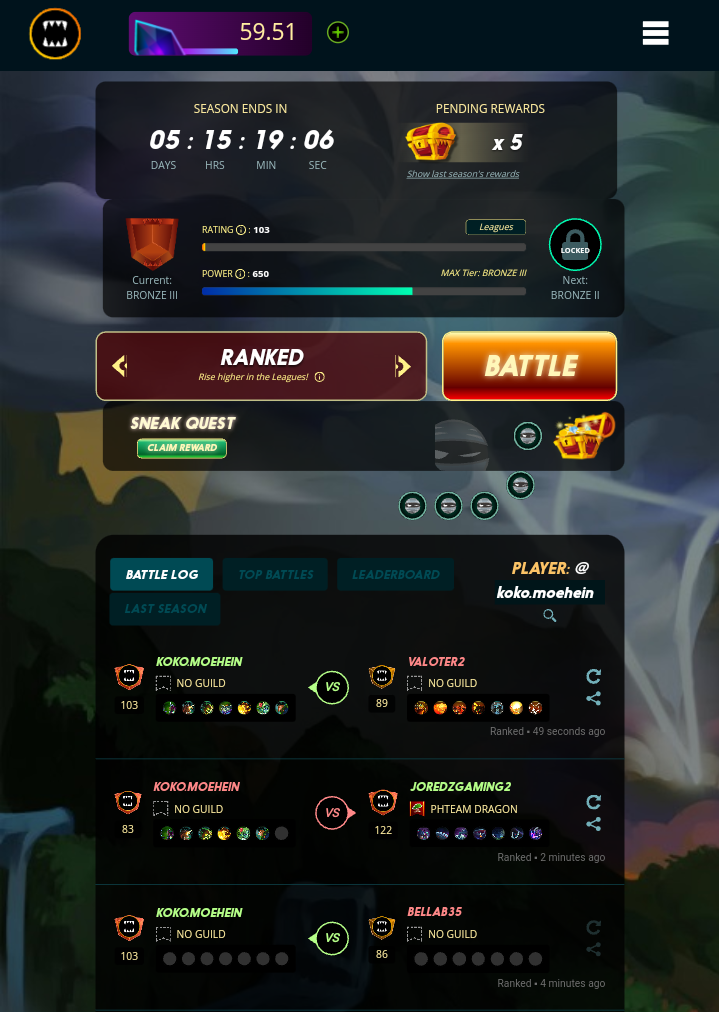 Today my quest was Sneak. After
playing over 20 battles I finished
Sneak Quest. I got 1 ALCHEMY
Potion as a reward. It was not easy.
Because there have changed a lot
playable cards. So I am like a new
player and beginner. I watched the
about card and battle from
Youtube. After that I ranted 3 Magic
cards they are -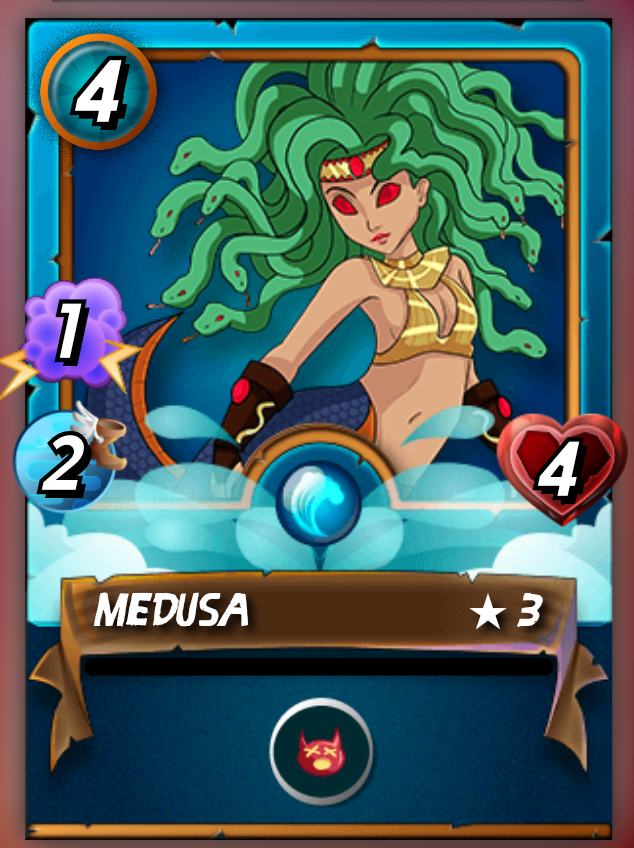 Name: MEDUSA
Card type: Water(Rare)
Power: 300
Life: 4
Magic Attack: 1
Special ability: When a Monster with Stun hits a target, it has a chance to stun the target causing it to skip its next turn.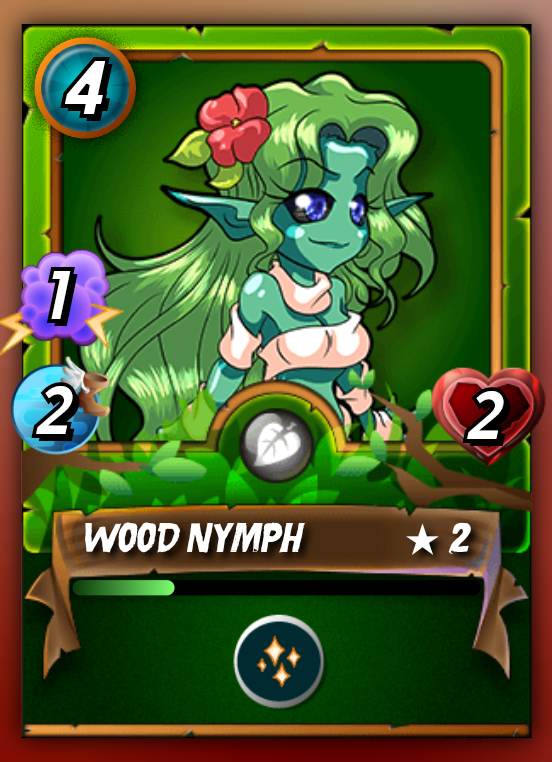 Name: WOOD NYMPH
Card type: Earth
Power: 45
Life: 2
Magic Attack: 1
Special ability: Restores a portion of the Monster in the first position's health each round.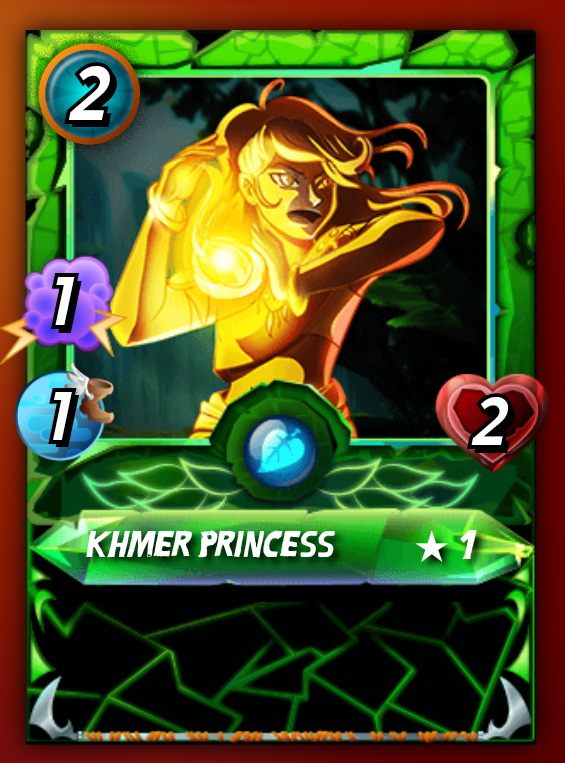 Name: KHMER PRINCESS
Card type: Earth(Rare)
Power: 4
Life: 2
Magic Attack: 1
Special ability: No
Now I am in Bronze 3. We can not
get win battle rewards in this Rank
level. We can get win battle rewards
only at Rank Bronze - 2. That is why
I will try to reach Bronze-2 in this
season.
I will come back with my best
KNOWLEDGE IS POWER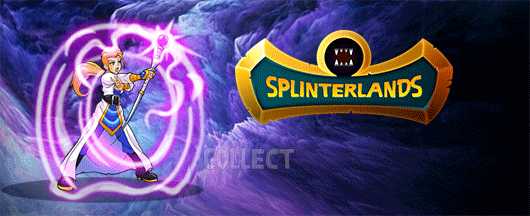 ---
And If you have any questions you
can free freely connect to me >>>
Connect to me>>> Touch Image
| KoKoMoeHein | Myanmarkoko5 | kokomoehei7 |
| --- | --- | --- |
| | | |

Post creator : @myanmarkoko
From : Myanmar
Name: KoKoMoeHein
24.02.22
---

---