Hello Splinterlands Fighters!
How was your battle and Daily quest reward?
Today my daily quest was Death. I
use to play Death for attacking back
to Summoner who give +1 magic
attack. I focused to reach Bronze 2.
Thus I use Death when I face him
who use the most magic.
It was very difficult to each
Bronze-2. Because I have no any
special card. I think I need to buy
card to win battle more.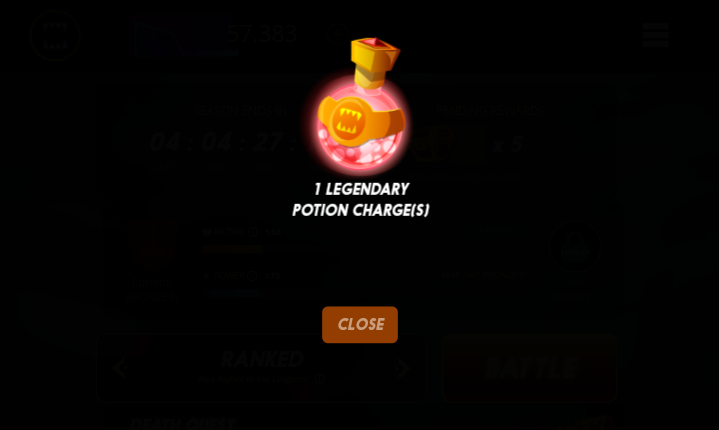 After I played 20 matchs I finished
my Death quest. I won-8 and
lose-12. I got 1 Lengendary potion
charges as daily quest reward.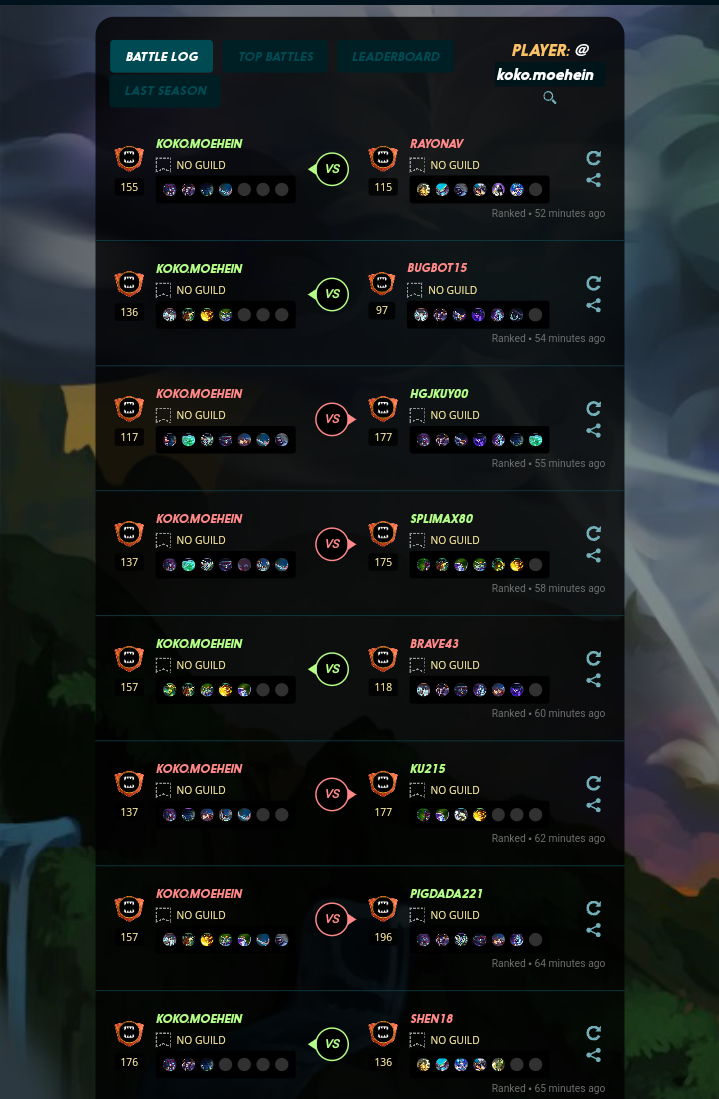 My favorite Battle of today
I would like to share my favorite
battle of today. Today there have
a lot of battle what I like. From there
I will share my favourite battle. That
is the last battle what I played
today. I used Death summoner that
who reduce -1 Magic attack and -1
Health.You can see the battle as
following -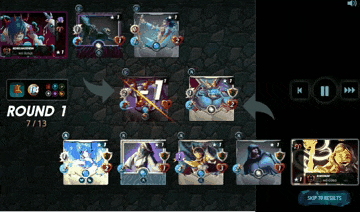 My another quest Snipe is ready
to play. I will fight my best...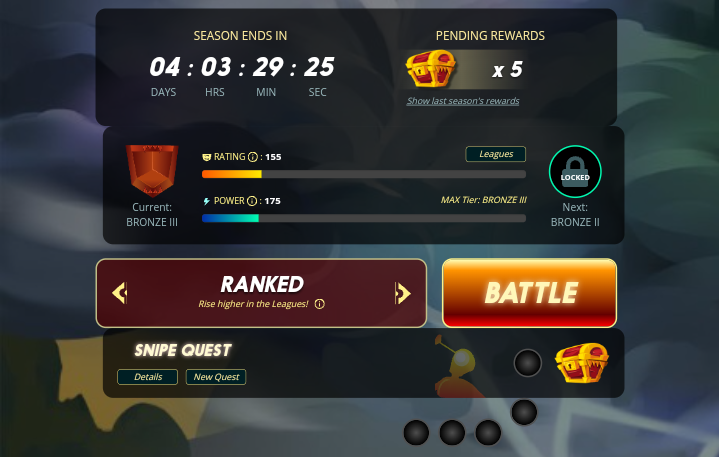 Now I am in Bronze 3. We can not
get each battle rewards in this Rank
level. We can get rewards only at
Rank Bronze - 2. That is why I will
try to reach Bronze-2 in this season.
I will come back with my best
KNOWLEDGE IS POWER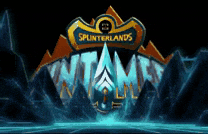 ---
And If you have any questions you
can free freely connect to me >>>
Connect to me>>> Touch Image
| KoKoMoeHein | Myanmarkoko5 | kokomoehei7 |
| --- | --- | --- |
| | | |

Post creator : @myanmarkoko
From : Myanmar
Name: KoKoMoeHein
25.04.22
---

---