Hello Splinterlandsers!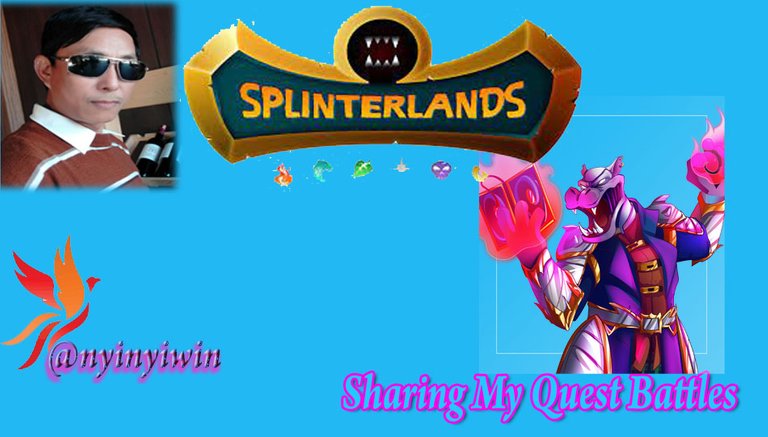 Today I want to share my Quest Battles in Splinterlands.
Today my daily quest is "Life Quest"
I like playing the quest battles. Of the daily quests, Life Quest is not my favourite. Although not my favorite, I tried my best to make Quest a success.
Life Quest is a game with using Life Summoner to win 5 matches.
I present one of my "Life Quest" games battle as below:-

---
Summoner : GENERAL SLOAN ( Life Summoner )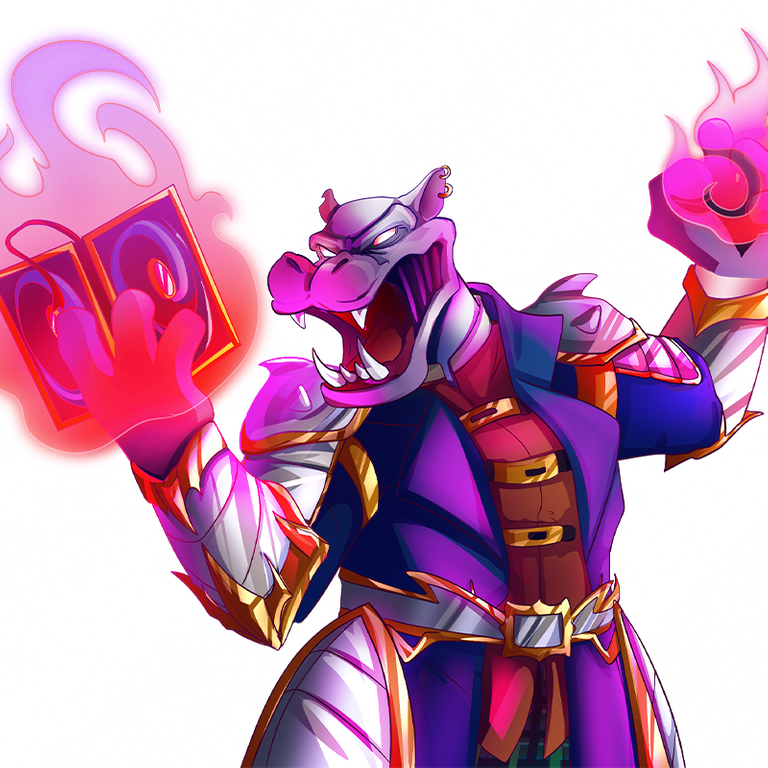 I Choose My Summoner as GENERAL SLOAN for this Quest Battle.
In the quest battle, my lineup is as follows:-
Position 1 : Tank : SHIELDBEARER
Position 2 : Follower : TIME MAGE
Position 3 : Follower : PELACOR ARBALEST
Position 4 : Follower : GARGOYA SCRAPPER
| Position 1 | Position 2 | Position 3 |
| --- | --- | --- |
| SHIELDBEARER | TIME MAGE | PELACOR ARBALEST |
| | | |
Position 4
GARGOYA SCRAPPER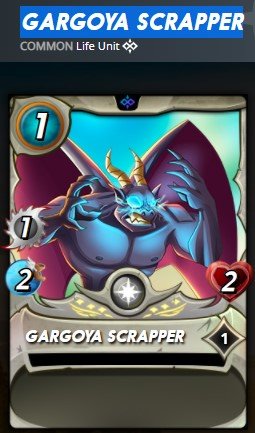 In this battle,
Battle Rule is Standard :
Mana Cost is 23 and we can use All type of Summoners.
It was an exciting match as the two sides competed against each other.
The battle was fought until Round 6 and won.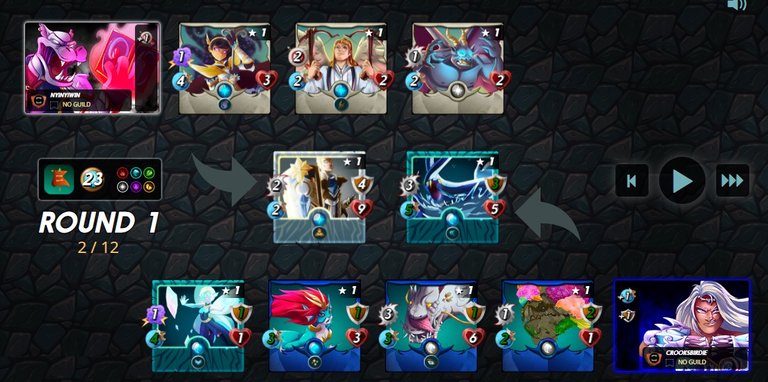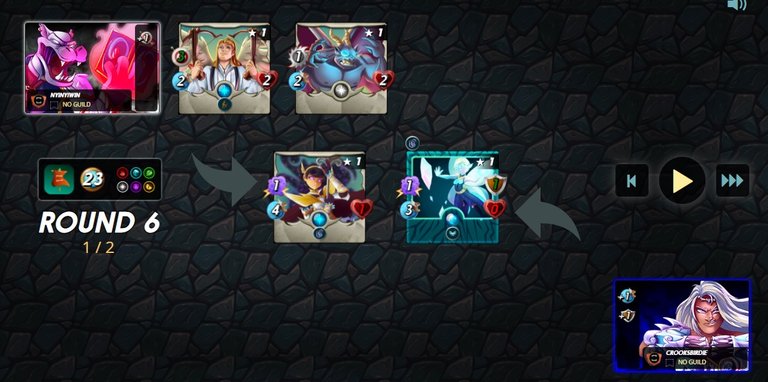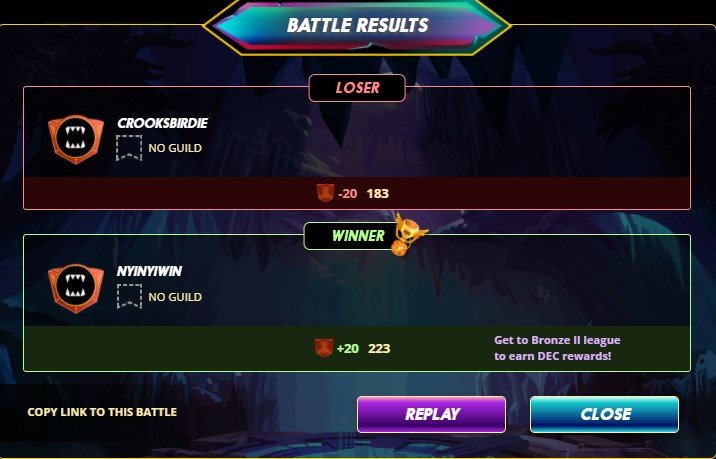 If you want to see this battle in full play, please click and see Battle Link

After winning 5 battles ,my Life Quest is complete.
My Quest Reward(s) is One Alchemy Potion Charge(s). It is a nice reward for me. I like this reward.
Thanks You Splinterlands. I love your Daily Quest rewards and season end rewards.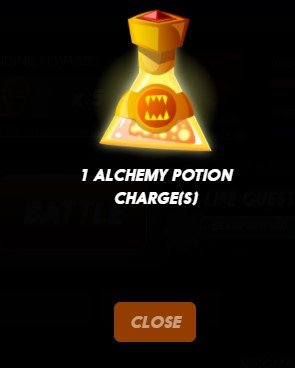 Good luck Splinterlandsers!!

If you are now ready to experience this, feel free to sign up with my ref link below –
my ref link to join this wonderful game and community at SPLINTERLANDS.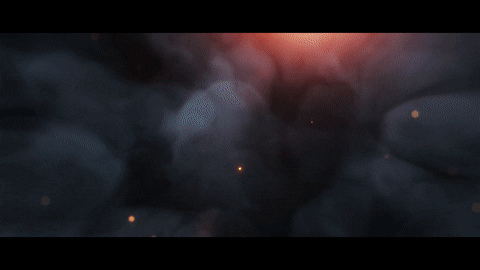 All images are take from Splinterlands Game sources
Special thanks to Splinterlands Game
Thanks you for visiting my post.
Good luck and see you around.
@nyinyiwin