The Hive Images tribe was recently launched with its official website hive.photo. Hive.photo is a sister website of hiveme.me. The Hive Images token is PHOTO.
Hive Images is a community of amateur and professional photographers on the Hive platform. PHOTO token helps to support and incentivize original user-generated photographic content.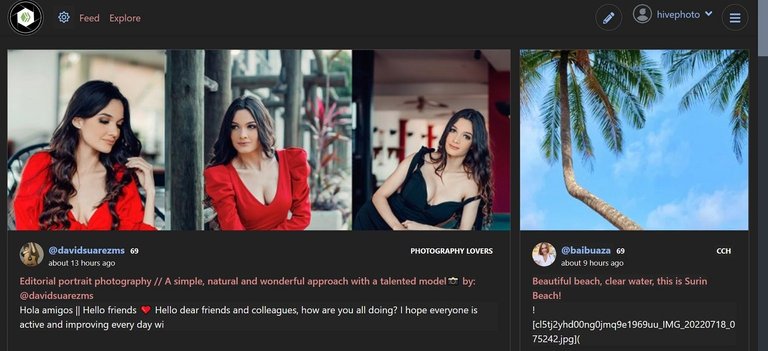 Image Source: hive.photo
Examples of relevant post topics for PHOTO token include but are not limited to:
Color/black and white photography
Photorealistic images
Photography/photographic equipment/photo editing software tutorials
Discussions concerning photography
Photography contests
Holography and 3D photography
Photos for daily blogs and selfies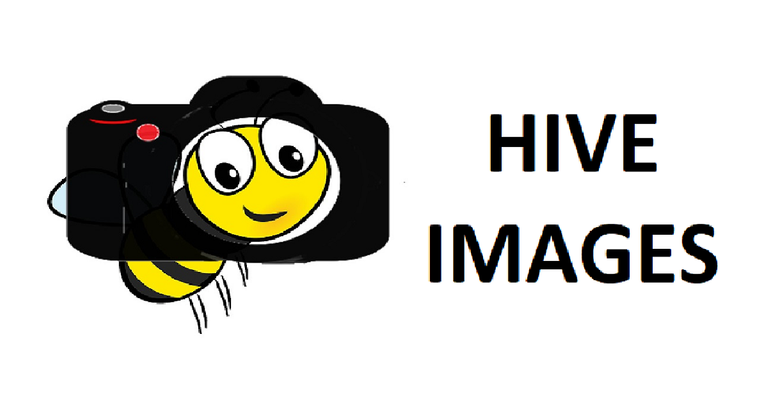 PHOTO Token
PHOTO token can be staked and/or delegated and used to vote for content marked with the Hive Images tribe tags (see below).
The emphasis is user-generated images. PHOTO token rewards are not meant for posts with photos not made by the user from current news media or other sources unless the photo(s) are being critiqued by the user.
Token: PHOTO
Issuer account: @hivephoto
Website: hive.photo
Maximum Supply : 1,000,000,000 PHOTO
Tags: #photography, #bnwphotography, #hiveimages, #hivestockimages, #hive-134860
Payout window: 7 days.
Unstaking window: 13 weeks
50/50 split in curation rewards with 100% staked reward payout.
PHOTO can be traded on the Tribaldex and leodex exchanges.
At token launch 4.1 million PHOTO tokens were generated and segregated.
500,000 PHOTO staked to founder account (@holovision.cash)
500,000 PHOTO staked to issuer account (@photohive)
2,000,000 PHOTO set aside for promotion, contests, bounties, ect. (@photo.nft)
1,000,000 PHOTO to go into tribaldex.com diesel pools.
100,000 PHOTO tokens put on market for sale at a price of 0.01 SWAP.HIVE
Liquidity Pool
There is currently an active PHOTO:MEME liquidity pool on tribaldex.com. It is running for 365 days and offers a 1% daily bonus to liquidity providers.


Image Source: https://tribaldex.com/dieselpools/pools
Since Hive Images is a sister tribe of MemeHive we gotta end the post this way ...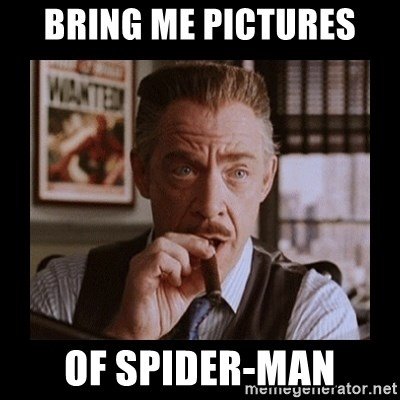 Source of meme