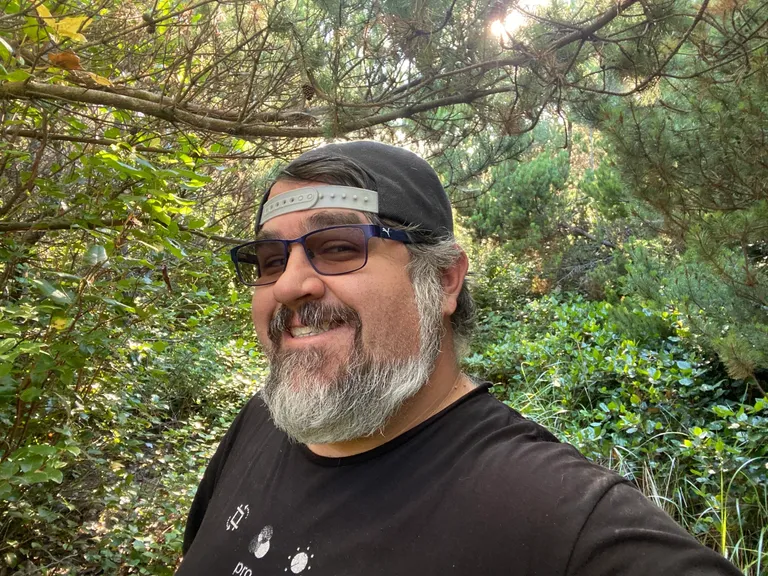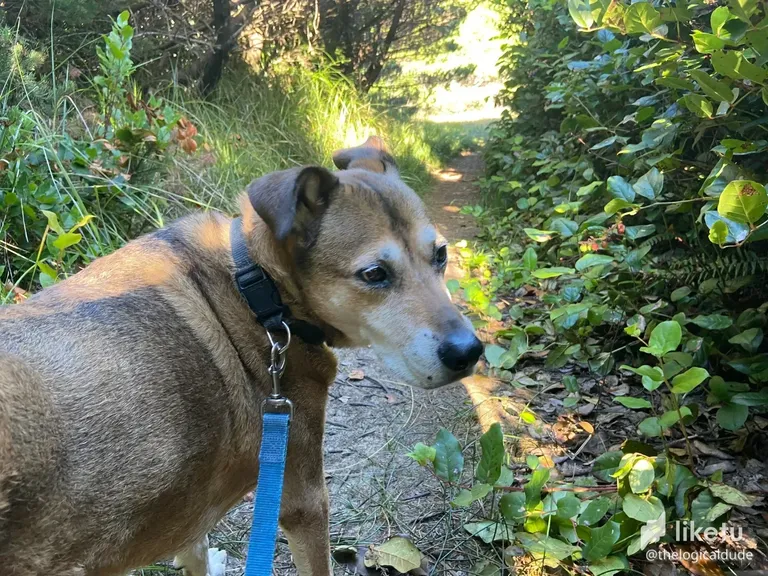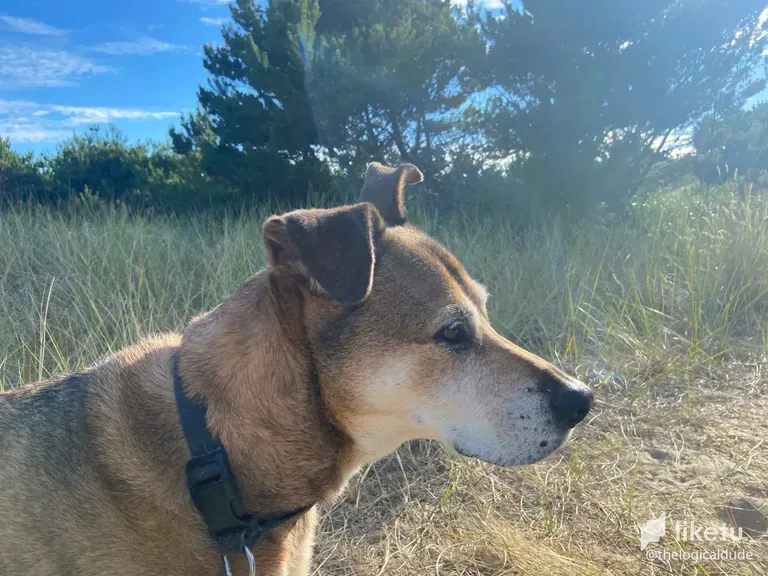 Summers in the vanlife can be rough so you have to put yourself in a location that the temperatures are where you want them to be. Here on the Oregon coast, the temps are topping out in the low 70's, so you can't ask for much better than that.
In Eugene, I was spending more time and gas chasing shady spots where I can open the van doors to escape the high 80's and low 90's heat than I do actually being able to sit and do any work. I had to go back to handle some personal and family business, but after that was all taken care of, I headed back to the coast!
As soon as I was able to get back here, it was a game changer. I was able to sit and hang out in some real comfort by the beach and get a bunch of work done. It's allot better for Chip because in his older age, he doesn't need to be in the heat like that. So it's safer for both of us to come out here and spend as much time as we can.
I get more creative inspiration out here too. Just something about the chill energy out here that lets me think. So time to get some music work done as well as some other things that I have let get behind.
Until next time...
Be Cool, Be Real, and always Abide!
Support The Logical DAO
If you want to support the efforts of The Logical Dude and his projects that come out of The Logical Labs, you can support by purchasing a special NFT directly from the site using pHBD on Polygon! These funds are used to fuel the income engine in The Logical DAO
https://thelogicaldude.com/nfts
https://thelogicaldude.com/dao
The Logical Labs Projects
https://hivelist.io - Classifieds, NFTs, DEFI Pool, Online Retail
https://HiveHustlers.com - Community for Entrepreneurs and All Around Hustlers
https://coin-logic.com - Live crypto market data, news, and research
https://blocktunes.net - Music NFTs, DAO, Downloads, and more
https://groovelogic.audio - DJ/Producer/Sound Engineer music and services
https://weedcash.org - The Highest Form of Social Media
Video Channels
View my channel on 3speak.tv! Video platfrom for a free speech society!
https://3speak.tv/user/thelogicaldude
But if you must... here is the YouTube channel link:
https://www.youtube.com/channel/UCtGApfTp4ZzLHksDdImJ9JA
Other Ways To Support
If you like what I am doing, please consider voting for my Hive Engine witness with your staked WORKERBEE!
https://tribaldex.com/witnesses
Get started playing Splinterlands, the top blockchain game in the world, today!
https://splinterlands.com?ref=thelogicaldude
---
For the best experience view this post on Liketu