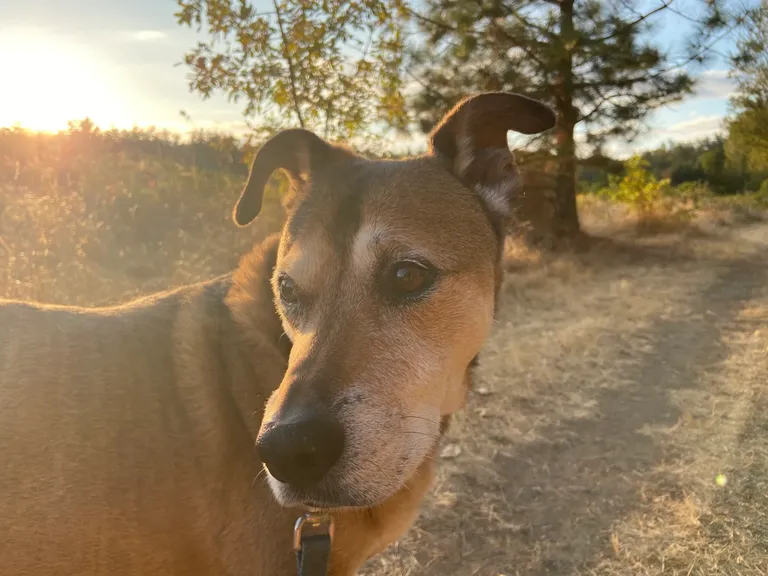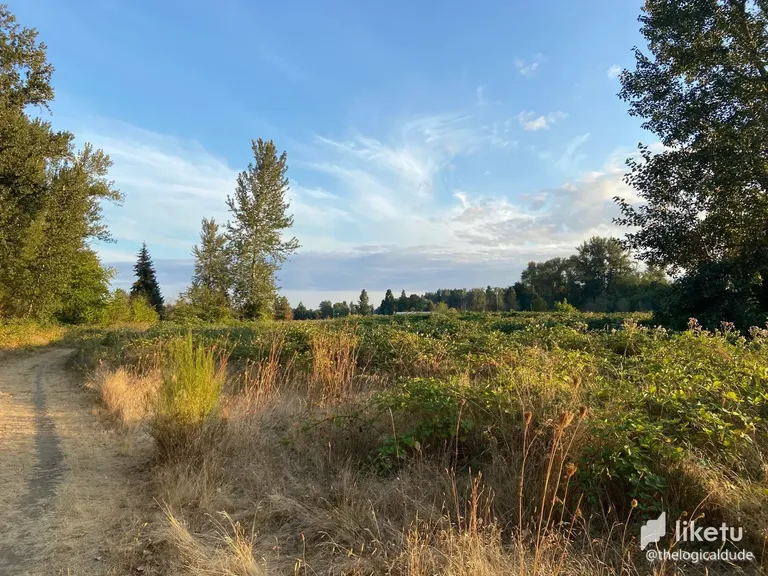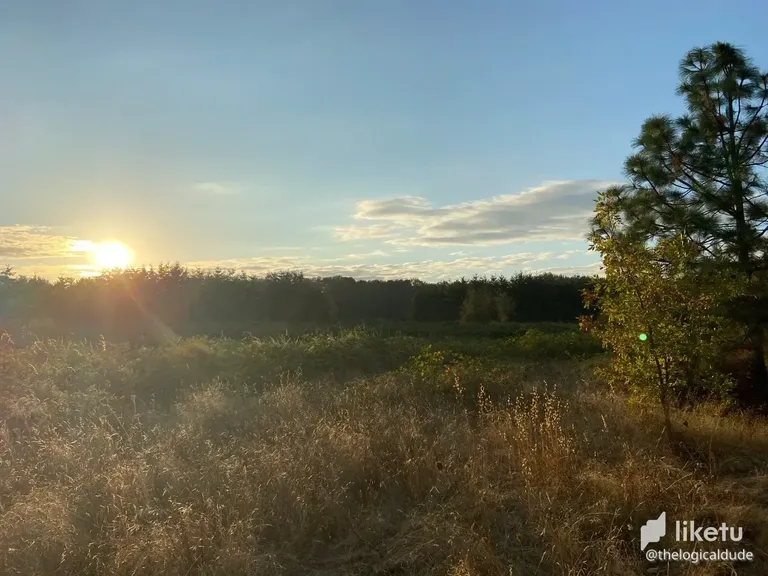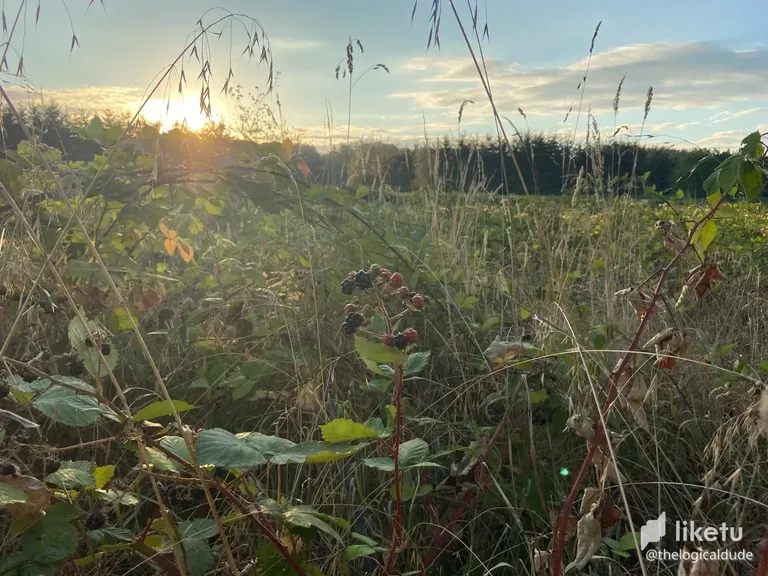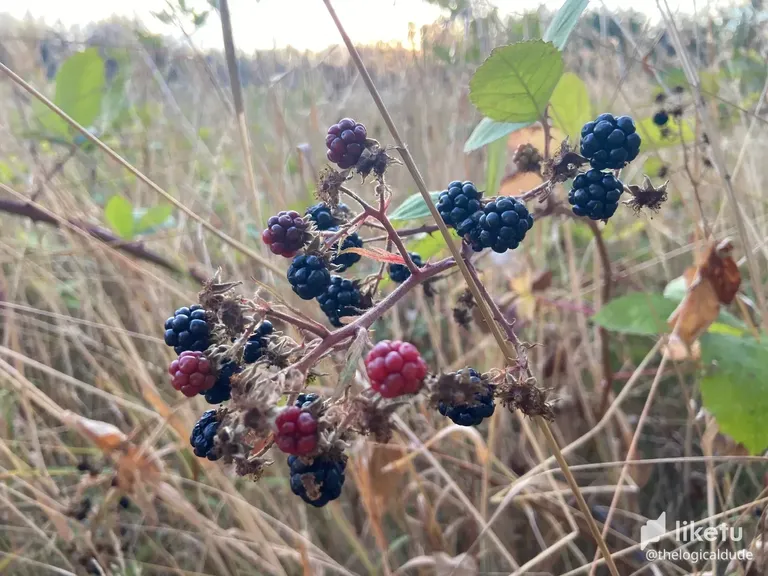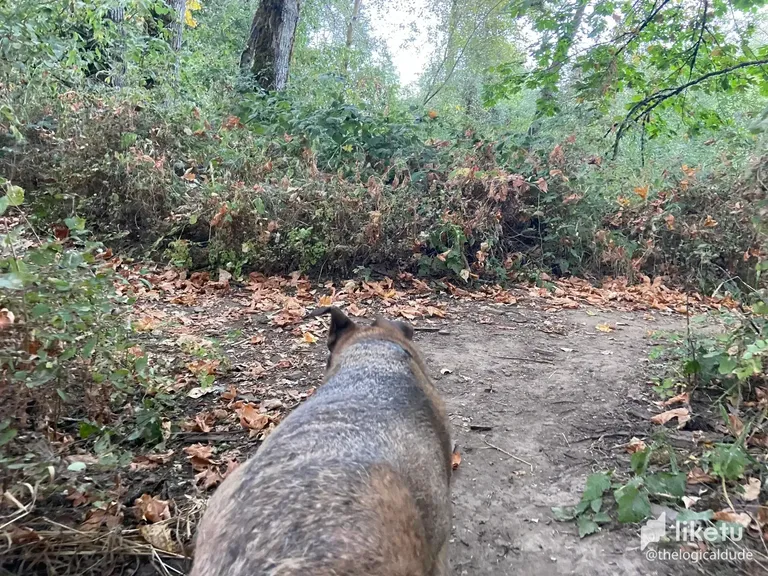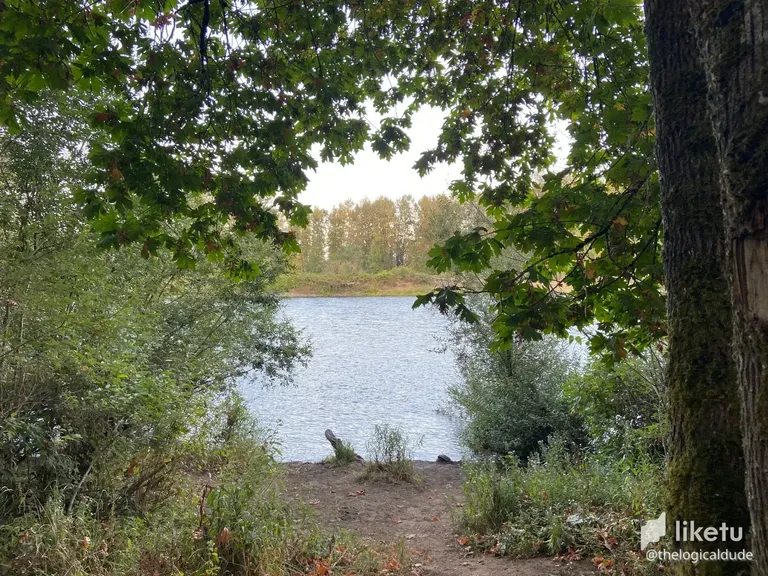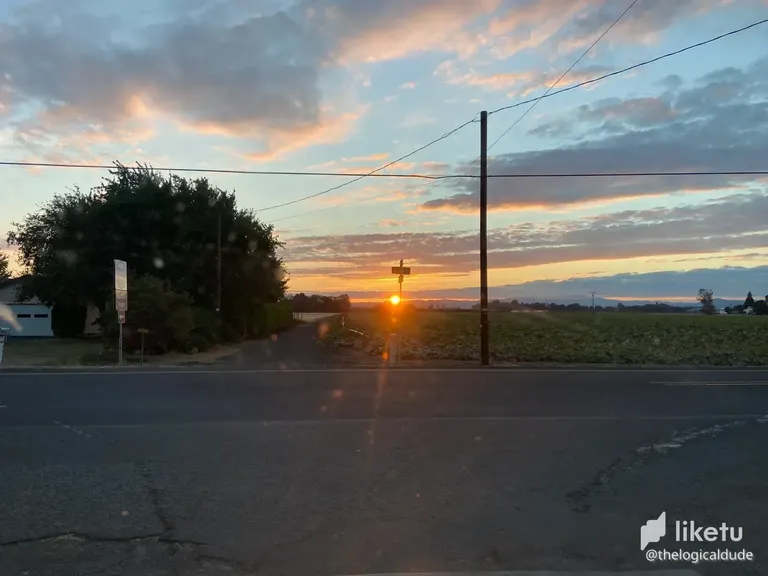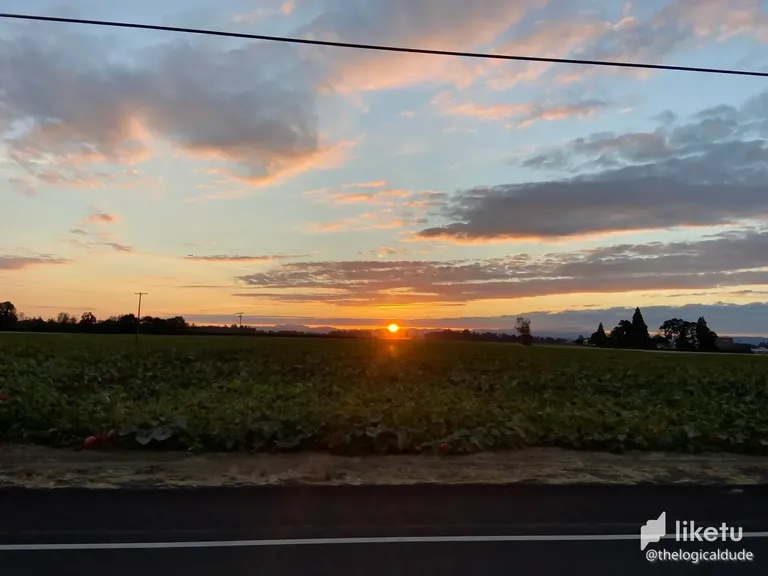 The past week has been extremely challenging for the Dude. Work has been a bit crazy, feeling like I can't keep up with the pace of things, but really who is setting the pace? As someone now in their 40's trying to make it in this blockchain world competing with 20 somethings that have grown up programming basically, it's a bit hard to find my footing. I am having to learn some new marketing techniques, but this has me on Twitter WAY more than I want to be. That has caused me to have some depression issues as if you look at the world through the lens of social media, well, sorry for the language, but we are all fucked.
This is why I have to escape, even if it is just for an hour or two from our silicon-covered reality. I have to get out in the wild and remember that there is more to life than money, politics, and society. It feels good to get out and connect with nature, again, even if it is just for a few.
As Chip and I were headed up to the town where my kids live, we turned off and went to a river park, mainly used for boats to launch and such, but it is a great area to walk as they have a trail that walks you on the backside of a blackberry farm. I, unfortunately, got out here a bit late in the season because this place has been picked clean, lol. I was able to find a few little bunches of berries but most were still a bit too young. One had a few that were good and ripe but were a bit small. But hey, any fresh and free food is good food am I right?
Anyway, just remember that life is more than what you see on a screen. This is why I have been working on finding ways to get out in nature more. Liketu is a great excuse to get out and take some pictures, lol. The beauty of my work, I get to do it from anywhere I can get an internet connection! Although dealing with people, especially hard to please people on Twitter and the like, is extremely stressful, it can still be rewarding in different ways.
So just remember to take time for yourself and remember what the world looks like from behind your natural lenses, the ones in your eyes. Get off the screen and get outside!
Be Cool, Be Real, and always Abide!
Support The Logical DAO
If you want to support the efforts of The Logical Dude and his projects that come out of The Logical Labs, you can support by purchasing a special NFT directly from the site using pHBD on Polygon! These funds are used to fuel the income engine in The Logical DAO
https://thelogicaldude.com/nfts
https://thelogicaldude.com/dao
The Logical Labs Projects
https://hivelist.io - Classifieds, NFTs, DEFI Pool, Online Retail
https://HiveHustlers.com - Community for Entrepreneurs and All Around Hustlers
https://coin-logic.com - Live crypto market data, news, and research
https://blocktunes.net - Music NFTs, DAO, Downloads, and more
https://groovelogic.audio - DJ/Producer/Sound Engineer music and services
https://weedcash.org - The Highest Form of Social Media
Video Channels
View my channel on 3speak.tv! Video platfrom for a free speech society!
https://3speak.tv/user/thelogicaldude
But if you must... here is the YouTube channel link:
https://www.youtube.com/channel/UCtGApfTp4ZzLHksDdImJ9JA
Other Ways To Support
If you like what I am doing, please consider voting for my Hive Engine witness with your staked WORKERBEE!
https://tribaldex.com/witnesses
Get started playing Splinterlands, the top blockchain game in the world, today!
https://splinterlands.com?ref=thelogicaldude
---
For the best experience view this post on Liketu