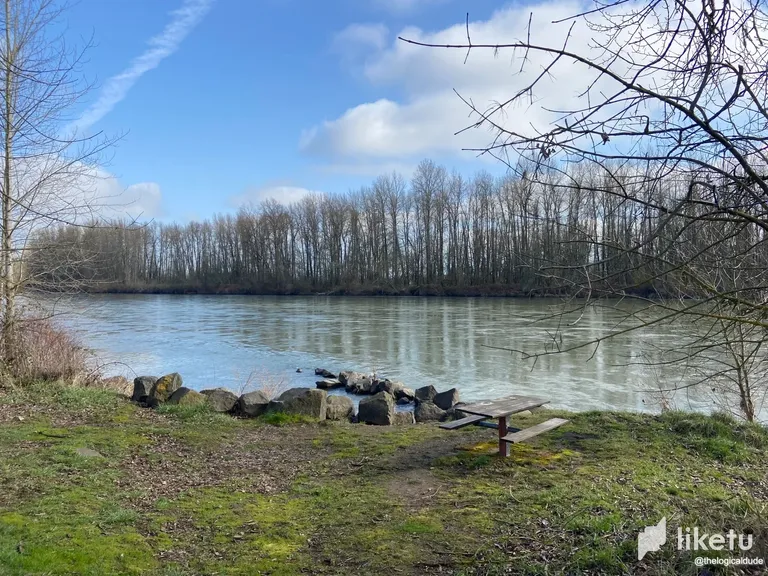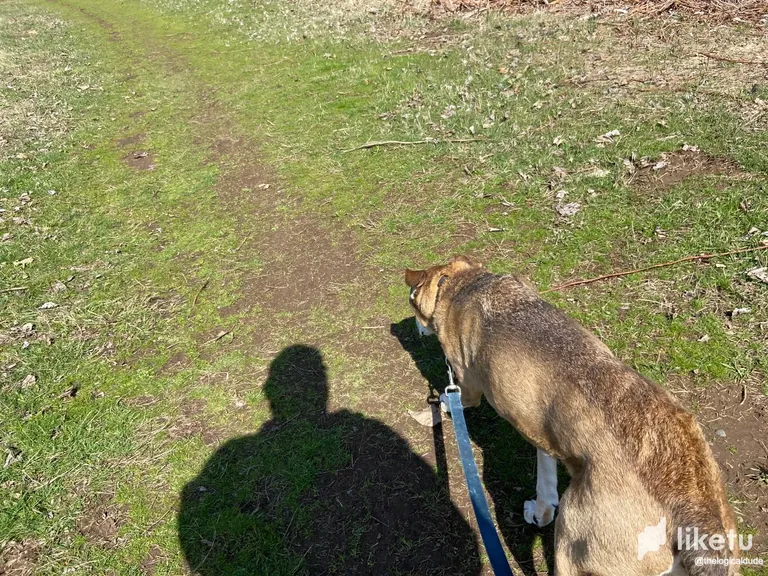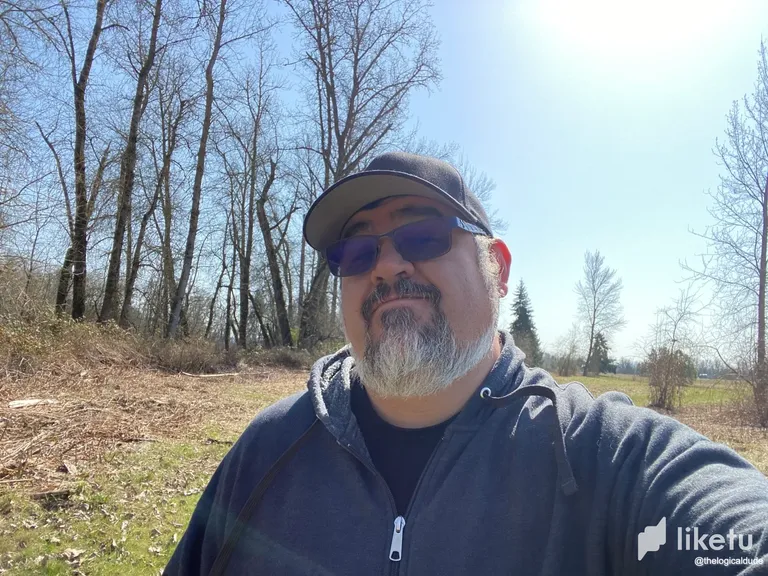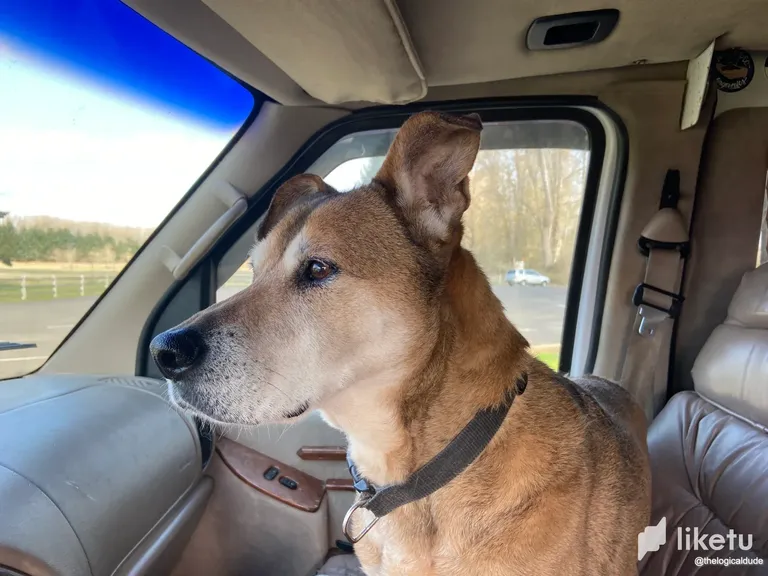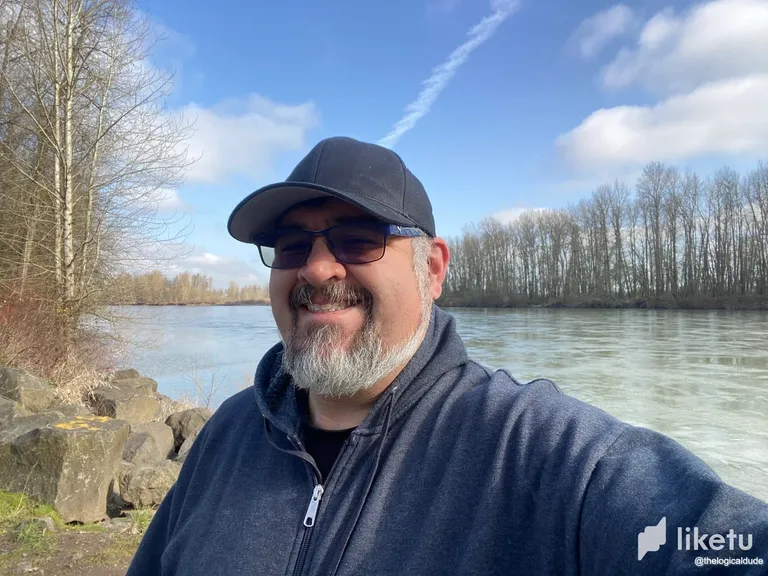 There are some really big perks to living the nomadic vanlife, and then there are downsides as well. But those tend to fade away when you get to come and sit by the river and get a few hours sleep because you work crazy vampire hours. So technically I am living in a van down by the river, lol. It's a great place to get out and walk the dog in between naps.
This particular spot, I come to a lot if you follow my account, you will see that, lol. But you can also see why. It's a chill spot that gives me both riverside action and a wooded nature trail. And when you come out at the end of summer when the blackberries are going nuts, then it's a buffet of wildberries.
The van got a bit dirty from my shooting outing yesterday so I need to take it for a bath, but I have to get the work week started. Might take it tomorrow for a bath and get a hydro massage at Planet Fitness in town, lol. The gym I go to in the town my kids live and I work in doesn't have nice massage chairs and such, so I have to go into town, blah, lol. I am in a contract for PF until September so I guess I need to go and make use of it. There is a 24 hour DIY carwash so I may hit it up tonight after I get off of my sandwich job as I am not working the overnight job and need to stay up anyway.
This whole working 2 shit jobs thing has my motivated more than ever to get my ass in gear on these charts and get back in the trading game. I just need to rebuild capital so i am trying to save what I can from these jobs, and I am doing a small temporary power down of Hive to turn into some trading funds. I am considering keeping it in Hive and trading on the internal exchange, but I will need a decent amount of Hive to trade to make it worth it. My other thought it to go into USDT on BSC and trading on the Apollox exchange where I can trade BTC futures and use leverage. But then again, I am also considering getting out of the leverage game for a while and just focusing on spot trading to keep it safe. I just want to be able to short as well, so I may use that exchange and just use lower leverage or just 1x. Still trying to decide.
But the whole point of it is, I have really been seeing what I want to do, aside from getting back to the family farm and producing some good food for people, I want to focus on trading and trading content. I just need to be able to get the bills paid so I am not so stressed, that is where these jobs are supposed to be coming into play, but yeah, it's rough, lol. Oh well, it's the lot I chose and I know it's temporary.
This break from social media has been nice I will say. It has allowed me to clear my head and think for myself again without a bunch of noise coming from my phone. The most use my phone has been getting is tracking steps for @actifit, taking a few shots for @liketu and playing some music while I work, lol.
Have a great day all and go out and enjoy some nature!
Be Cool, Be Real, and always Abide!
---
For the best experience view this post on Liketu