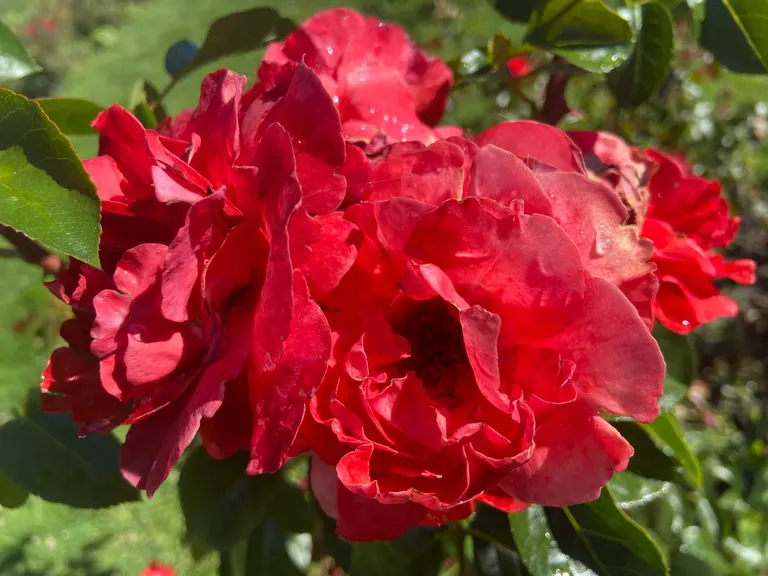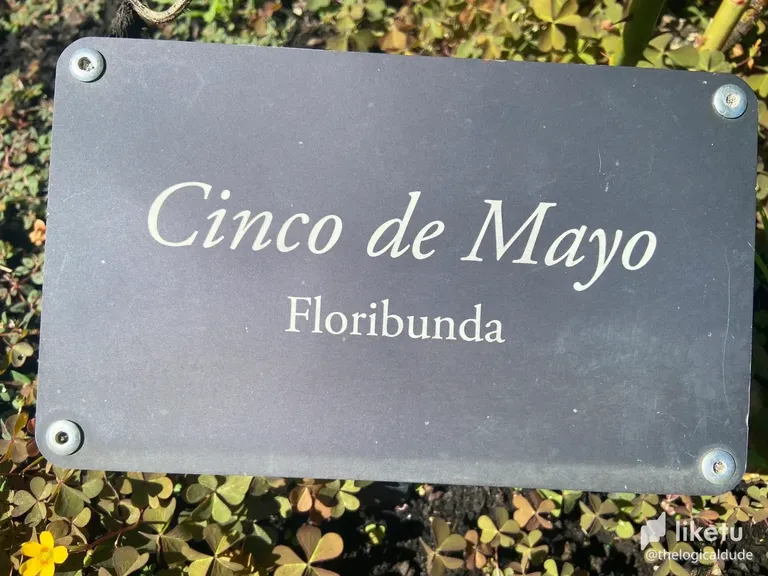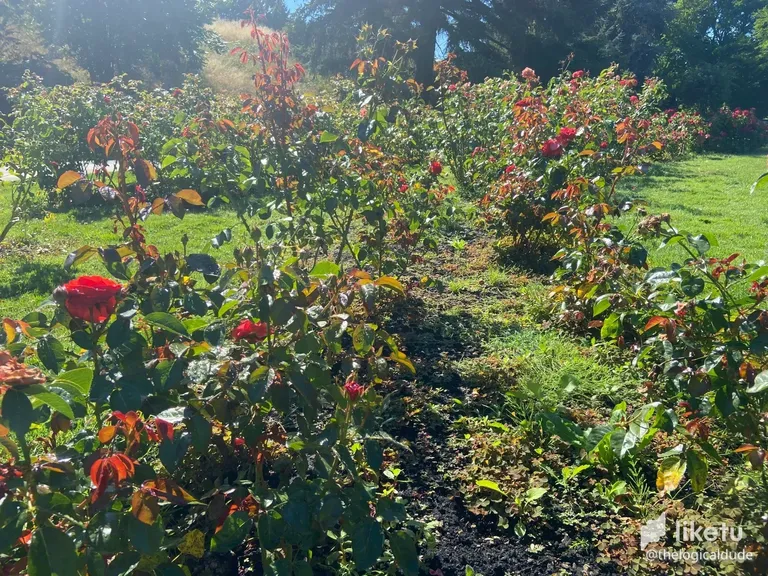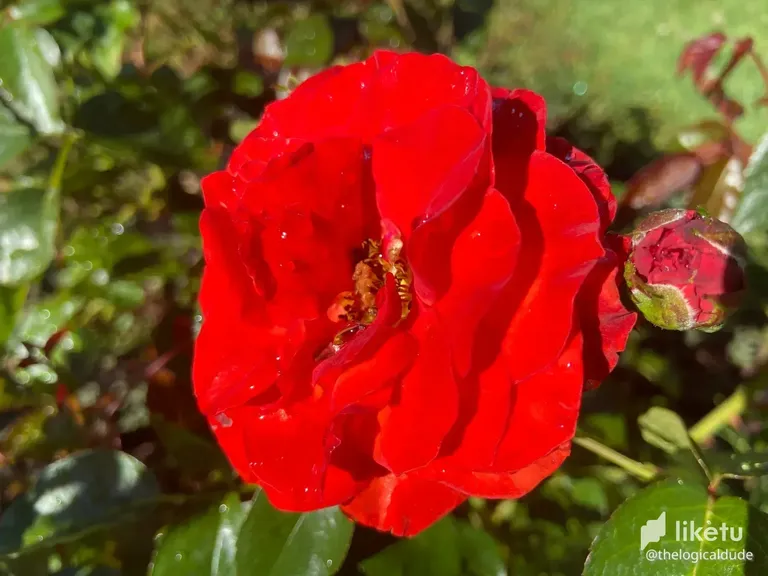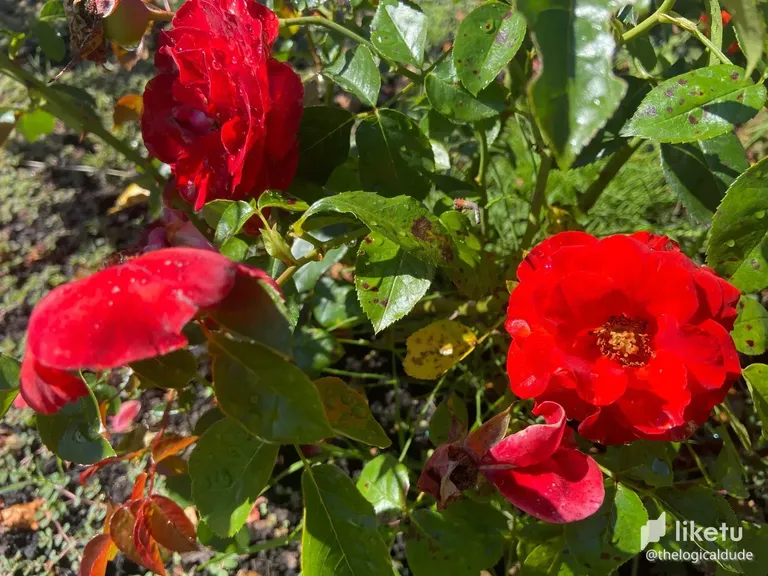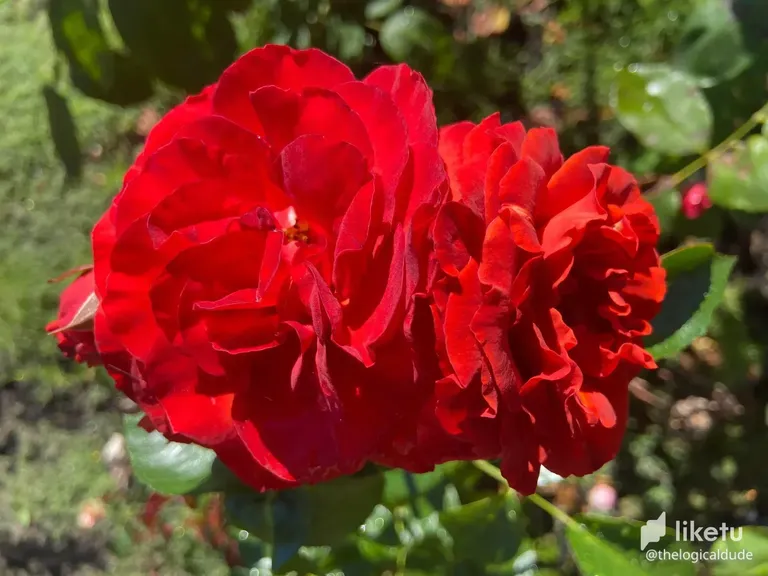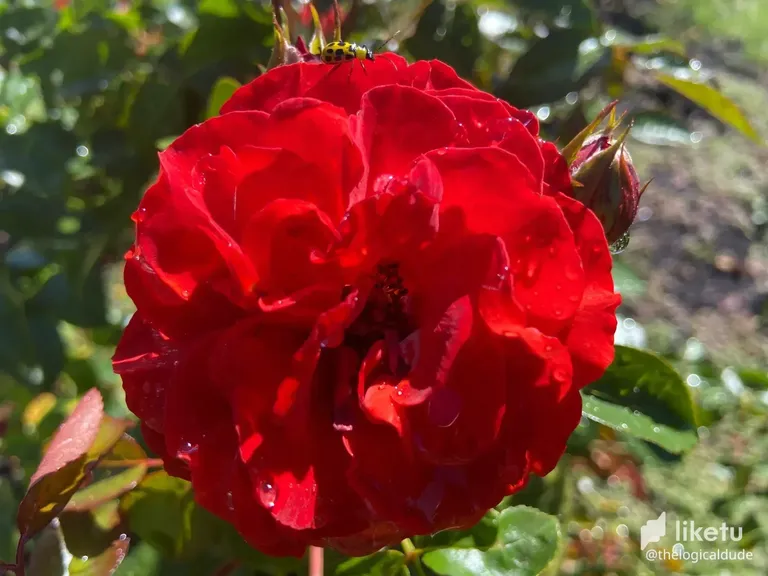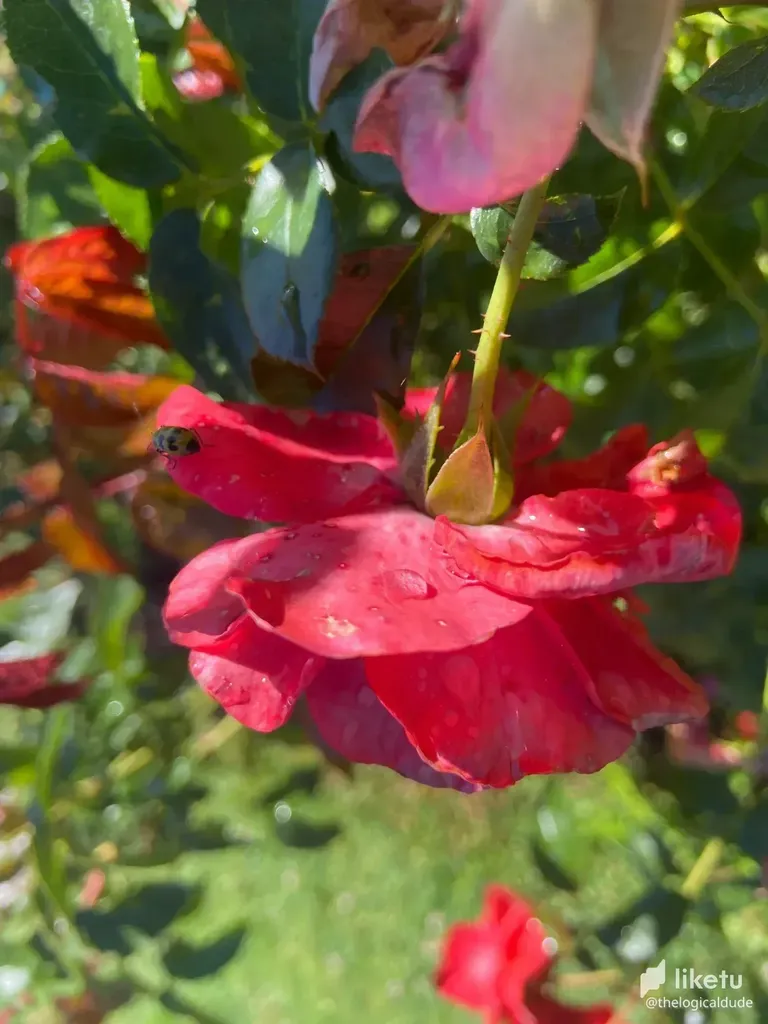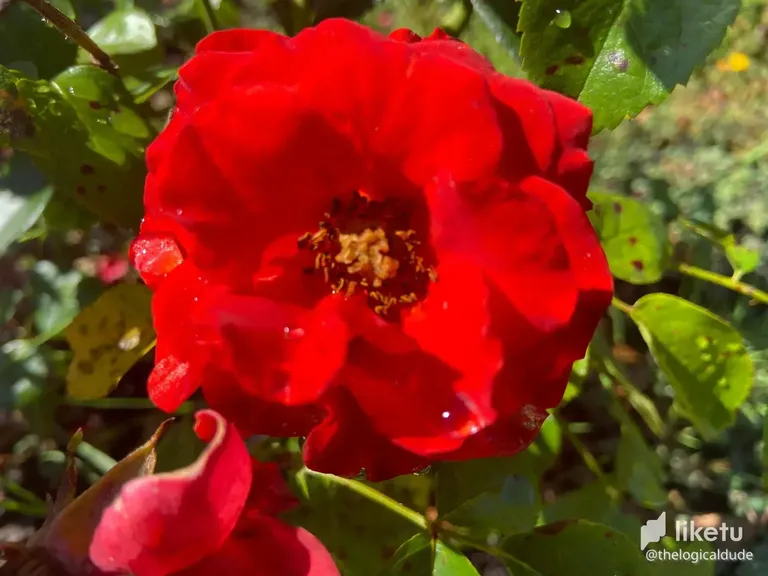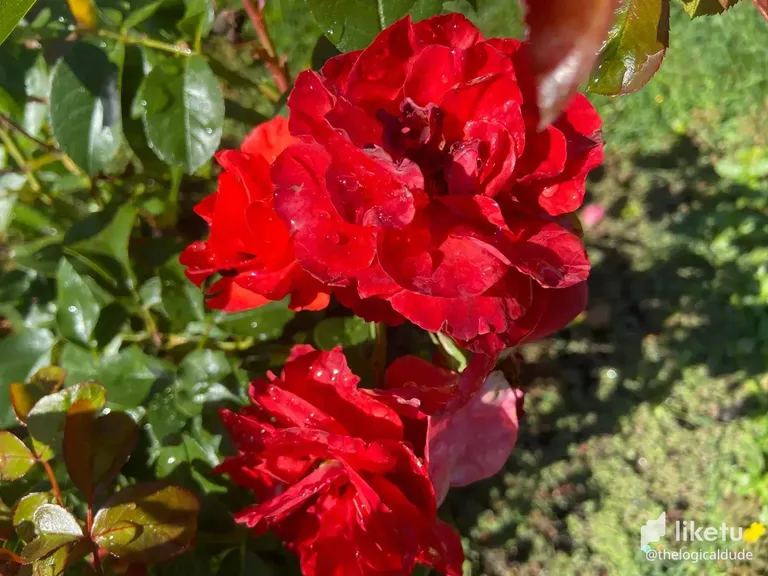 Hello everyone! I am back in the Owen Rose Garden in Eugene, Or and wanted to bring you another variety of rose that they have.
This is the Cinco de Mayo rose. It has a really bright red coloration with some coming out to almost a pinkish hue. They grow in little bunches and can grow to blooms of up to around 3.5 inches according to Gardenia.net. The bushes can grow anywhere between 2 and 4 feet.
It has a more bright floral sent to it than some of the other varieties I have looked at so far! It's a really pretty flower with a nice deep green leaf to back it.
This is just a little photo project that I am working on really because I just enjoy the tranquility of getting out among some life. There is too much focus on negatives and chaos that I just need some natural peace and quiet and this gives me something to do to help myself enjoy it, but also as an educational experience. When you focus on the little things, you can get back to some beauty in this world.
Be Cool, Be Real, and always Abide!
Support The Logical DAO
If you want to support the efforts of The Logical Dude and his projects that come out of The Logical Labs, you can support by purchasing a special NFT directly from the site using pHBD on Polygon! These funds are used to fuel the income engine in The Logical DAO
https://thelogicaldude.com/nfts
https://thelogicaldude.com/dao
The Logical Labs Projects
https://hivelist.io - Classifieds, NFTs, DEFI Pool, Online Retail
https://HiveHustlers.com - Community for Entrepreneurs and All Around Hustlers
https://coin-logic.com - Live crypto market data, news, and research
https://blocktunes.net - Music NFTs, DAO, Downloads, and more
https://groovelogic.audio - DJ/Producer/Sound Engineer music and services
https://weedcash.org - The Highest Form of Social Media
Video Channels
View my channel on 3speak.tv! Video platfrom for a free speech society!
https://3speak.tv/user/thelogicaldude
But if you must... here is the YouTube channel link:
https://www.youtube.com/channel/UCtGApfTp4ZzLHksDdImJ9JA
Other Ways To Support
If you like what I am doing, please consider voting for my Hive Engine witness with your staked WORKERBEE!
https://tribaldex.com/witnesses
Get started playing Splinterlands, the top blockchain game in the world, today!
https://splinterlands.com?ref=thelogicaldude
---
For the best experience view this post on Liketu