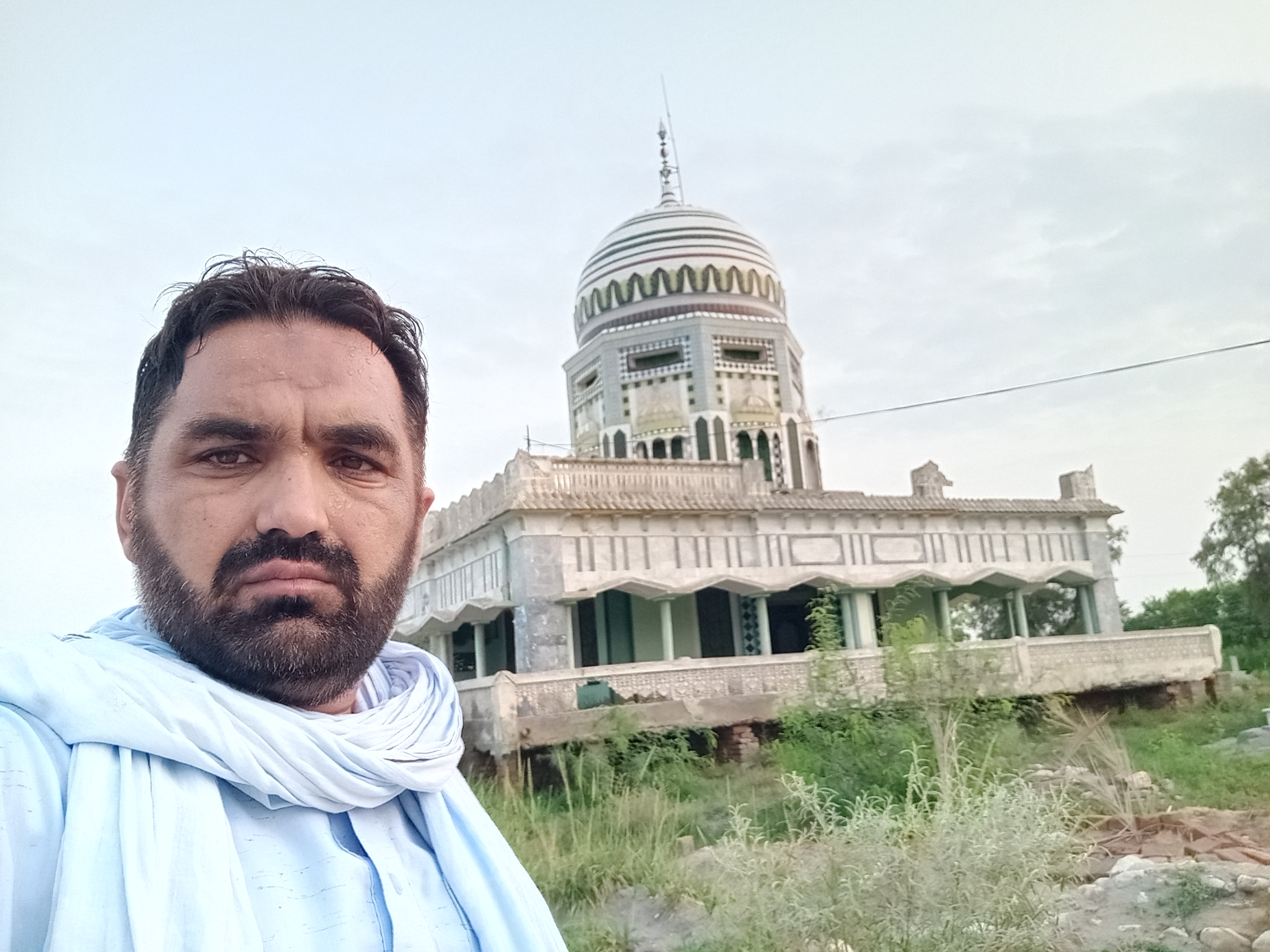 Aslam-mu-Alakum!
Today I attended the funeral of a very good man.
And when we had finished the funeral, we went to the cemetery.
And we went there and buried the dead.
And on the way back I saw that Pir Muhammad Shah Sahib who was a very good elder of our area was offering a very beautiful view and it was evening time,
the sun's rays were fading, I visited the shrine and some pictures of the shrine Made it
I found this scene very captivating, as evening was falling and the birds were returning to their homes.
And we were returning after burying an old man.
If you look at all the pictures carefully, you will feel all the pictures in one fell swoop.
The view of the sky and the surroundings are all very beautiful.
People come to this shrine every Thursday and Friday to recite Fateh.
This shrine is located in the area of ​​Mawazwala.
All these pictures I have taken from my mobile phone.