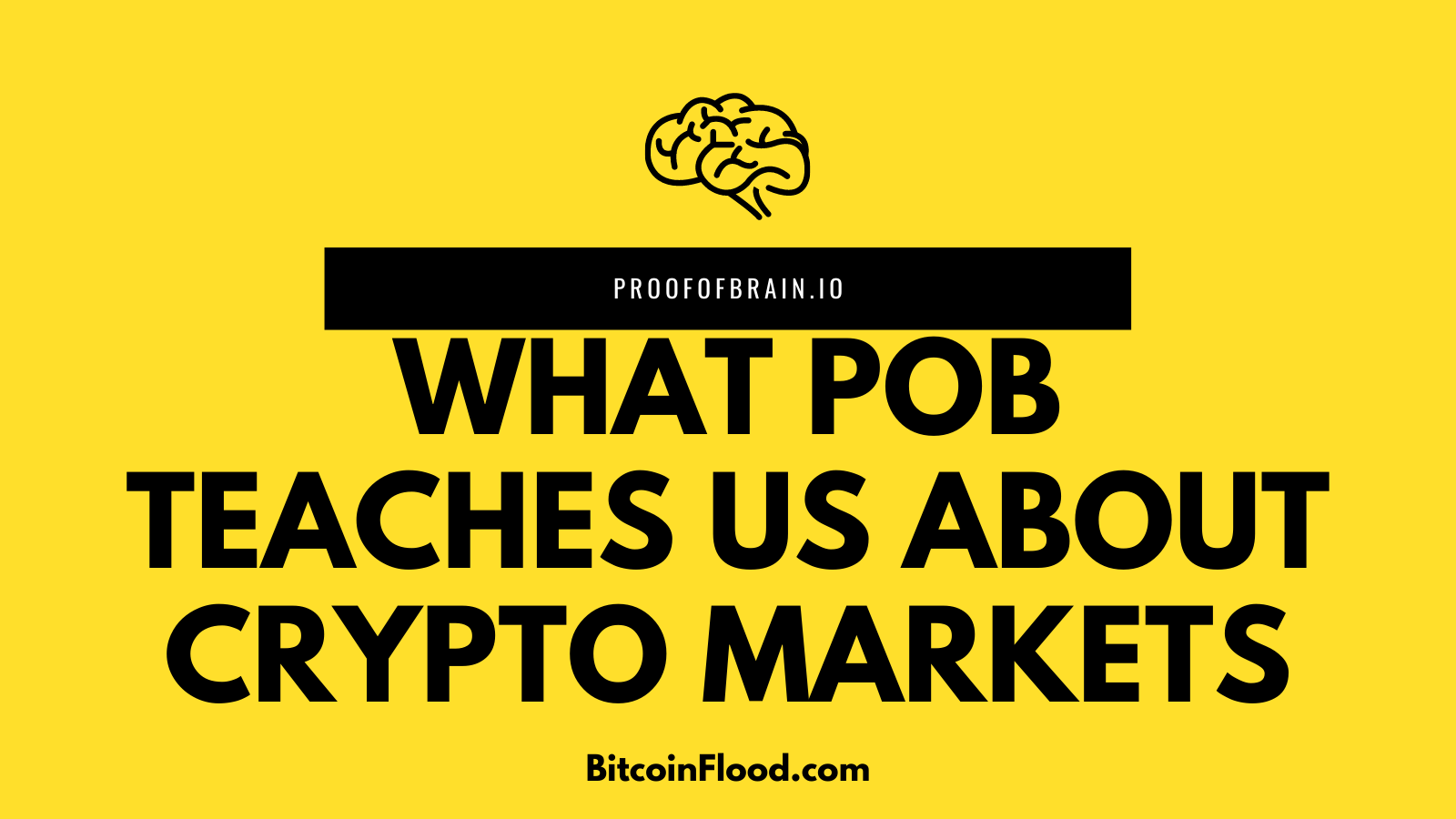 Lately I've been on a kick about marketing and why hype/price greatly matter. As much as some people might hate it and think it's not a thing POB pretty much proves that it really is. Let's be honest even when you see high prices it gets your butt in gear that little extra bit more.
As of writing this POB currently is on a upward trend and is sitting at a price split of 1.60 to 1.85 Hive per POB token. Dollar value that puts POB as worth $0.80 - $0.92 each (assuming Hive is $0.50)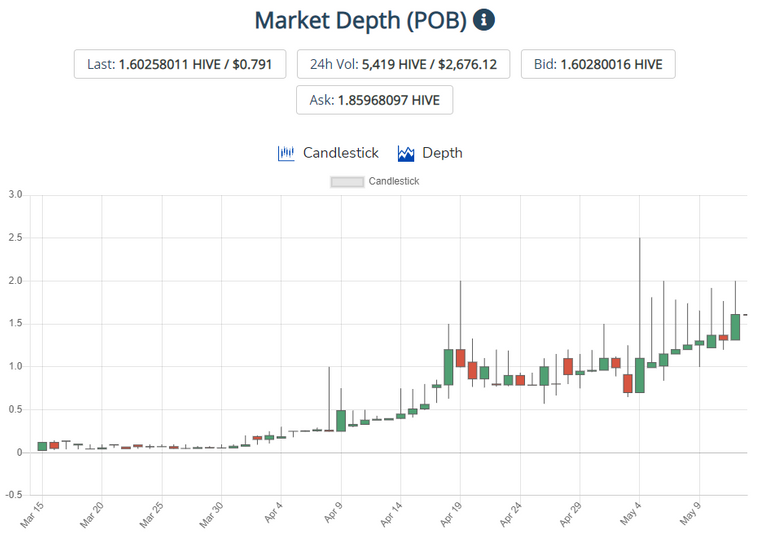 Hype and Price
Because of this price spike and one that continues on a upward trend what we get is increased activity. That activity comes in many forms.
Price action - the demand of more POB tokens for more people to hold a stake in it. The more POB you have the more you could possibly earn with how Hives Proof Of Brain system works in curation rewards.

Engagement - Since many people reward comments with a small upvote as a thank you for proving extra value to a post it increases engagement. Even a small vote could be well worth the time you put into it. This increases engagement rates on posts.

Exposure - As more people write about the project more people will start to get involved. Not only does this help the POB price action but it also helps Hive being that POB runs on top of the hive network. As more people come in they will eventually see they have a hive account and have Hive rewards.
All of these things add up to increasing success of a platform. As long as the hype and price action stay put we will see continued growth on the platform.

What POB Teaches Us
This shows us how important a decent price on a crypto along with engagement are keys to growth and success in crypto. I can bet all of you that you didn't join crypto because it was a way to stick it to the man. Instead you joined because you wanted to make more money and that's the key driving factor of crypto to this day.
There are three core things that will make or break a blockchain. Have any one of them and it can increase the value have all there and the moon it goes! Hive and POB are perfectly positioned for all of these.
The entire blockchain runs on value be it content or development, engagement for the most part is rewarded and I've seen an increasing trend of this. Price action is there on some tribes but not Hive itself yet but I have hopes we will start getting there. Instead of wasting so much time on power ups, power downs, reward curves etc. I hope we start developing real assets that Hive can use.
This shows the power of all of these factors. Take the most recent story of this DogeCoin as well. Hype, more people involved, more trying to make those gains and invest in. These are the constant cycles and how a majority of people look at their finances. As crazy as it is and honestly stupid it is what drives markets. You could even apply this same thing to gamestop stock.
What do you feel makes POB so unique and drives up value over time?
---
Posted via proofofbrain.io