Today, Is a great day it all started with me waking up early 6:56am today for work, I went straight to the bathroom brushed my teeth and had my shower, I left the bathroom and went to the room took out my clothes for work, then I wore them and set out to work. I got to work, and it seemed to be very quiet, I was wondering what really happened, then I got into my office and said my morning prayers like I often do every morning. The day has began, I have said my morning prayers, now it was time to start checking emails and replying them, today I got no photocopying to do, because no PDF was sent to me today. I had to attend to the people who came to see my boss for appointments, my boss was not available I had to attend to them, after I was done with them, it was time 9:00am for morning fellowship, to be honest today's fellowship was really cool, the guy who sang praise and worship was too Good.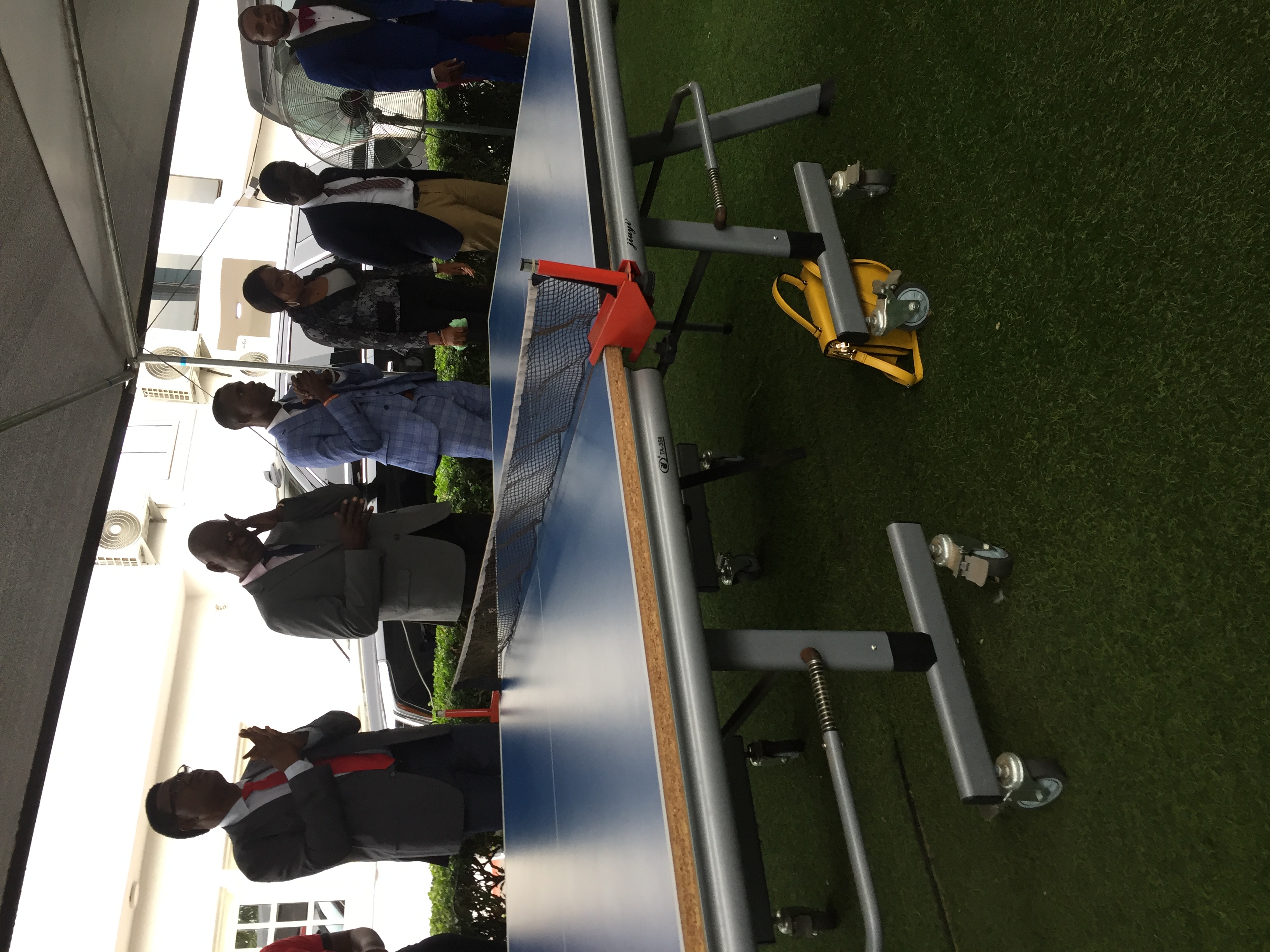 We are through with fellowship and it was time for me to eat my breakfast which beans and bread my favorite food.
Finally I was done eating and went on to start creating some documents Forms for the new Roi added to our investment.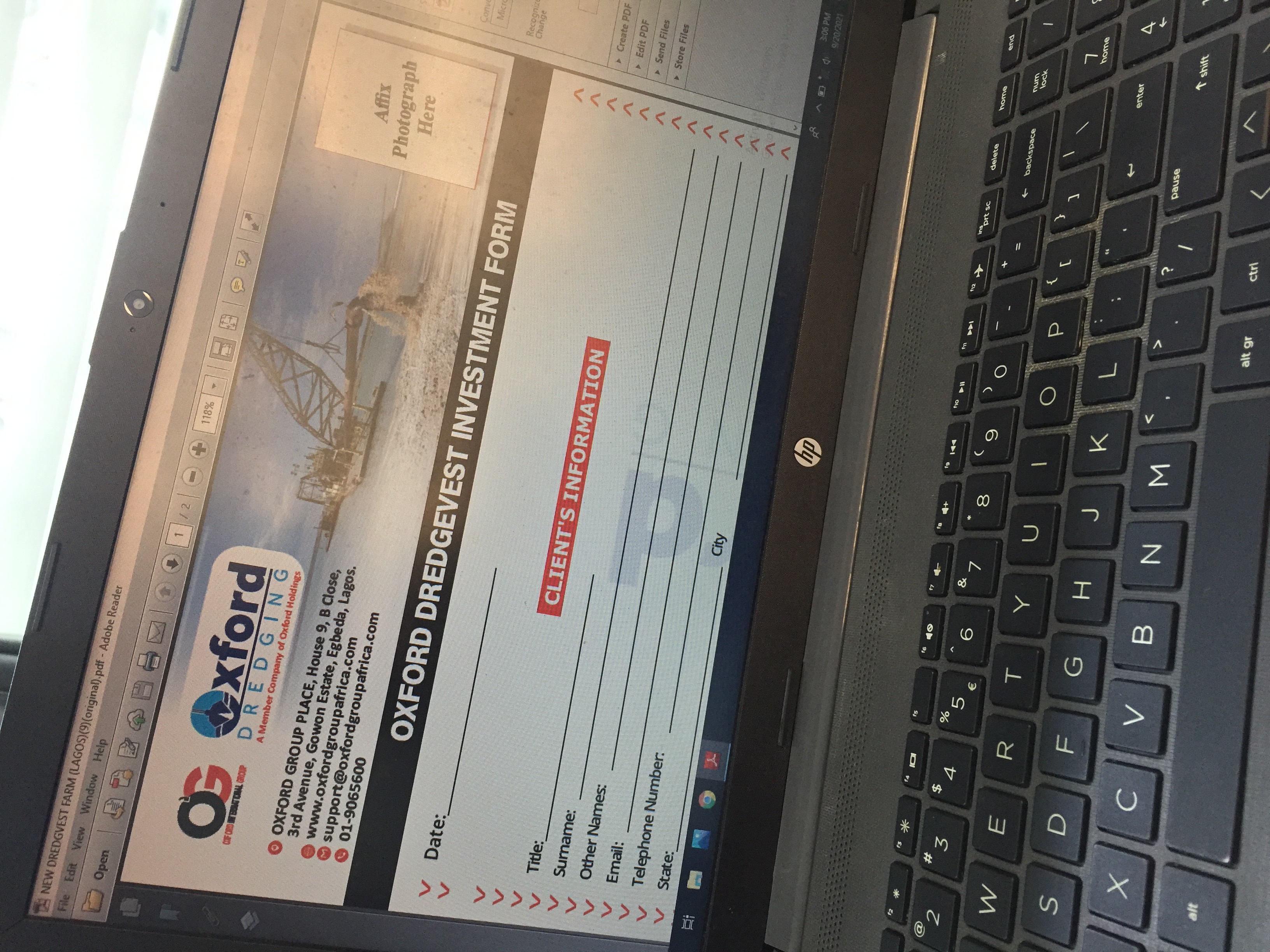 ---
Posted via proofofbrain.io