The OurPick encouragement program is the part of the @Liotes ecosystem where quality posts are curated and authors are encouraged to continue with the content creation adding value to specific communities, and Hive in general...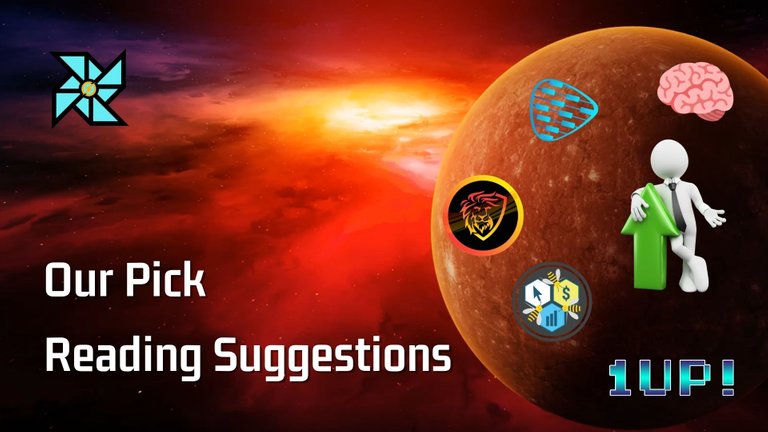 Created in Canva.com
Occasionally, we will pick a couple of awesome posts that we find interesting and will suggest them for your further reading... We hope that it will help authors as an additional promotion... We support creators with our upvotes in Hive, but also in other tribe tokens! These Hive-Engine tribes give additional value to the whole ecosystem and help authors and curators to follow their niches and dreams...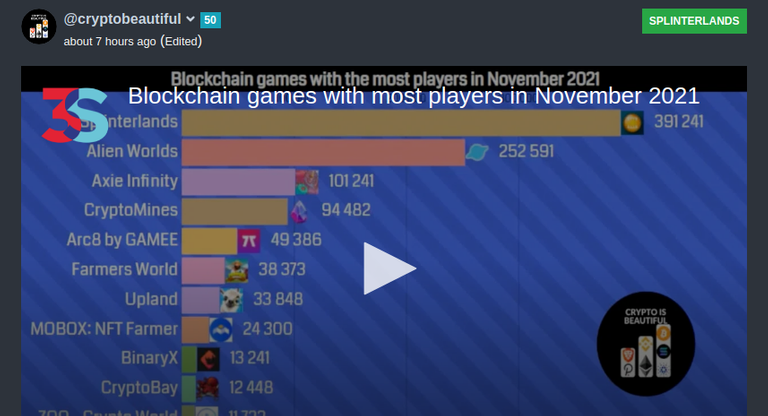 It's very interesting to see the evolution of players on the different games throughout the month. Splinterlands is still in the lead but games like Crypto Mines seem to be growing strongly.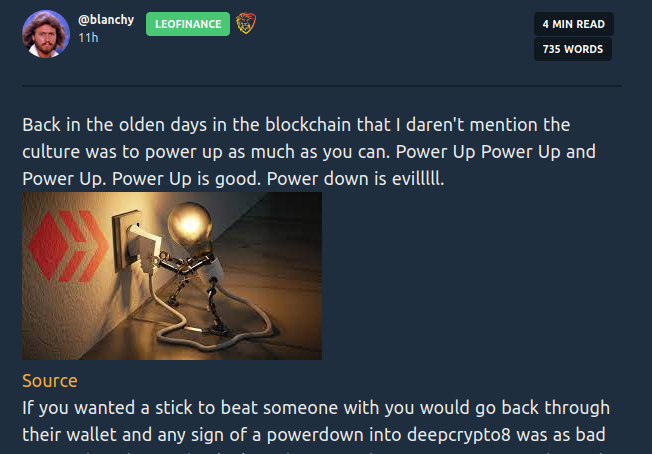 Completely agree with your comparison between NOW and BEFORE as it was like you said... Whoever was powering down was pure evil and stoned... lol... Everyone was looking in others' wallets and not in their own...
Regarding the current situation, we have so many other use cases for HIVE that we didn't have before that can be "comparable" with powering up as you are "locking" up your HIVE in Defi, for example... I remember that 2-3 years ago I was all in HivePower, but today, like you, doing occasionally power up...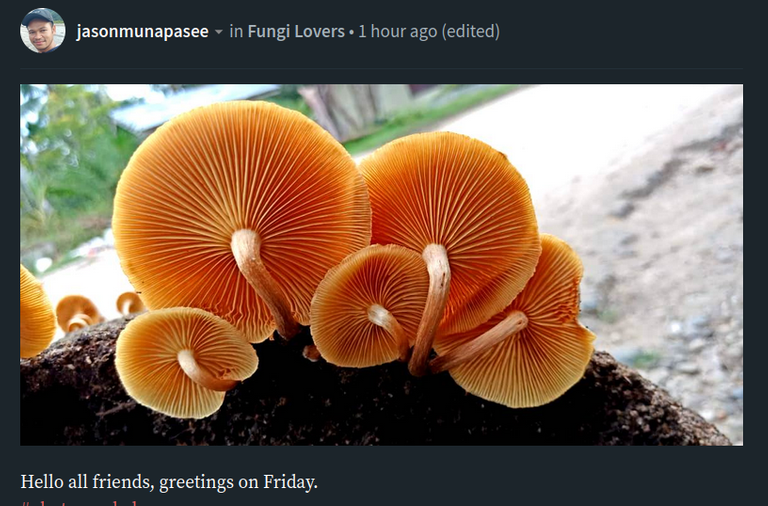 That was a nice catch! It's awesome that you can find mushrooms so close to your home... Here, where I live I can't find them in a range of kilometers as it's very dry and we don't have too much rain...
Good job and excellent photographs!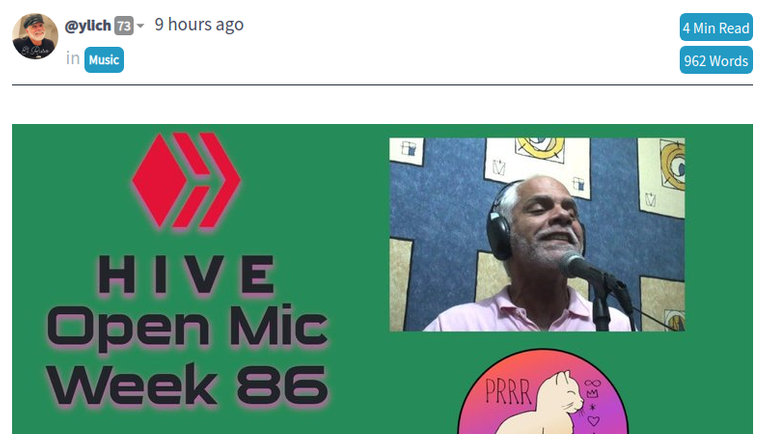 A different cover of Ode to Joy by Beethoven, with a damatic sound in the introduction, performed by Ylich in Hive Open Mic. Also, a call for action to help out a hive user, Omairita, so he is giving half of the rewards to her. A generous gesture, Ylich!!!

If you want to help in project growth, you can delegate HivePower to the @liotes.voter account that upvotes quality posts on Hive. All delegators receive daily returns paid in LEN tokens for their support!
You can also use these predefined links to delegate HP using Hivesigner: