The OurPick encouragement program is the part of the @Liotes ecosystem where quality posts are curated and authors are encouraged to continue with the content creation adding value to specific communities, and Hive in general...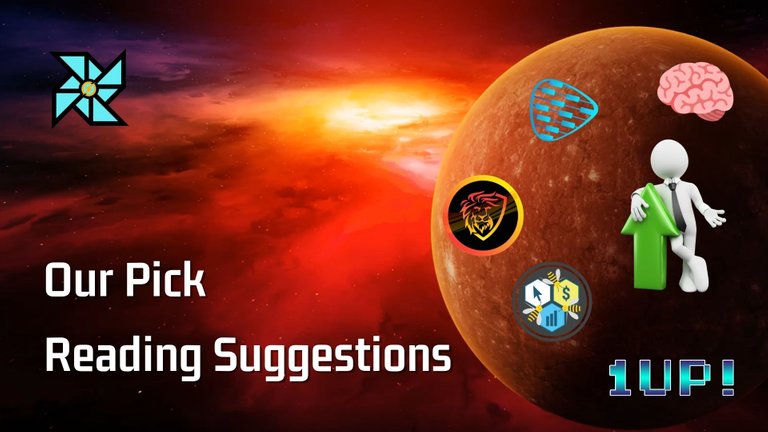 Created in Canva.com
Occasionally, we will pick a couple of awesome posts that we find interesting and will suggest them for your further reading... We hope that it will help authors as an additional promotion... We support creators with our upvotes in Hive, but also in other tribe tokens! These Hive-Engine tribes give additional value to the whole ecosystem and help authors and curators to follow their niches and dreams...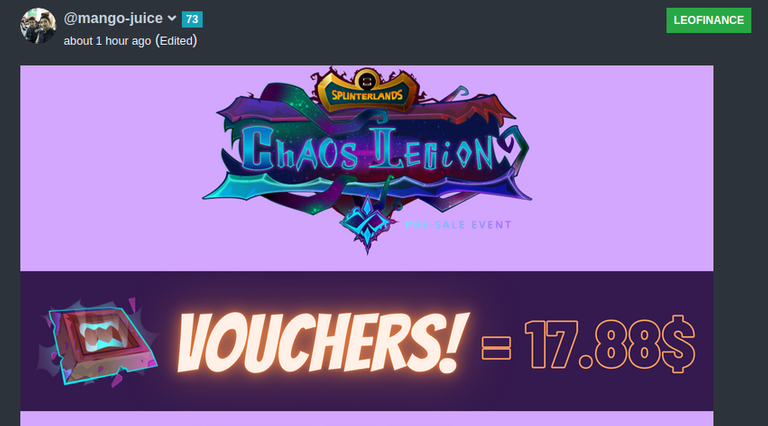 Since the beginning of the pre-launch, every day I'm checking the prices of vouchers expecting them to finally come down but it seems this won't be happening. I also adapted my plans and instead of buying packs, I sell vouchers and hopefully with the money I make like that, I will buy packs at a later stage when pre-sale is over.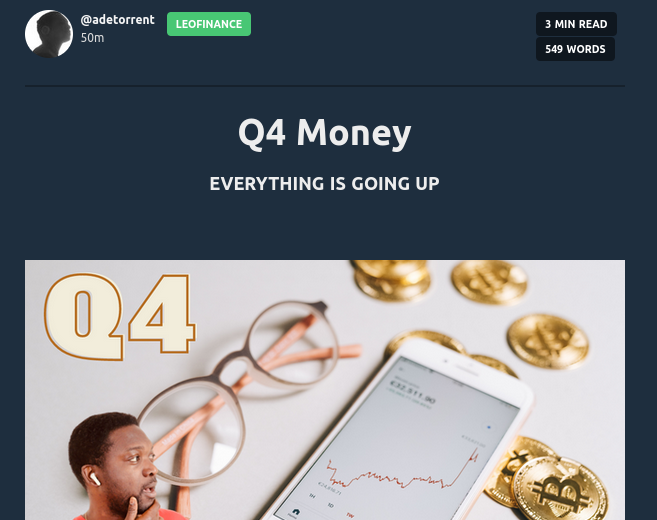 Great post and well explained the psychology of a common buyer in the Q4 frenzy! If you can't see something during the year, now it's the perfect time to put it out for sale... People are buying so many stupid things at these times... lol...
As a website owner, I have also experienced more sales of links, sponsored blog posts, etc... Definitely, the best time of the year to use these perks and earn some additional money... Even in crypto, as it will happen the same here as a lot of people treat cryptocurrencies as products and will probably buy them more...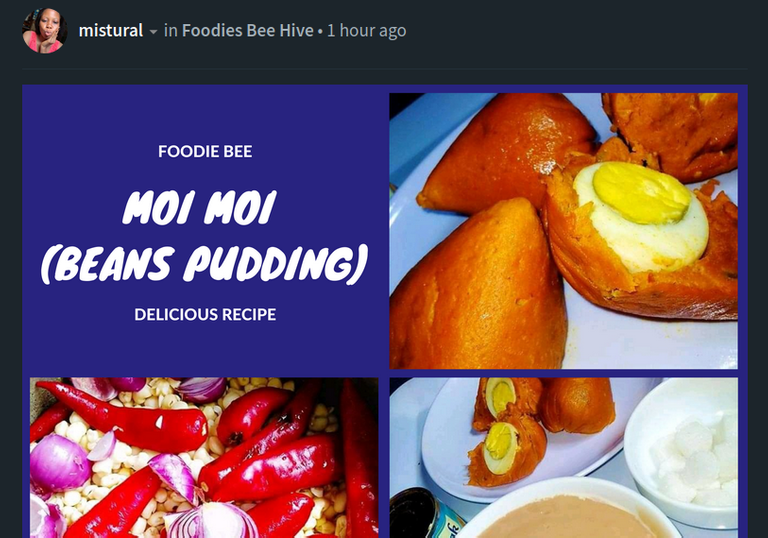 That looks delicious! It doesn't look like something complicated to prepare, but the final result looks great!
The next time you can surprise your mother and prepare Moi Moi instead of her... :)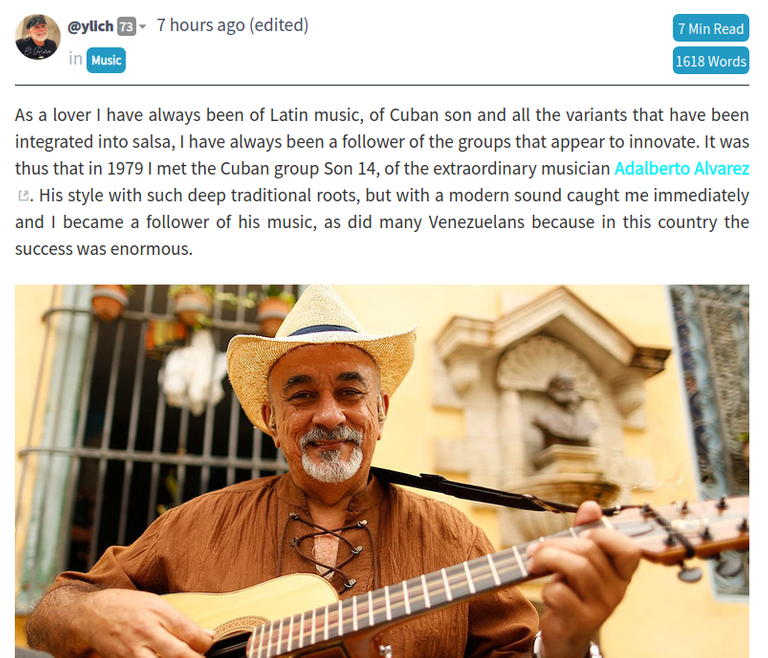 This time we have a review of a Latin musician, Pancho Amat. Authored by @ylich and supported with great music inside the post. Check it out!

If you want to help in project growth, you can delegate HivePower to the @liotes.voter account that upvotes quality posts on Hive. All delegators receive daily returns paid in LEN tokens for their support!
You can also use these predefined links to delegate HP using Hivesigner: