There was a time when I thought I could not stay without you, if you do not talk to me, I will not spend my days and nights, I will die if I lose you.
I used to believe in my heart that if I lost you, if you left, I really wouldn't be able to stay, so what to be afraid of if you get lost?
I was most afraid to think that if you stopped talking to me, I would not be able to stay in me anymore, I would believe in my heart, I will never be normal again.
At first it was very difficult, I could not understand the mind, I could not understand that the person I think breaks the mind like glass.
But in this way days, months, years and years went by.
I just tried to understand, for whom he is in so much trouble, he is very good, he is happy, he is even good with others, but why should I stop for a dishonest, cheater, get in trouble?
Somehow, I started to be a tough person, first of all I tried to keep myself busy, I used the phone less, I started sleeping early at night and I tried to understand the reality.
I'm pretty good at the end of the day, to be honest, the man who once had all the thoughts, he can't come to my mind now,
How I have changed myself in a deadly way, now no one remembers, I can't break down, I am alone all the time.
I eat more and sleep more, I'm fine.
It is foolish to end oneself by thinking for someone, whoever goes, he is fine with someone else.
In order to be good, you have to keep yourself busy first, only by keeping yourself busy is it possible to forget the poisonous past.
If you want, if you make your mind a little harder, you can be like before.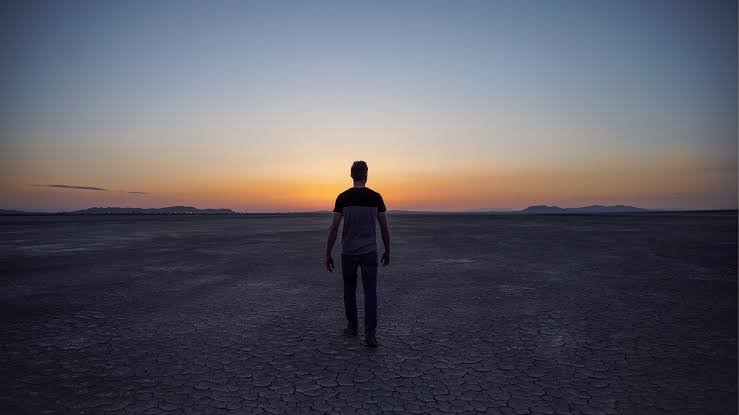 Photo credit
---
Posted via proofofbrain.io