So yeah today was just a bright day for me with a wonderful weather,i woke up and did all my house chores,my maid went to spend the sallah celebrations with her family members...
I permitted her to go because family is very important and i want her to bond with her family and have a wonderful time with them,so i had to do all the house chores by myself and i am fine with it...
I am resuming office next week monday and i cannot wait to get back to office because i miss my colleagues and also my work,i am passionate about my work too...
After doing all the chores ,i prepared some food to eat and i made some mango juice,i love mango juice alot so i take it often,a fresh made mango juice...
So after that i picked the next train and went to see my friend who is celebrating her birthday today,i am so happy for her and she deserves the best birthday treat,she is a very good friend,she is real and she is also loyal to me..i love you my dear friend....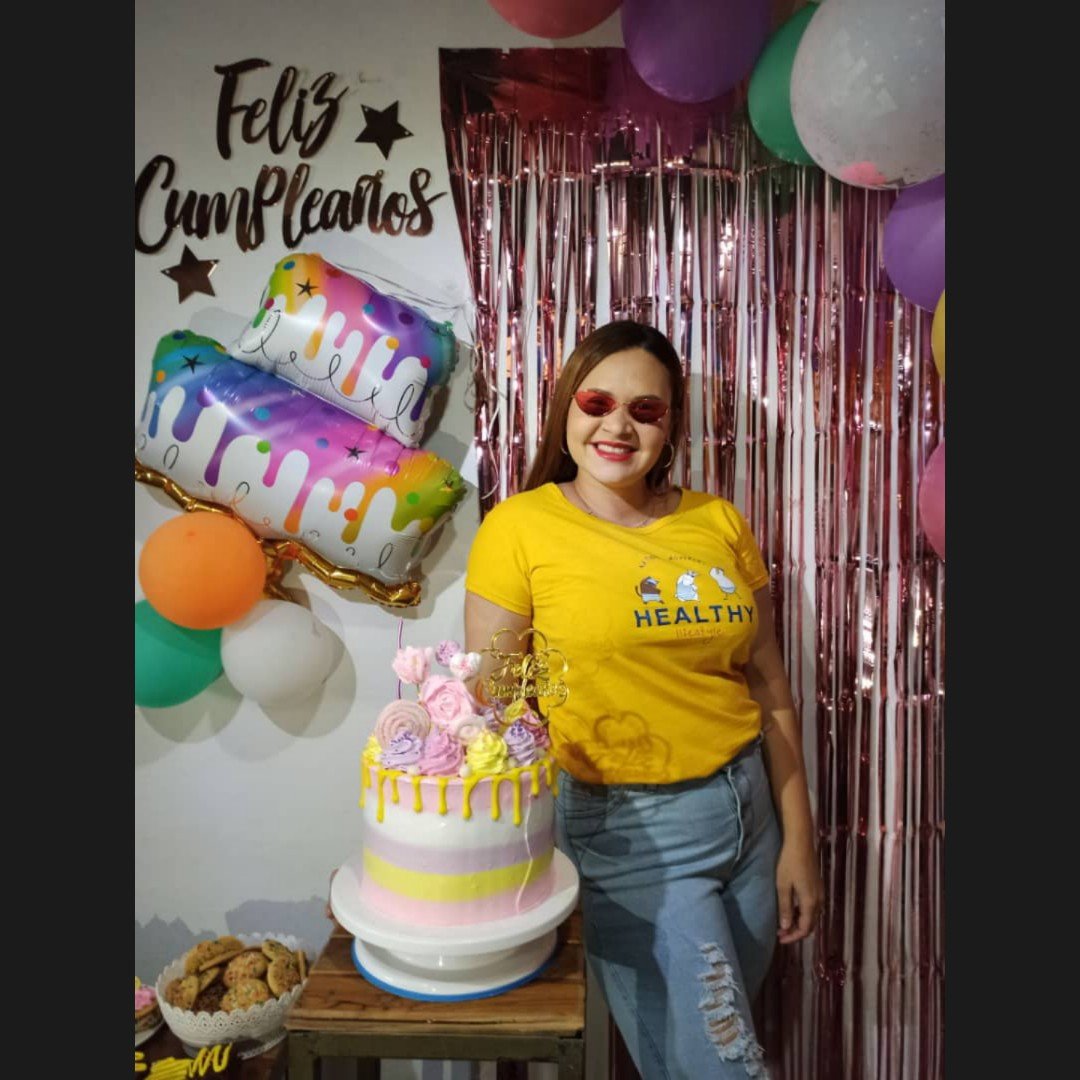 ---
Posted via proofofbrain.io