This day we woke up a little late, my daughter is still in treatment and the anti-allergy makes her sleep more. Without wasting time, we got up to wash and prepare some sandwiches for breakfast, my girl has already recovered her appetite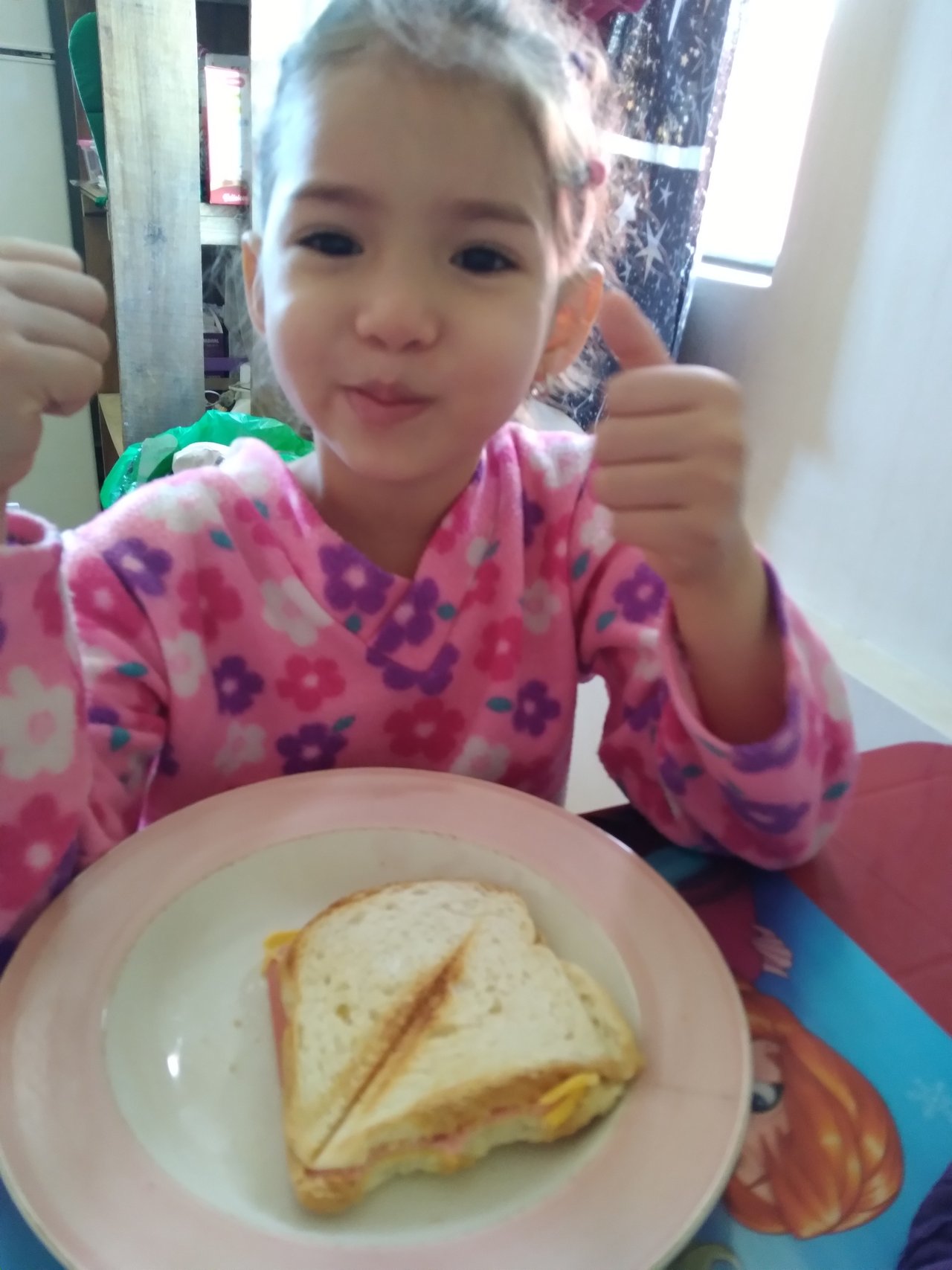 Today is a special day, amid so much loneliness in a strange country, I have a good friend who is now pregnant, she is already 4 months pregnant and the time has come to go for the ultrasound to see if it will be a girl or a boy, my daughter and I will go with her. It will be a surprise for her husband, until we have a meeting which will reveal the gender of the baby.
I made the appointment with the doctor and my daughter super excited because she will accompany us, she says that this baby will be her little sister. After going out to do some shopping, my daughter took pictures with Kira, the dog of the house, since because it was dog day this week, we wanted to enter an instagram contest for the best dog photo, where they are raffling little things for pets....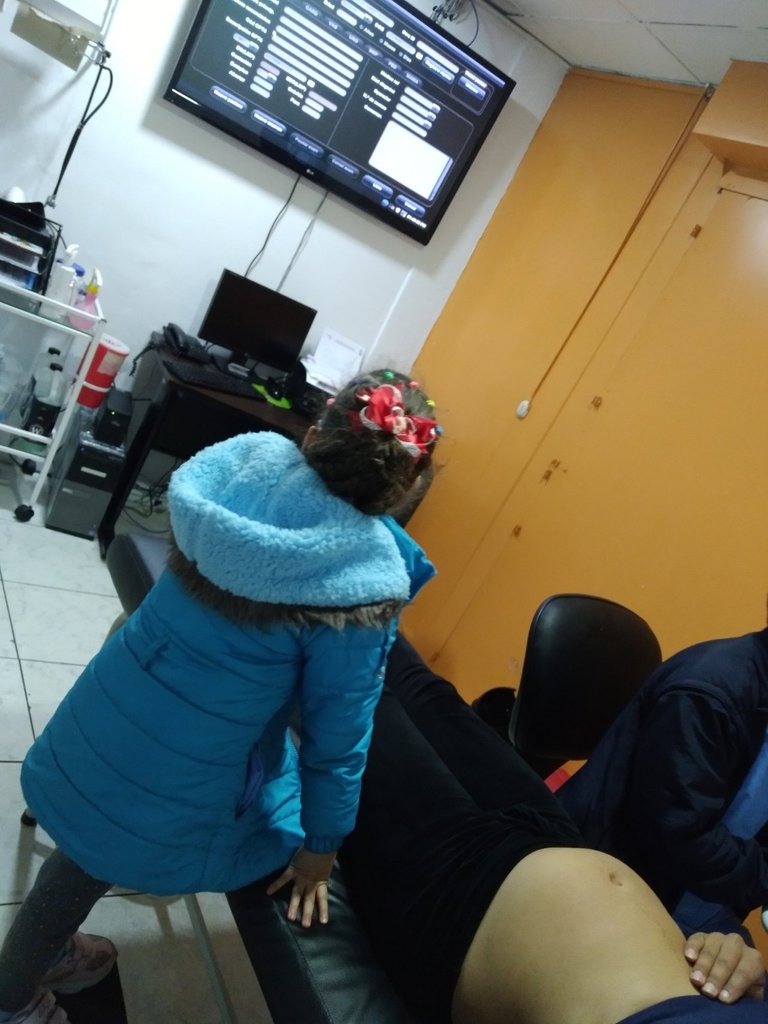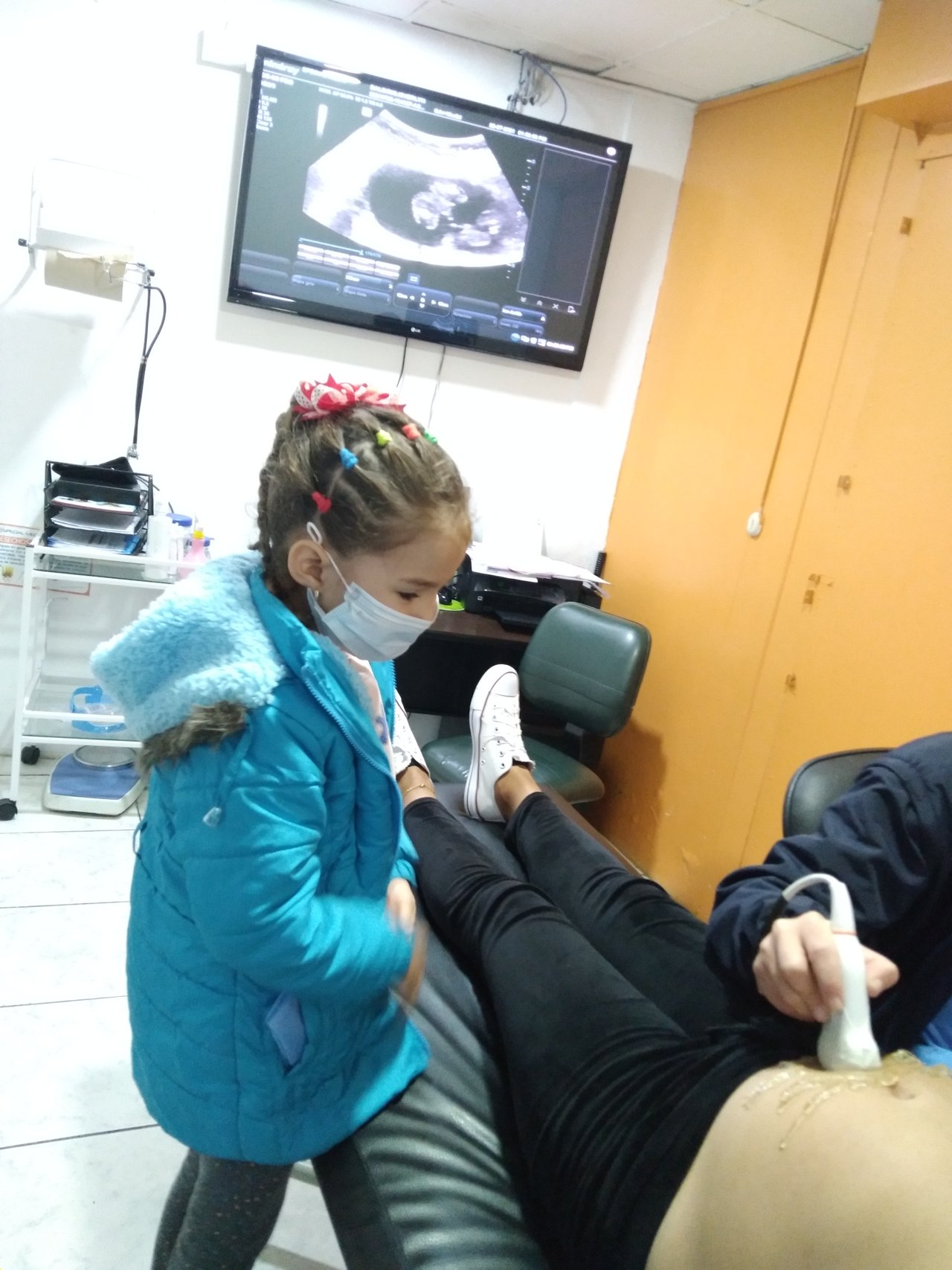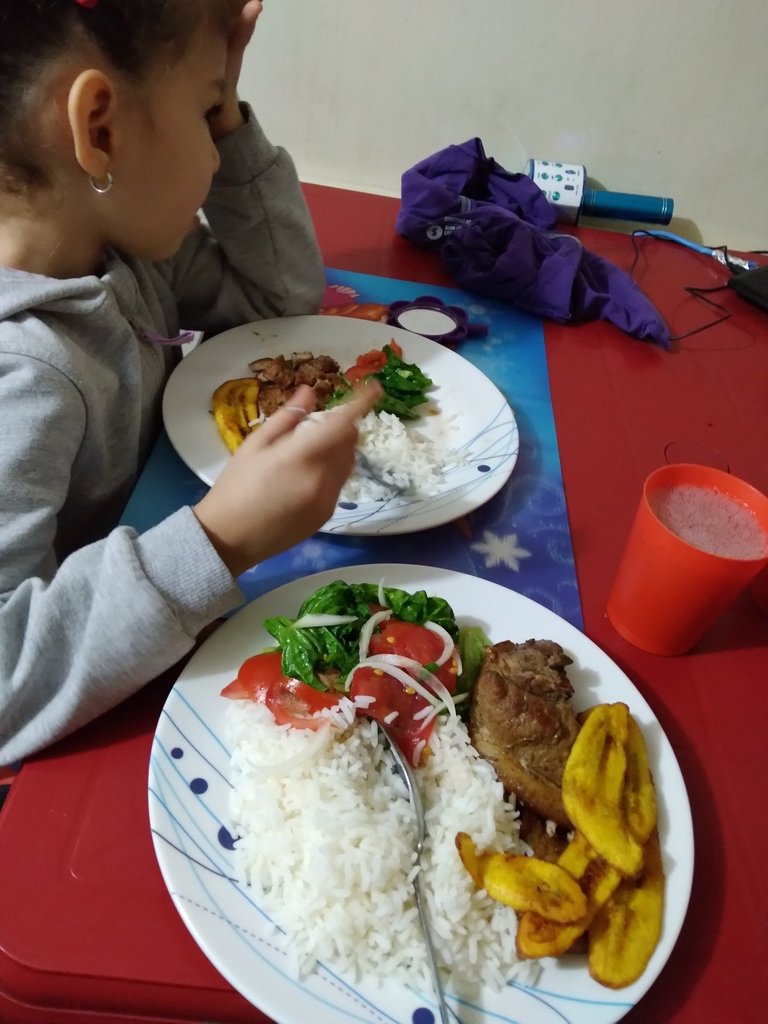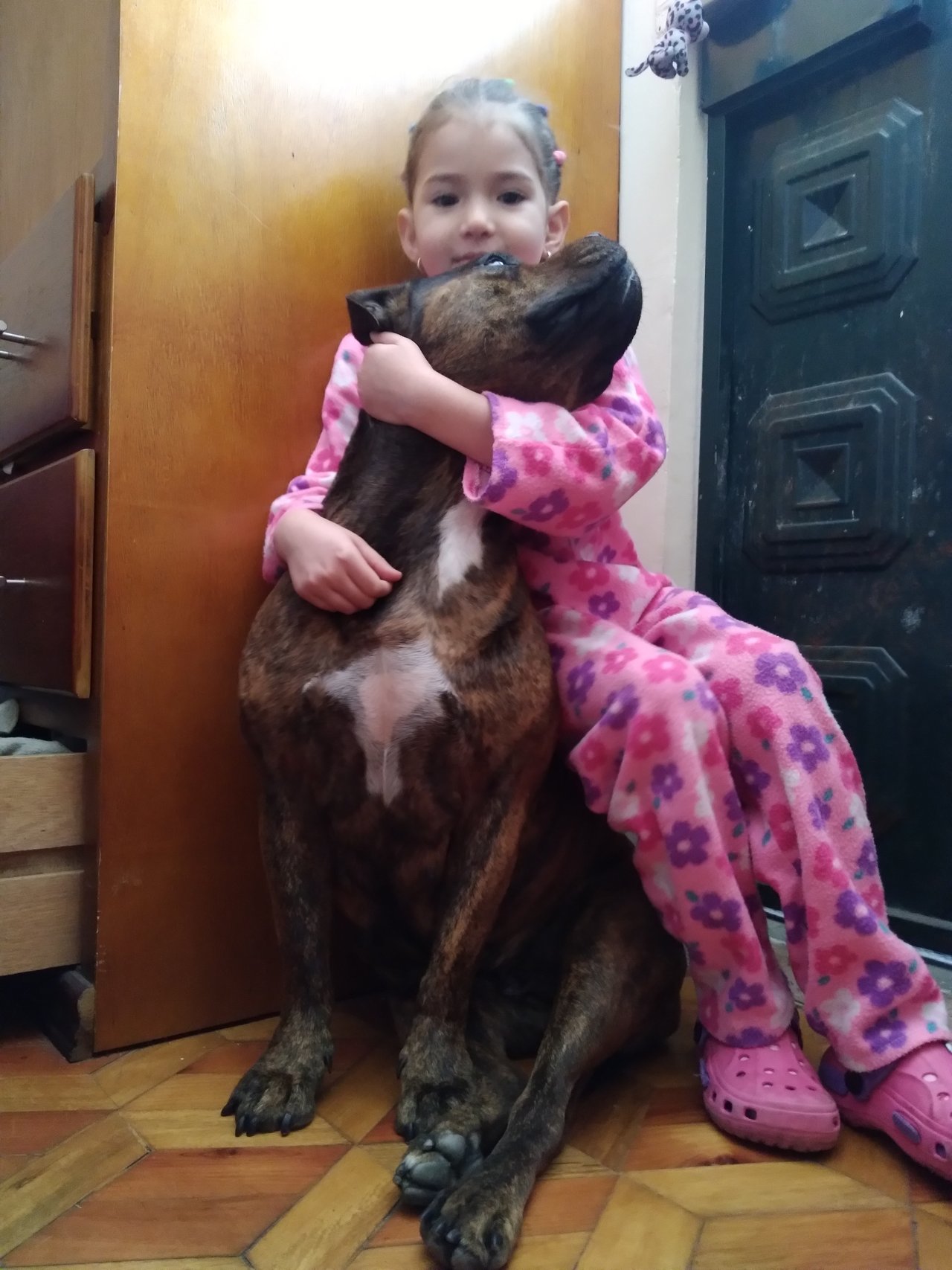 Now we are planning to have a sex disclosure meeting in a couple of weeks, because my daughter is learning to keep secrets and we are afraid that the news will get out, she already told a neighbor who is a male, we do not want him to dad found out haha.
We are very excited about this baby, far from our family, there are friends that become family.
Well, with this happiness we went home and continued looking for ideas to organize the revelation party, if someone can give me an idea, it is the first time we will do this, I only have one daughter and at that time that was not fashionable, your opinions will be well received. Thanks to those who read me, I say goodbye always wishing all the blessings of God for you!
---
Posted via proofofbrain.io