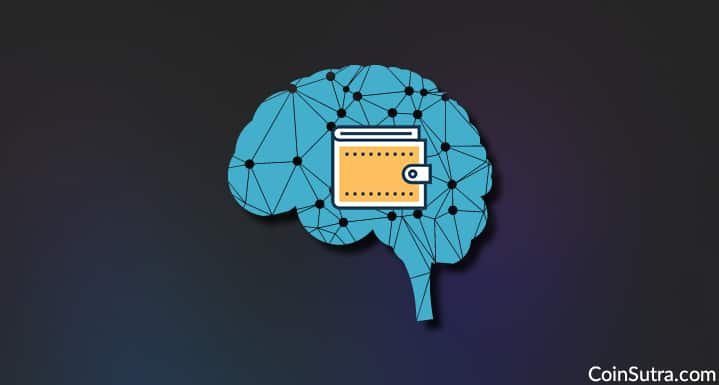 When I posted on the Top 10 POB Voting Power, @proofofbrainio asked me why we don't have a list of those who are just keeping POB on their balance and not giving a stake.
I'd like to see posts showing the the rich list organized by balance to ask users why they aren't staking.
After reading this excerpt from his comment, he scratched my fingers to immediately post about, however it would just be an empty post with data where I would not have to add talking to you.
However, today I was visiting LeoDex to see how the buy and sell orders were, and the quantity and price, and I came across a fact. At the time of this publication, the first purchase order is priced at 0.254990, and the next ones after that will change the value slightly until it reaches the price of 0.222110, the last order with the value after the point starting at 2.
If someone decided to consume all these orders, they would have to disburse just over 1,000 POB at once. And with that, get a little more than 266 HIVE, which would give a little more than 154 dollars. For a newly created community, I think it is an expressive amount, since our volume for the last 24 hours was 119 dollars.
But, the purpose of the topic is to show who the current users are in the top 10 balance, and here are the numbers according to RichList.
Top 10 Balance Holders - 07/04/21 22:37 (GMT-3)
Some of the list we know who they are, because they are always collaborating with the community, whether through comments, posts or even votes, some I have never particularly seen, and it seems to me that they are just accumulators.
We currently have 243,787.28 of the POBs producing on stake, and 276,252.52 in circulation, that is 32,465.24 POBs are available to be sold, which represents just over 10% of what was produced. Have we managed to reduce that number to less than 10%? What actions can we take to improve this scenario? Do a better curation? Invest this money in balance in a delegation that returns dividends like @amr008? There are several possibilities, I believe that you who have an available balance will find the best one for yours.
Until the next post, hugs.

Quando eu fiz a postagem sobre o Top 10 Poder de Voto POB, @proofofbrainio me questionou o por que de não termos uma lista dos que estão apenas mantendo POB em seu saldo e não dando stake.
Após ler esse trecho de seu comentário, me coçou os dedos para logo em seguida fazer uma postagem sobre, no entanto seria apenas uma postagem vazia com dados onde eu não teria para acrescentar dialogando com vocês.
Porém, hoje eu estava visitando o LeoDex para ver como estavam as ordens de compra e venda, e a quantidade e o preço, e me deparei com um fato. No momento dessa publicação, a primeira ordem de compra está ao preço de 0.254990, e as próximas depois dela vão alterando em pouco o valor até chegar ao preço de 0.222110, a última ordem com o valor depois do ponto começando em 2.
Se alguem resolvesse consumir todas essas ordens, teria que desenbolsar de uma vez pouco mais de 1.000 POB. E com isso conseguir uma quantia de pouco mais que 266 HIVE, o que daria pouco mais de 154 dólares. Para uma comunidade recém criada, eu julgo que é um montante expressivo, visto que nosso volume das últimas 24 horas foram de 119 dólares.
Mas, o intuito do tópico é mostrar quem são os atuais usuários que estão no top 10 de saldo, e ai vão os numeros segundo o RichList
Alguns da lista sabemos quem são, por estarem sempre colaborando com a comunidade, seja através de comentários, postagens ou até mesmo votos, alguns eu particularmente nunca vi, e me parece que são apenas acumuladores mesmo.
Atualmente temos 243.787,28 dos POB produzindo em stake, e 276.252,52 em circulação, ou seja 32.465,24 POBs estão disponíveis para ser vendidos, o que representa pouco mais de 10% do que foi produzido. Será que conseguimos diminuir esse número para menos de 10%? Que ações podemos tomar para melhorar esse cenário? Fazer uma curadoria melhor? Investir esse dinheiro parado em saldo em uma delegação que retorna dividendo como a do @amr008? Há várias possibilidades, creio que voce que possui um saldo disponível encontrará a melhor para a sua.
Até a próxima postagem, abraços.
---
Posted via proofofbrain.io