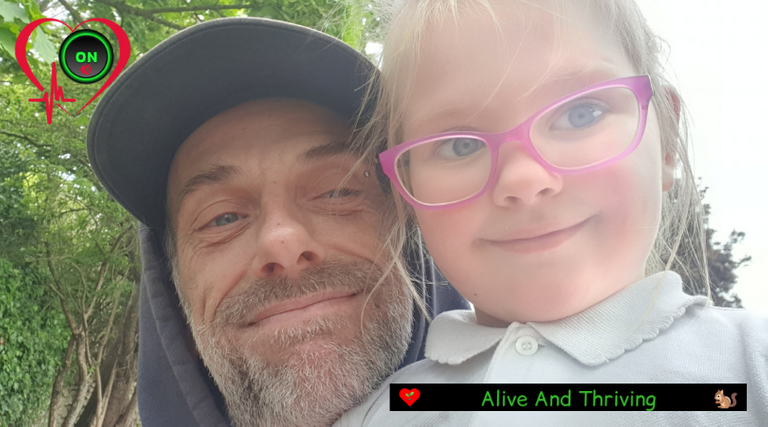 Live Your Best Life 😎
People go a million miles a minute to get things done, but i wonder how many are actually really enjoying life.
Where i live people are for the most part pretty well off compared to most.
You will be hard pushed to find many people in the area with less than two vehicles in the drive way, often more.
Houses here are an average of around £300,000
It is pretty safe and secure here not much happens which is why me and the wife raised our children here.
I am blessed and thankful everyday living life to the fullest.
Larry is Alive Contest
Larry is Alive And Delivers Get Paid To Find Him Daily.
Now Larry The Postman has taken over from Luke, and the hunt is now Larry Delivers, and if you take part in the contest you have a chance to win 4 week delegations of 1000 CTP and 1000 ALIVE.
First i went to Listnerds and read over 10 emails and here is the proof,it always takes me a little while to get through this task but i do like it.
Listnerds helps me increase my network daily on Hive.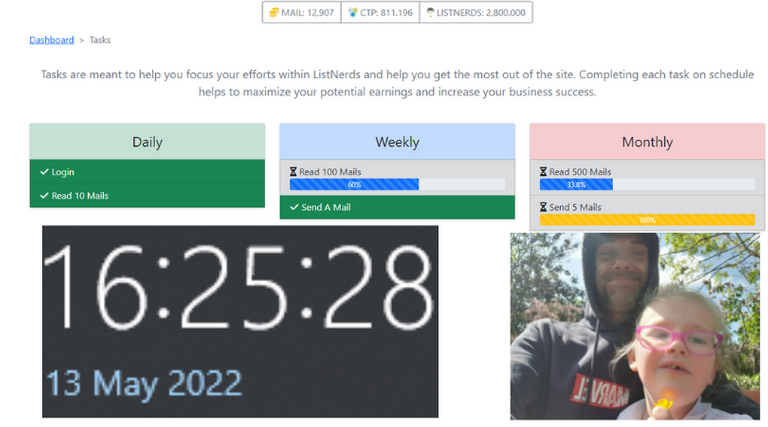 I claimed some Listnerds


Then i unstaked some too which will basically be profit it doesn't matter that i have unstaked them as my Listnerds stack is still growing.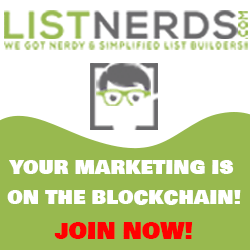 Next i needed to go to Leads Leap and surf 10 ads this is a pretty simple task


I got busy with family and offline activities so will be finishing my pages and email series over the weekend.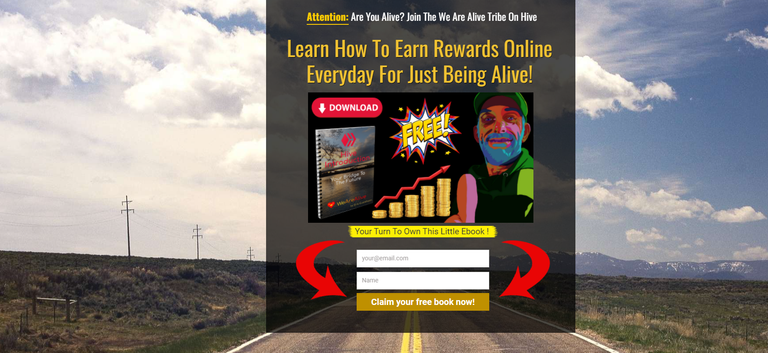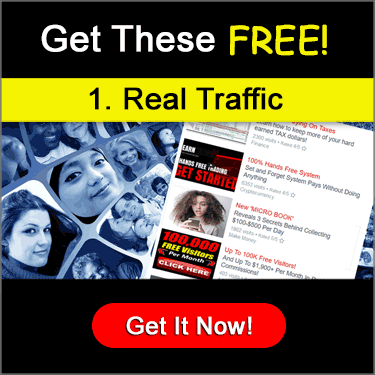 Next i headed over to Traffic Ad Bar to surf over 25 pages and earned 1000 bonus points just for logging in it is also double points at the moment.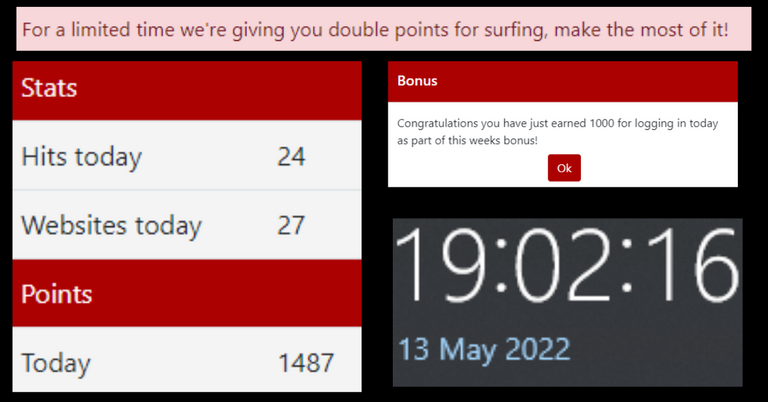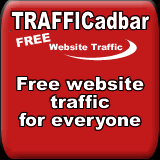 Then i went to Free Advertising For You for at least 10 ad views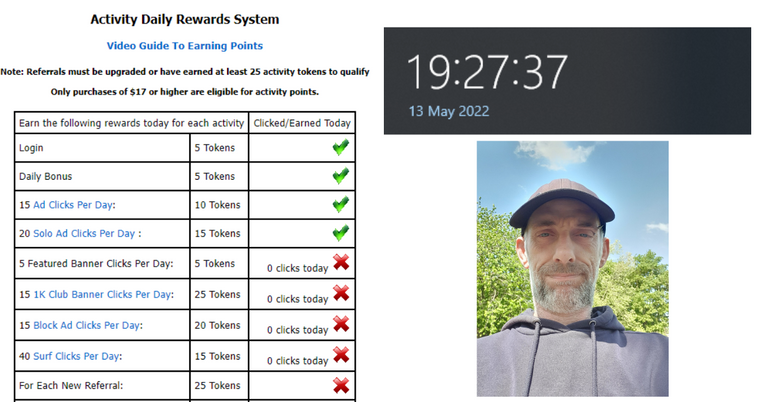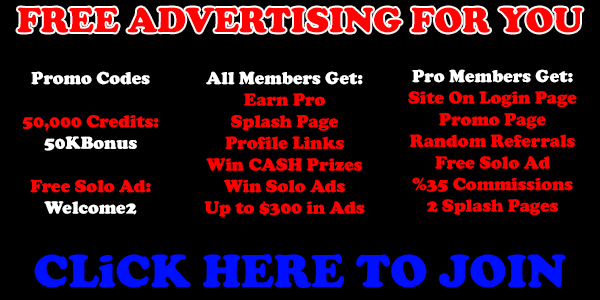 Finally we head to Infinity Traffic Boost for the last 10 ads and a home run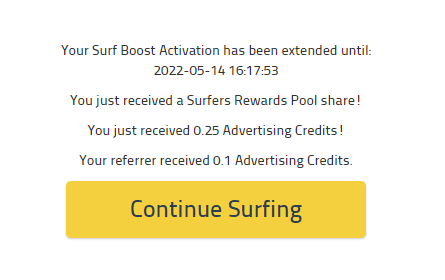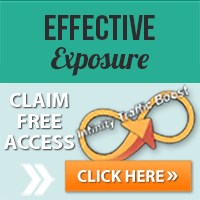 That is it use #larryisalive and share your journey and proof to get rewared on Hive and to be in a chance to win 1000 CTP and 1000 ALIVE delegation for 4 weeks.
If you are looking for web traffic or exposure Larry delivers daily.
Simply share your adventures with us in either a full post or as a added feature in another post.
Anyway's that is it from me today, just decided to accept there is only so much we can do in a day.
Have the best weekend. 😎


Made in Canva

- @benthomaswwd - Moderator