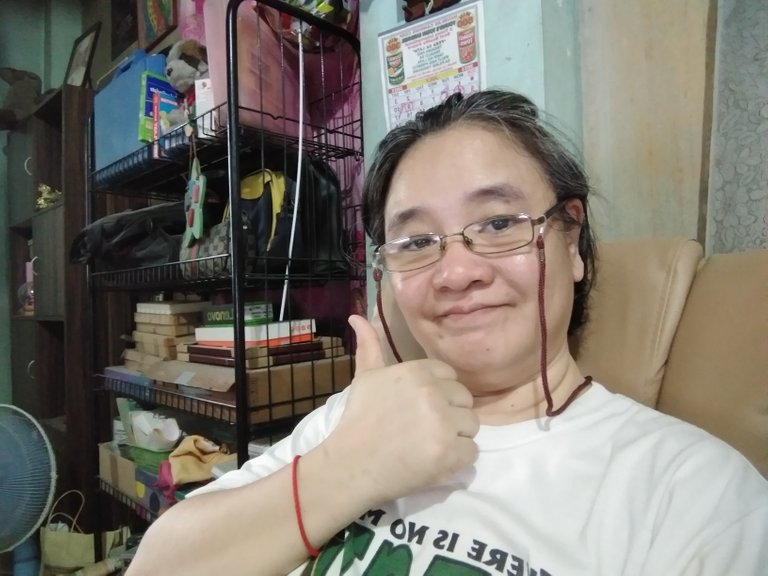 Happy midweek! Hope you're having a fantastic one! As for me, it's a rather stressful week. How so? Anything that involves happenings out of the regular or ordinary is stressful for me, as it throws my routines off track. Well, it started with my daughter's birthday celebration. We're not huge on celebrations even when Mom was still around. Somehow the plandemic years just made everything complicated. 😒😒 then, Mom was gone and we realized the importance of cherishing moments while we still can.
Friday will be Mom's 40th day of passing. I'm not so well versed in traditions, but I know that people prayed for the ninth, fortieth, and anniversary. Well, just when I thought it was going to go well, something fell through with the supposed meal caterer. 🙄🙄 Oh well, I still have time for last minute change of plans. Quite stressful for me to be revising plans at the last minute. However, it needed to be done. Prayers for Mom's fortieth day are important. If the food vendor wouldn't be able to bring the praying ladies, I could use resources off YouTube. Imagine what folks upload and share these days. Knowledge and information are at the tip of our fingers. 🙌🏼🙌🏼 I hope everything goes well from here on.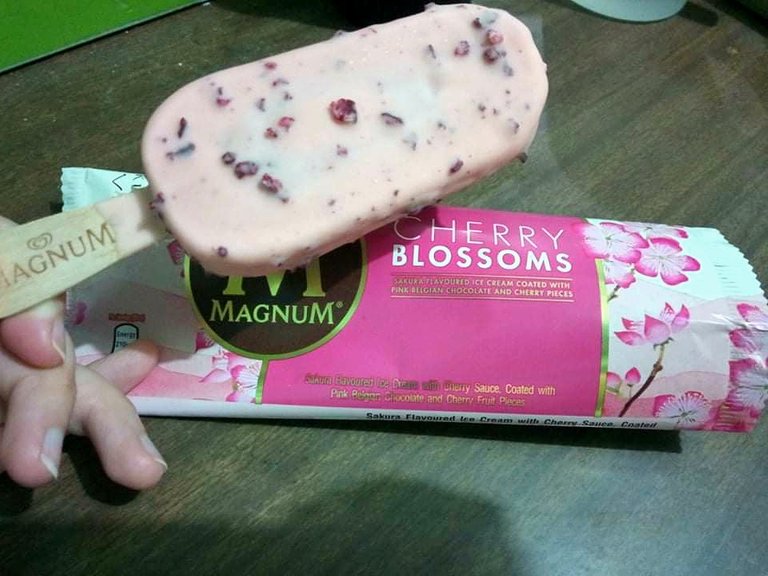 I have always wanted to taste cherry blossoms ice cream. Well, this was a treat from my daughter. It's yummy too! Maybe in the future we'll be able to travel to Japan and taste the authentic ones. This will do for now.
One day at a time...
This challenge is inspired by @flaxz. Thank you to CTP tribe and the HIVE community.
Four points to join the #IAmAliveChallenge :
Tell the world that you are alive in a video, photo, and publish on Hive and We Are Alive.

Use tags #iamalivechallenge and #alive

Share your post on Twitter and other social media.

Celebrate your victory every day.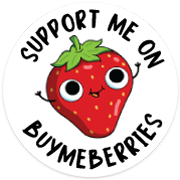 My books are now available: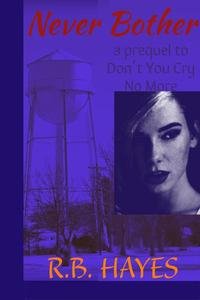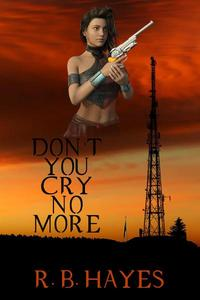 ---
DYCNM Book cover design by @viking-ventures
More credits: Commissioned Cover 1, part 3 - Viking Visual Art Tutorial
NB Book cover design by @ilovewintergem
---


I'm on HIVE 'coz of:
Documenting my life's journey:
I started a series since October 2018...
Follow my channel on LBRY ===> @lifeingeneral
BTC address: 3Nu6g6pRbypgASwgEBJaMyUzWKQnzYEkKY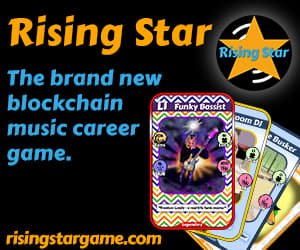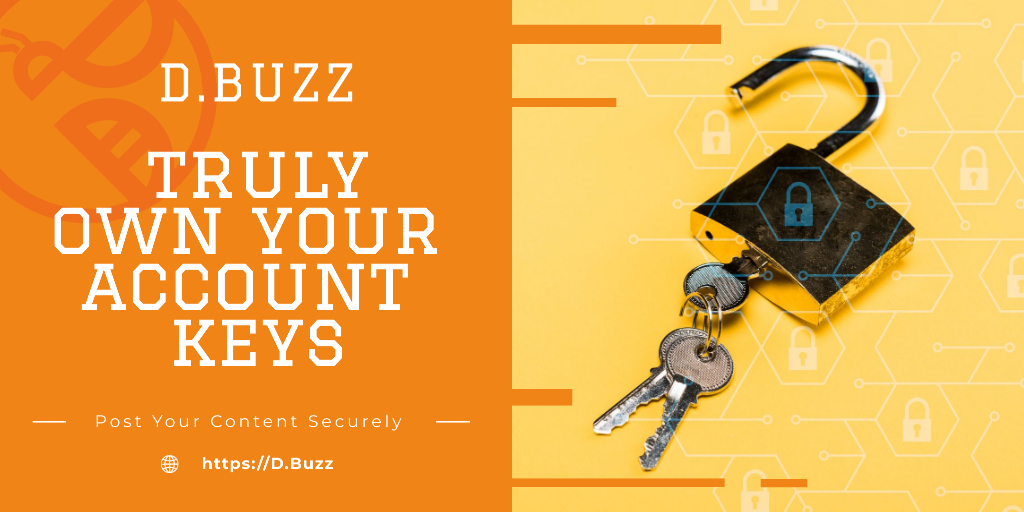 Posted using Dapplr