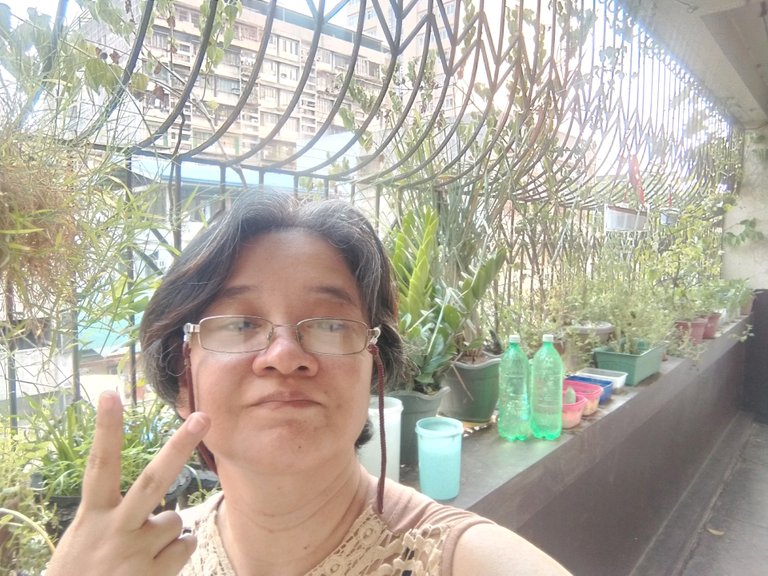 Happy midweek! Took an outdoor photo for a change today. Oh, I'm at the garden daily. It's the first stop in the morning before work starts. It's actually good exercise for me. Plus, the garden brings me good vibes. When it's really dry, my last task for the night is to water the plants one more time.
Today I was feeling a bit gloomy. Perhaps it's 'coz it's month end. We lost Mom last month end. 😑😑 funny how we live such busy lives that I felt that I'm not grieving properly. Top that with this physical pain I'm feeling. Thankfully, I found some YT videos that teach exercise for osteoarthritis. I just need to follow through. It seems to help. 😉👍🏼 there's hope after all...
We have started packing up Mom's things. With that comes lots of memories. Reality is indeed setting in that she's really gone. 😑😑 I do miss her daily... One day at a time... There are lots more that need to be done.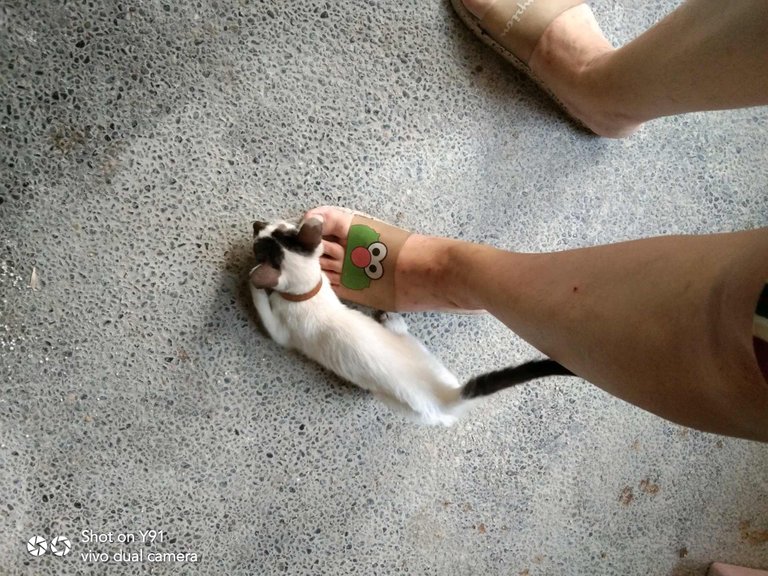 Good vibes photo on little Xin. He has been rubbing himself on my foot. I was a bit afraid I'd trip and crush the little one. Good thing it didn't happen. 😹😹
This challenge is inspired by @flaxz. Thank you to CTP tribe and the HIVE community.
Four points to join the #IAmAliveChallenge :
Tell the world that you are alive in a video, photo, and publish on Hive and We Are Alive.

Use tags #iamalivechallenge and #alive

Share your post on Twitter and other social media.

Celebrate your victory every day.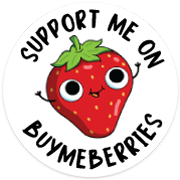 My books are now available: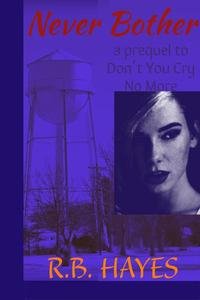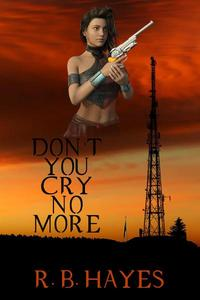 ---
DYCNM Book cover design by @viking-ventures
More credits: Commissioned Cover 1, part 3 - Viking Visual Art Tutorial
NB Book cover design by @ilovewintergem
---


I'm on HIVE 'coz of:
Documenting my life's journey:
I started a series since October 2018...
Follow my channel on LBRY ===> @lifeingeneral
BTC address: 3Nu6g6pRbypgASwgEBJaMyUzWKQnzYEkKY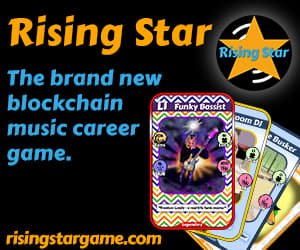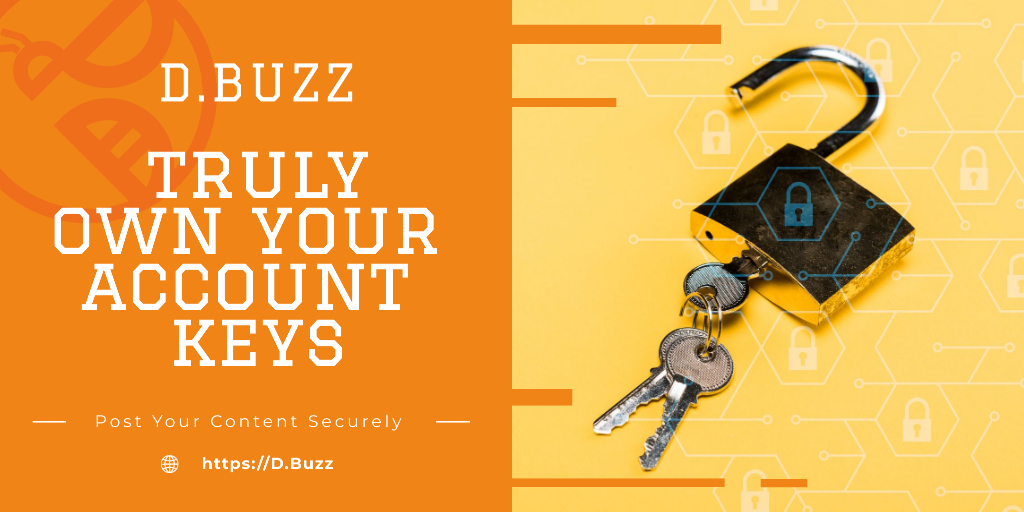 Posted using Dapplr