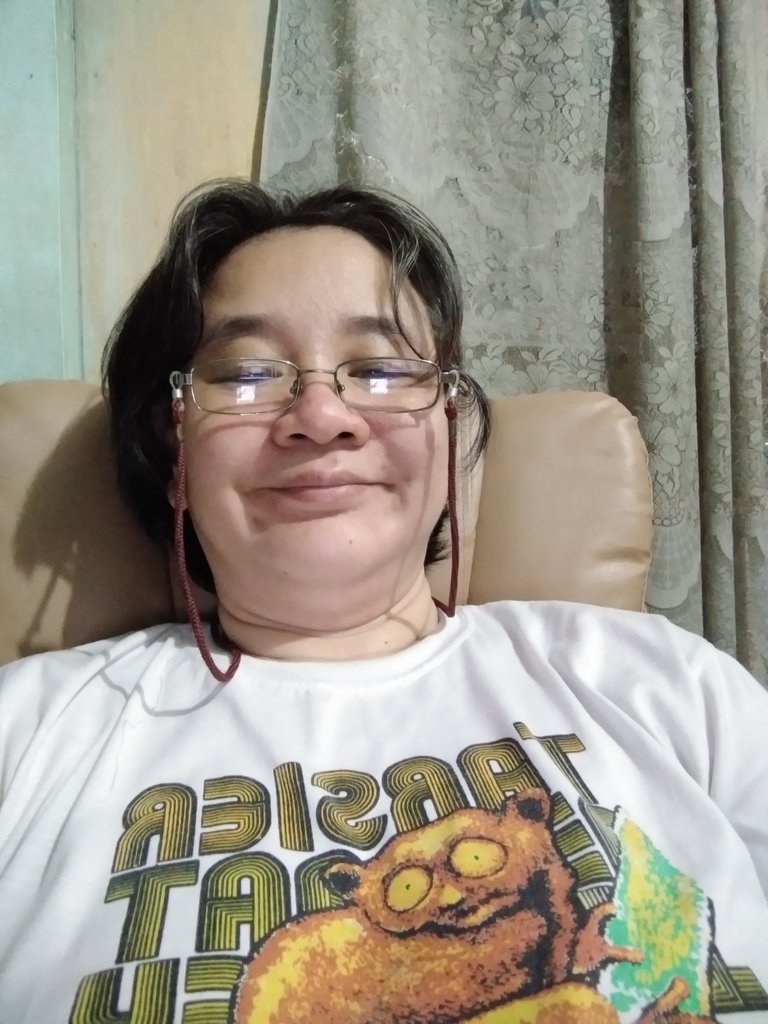 Amazing! It has been a week since I assembled my upgraded work chair. It sure is worth saving for! 🙌🏼🙌🏼 #thankful
I know it's Friday. I usually come up with a video for Alive Video Masters. However, I will pass up tonight and schedule the video for tomorrow. It has been a pretty stressful week. 🙄🙄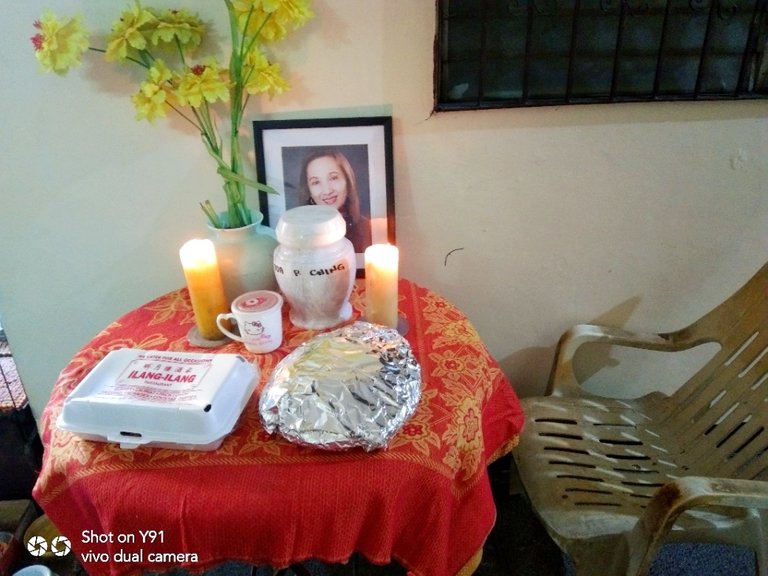 Mom's 40th day of passing. Tradition calls for having a prayer session. It's a follow up from her ninth day. Thankfully, we were able to pull it through. 🙏🏼🙏🏼
My daughter told me she had a dream that Mom came to visit. They had a bit of chitchat and that Mom looks really good and seems really happy now. 🤗🤗 I guess it's Mom's way of saying good-bye. I do know she'll always be just around for us.
One thing for sure, moving forward is not easy. I take things one day at a time...
This challenge is inspired by @flaxz. Thank you to CTP tribe and the HIVE community.
Four points to join the #IAmAliveChallenge :
Tell the world that you are alive in a video, photo, and publish on Hive and We Are Alive.

Use tags #iamalivechallenge and #alive

Share your post on Twitter and other social media.

Celebrate your victory every day.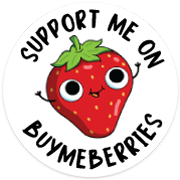 My books are now available: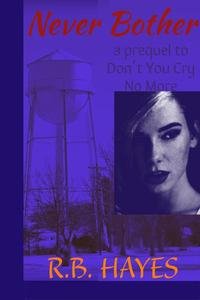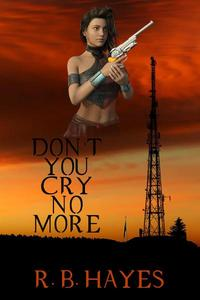 ---
DYCNM Book cover design by @viking-ventures
More credits: Commissioned Cover 1, part 3 - Viking Visual Art Tutorial
NB Book cover design by @ilovewintergem
---


I'm on HIVE 'coz of:
Documenting my life's journey:
I started a series since October 2018...
Follow my channel on LBRY ===> @lifeingeneral
BTC address: 3Nu6g6pRbypgASwgEBJaMyUzWKQnzYEkKY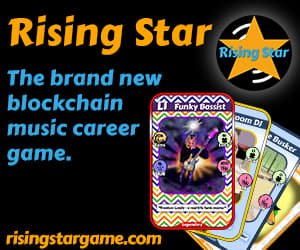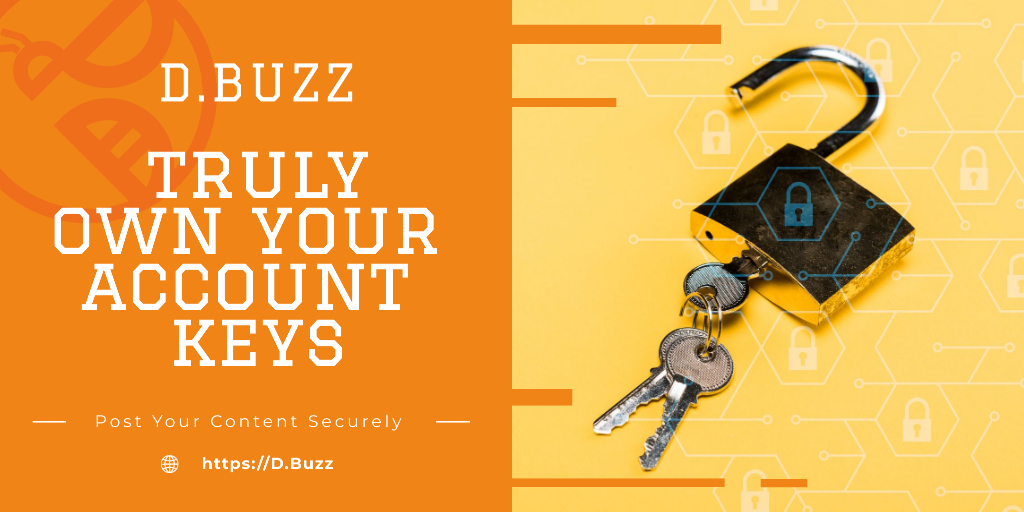 Posted using Dapplr