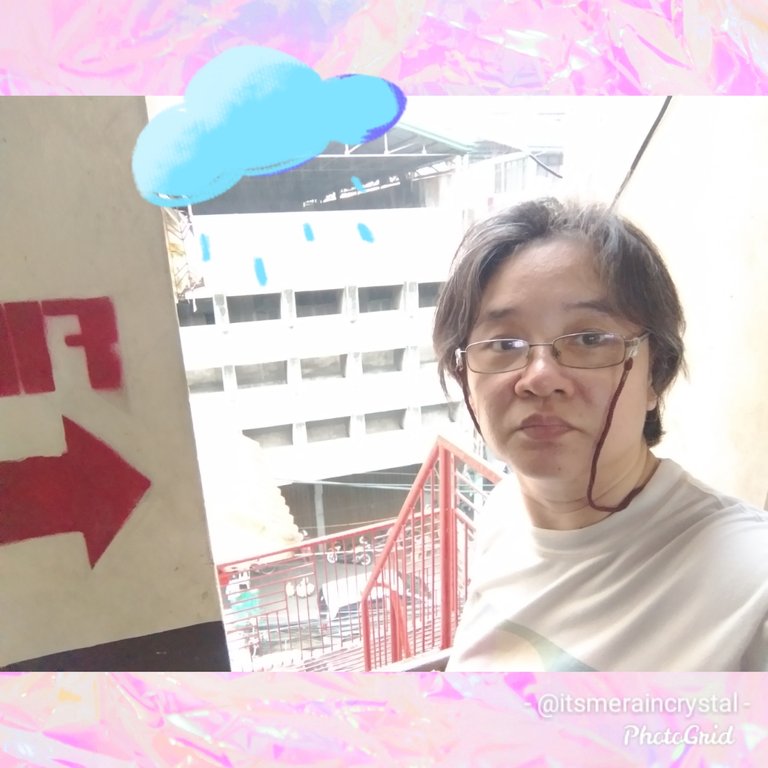 Happy Chooseday! I hope you chose to be happy! My chooseday thought may sound too general, and it is. But I'm also referring to my current situation. I still find it hard to believe that Mom's gone for over a month now. True that reality is sinking in, and I get moments of sadness during the day and cry a tear or two. I also know that I need to accept the fact that this change is permanent. Therefore, it is here to stay.
It was a pretty cloudy day, although the sun was out in the morning. I even watered the plants last night and early this morning. It was rather warm and dry for over a day. Then, it's raining again. I'm thankful for nature's help as that means I can work lightly in the garden or skip watering for the rest of the night. 🙌🏼🙌🏼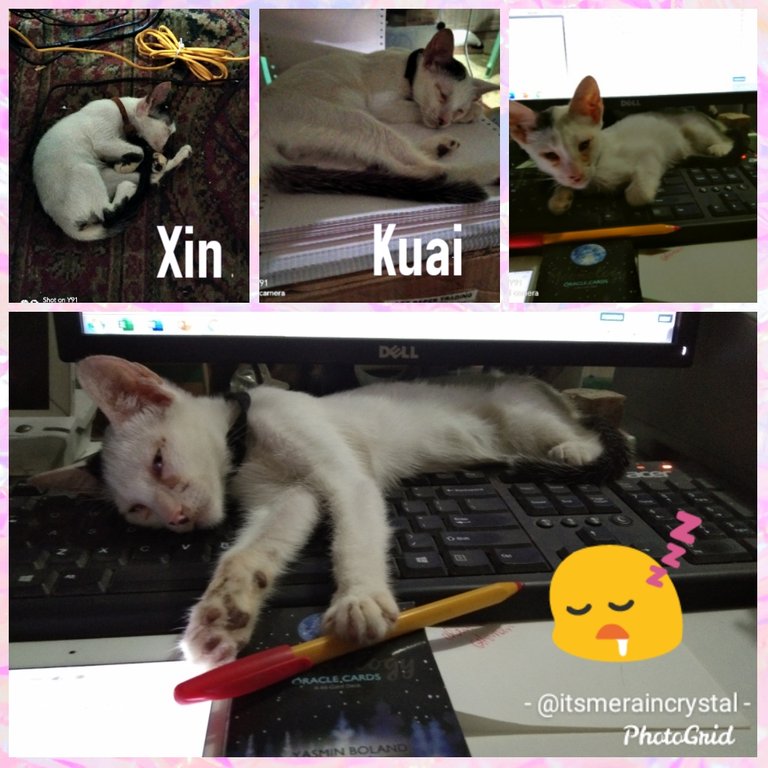 Since it was pretty rainy, these kittens snuggled to find a comfy corner in the flat to sleep. I was a bit surprised to see Xin beneath my feet. My new chair has a footrest so I didn't see Xin right away. Good thing I didn't step on him in the process. Then, there's Kuai. He's actually the biggest among cat mom Grumpy's kittens. He reminded me of Bon, when the latter was younger and smaller.
One day at a time...
This challenge is inspired by @flaxz. Thank you to CTP tribe and the HIVE community.
Four points to join the #IAmAliveChallenge :
Tell the world that you are alive in a video, photo, and publish on Hive and We Are Alive.

Use tags #iamalivechallenge and #alive

Share your post on Twitter and other social media.

Celebrate your victory every day.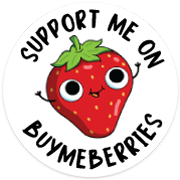 My books are now available: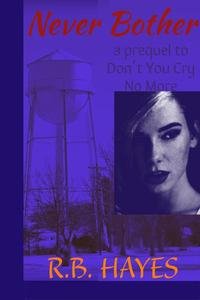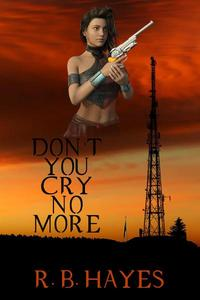 ---
DYCNM Book cover design by @viking-ventures
More credits: Commissioned Cover 1, part 3 - Viking Visual Art Tutorial
NB Book cover design by @ilovewintergem
---


I'm on HIVE 'coz of:
Documenting my life's journey:
I started a series since October 2018...
Follow my channel on LBRY ===> @lifeingeneral
BTC address: 3Nu6g6pRbypgASwgEBJaMyUzWKQnzYEkKY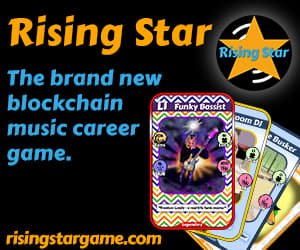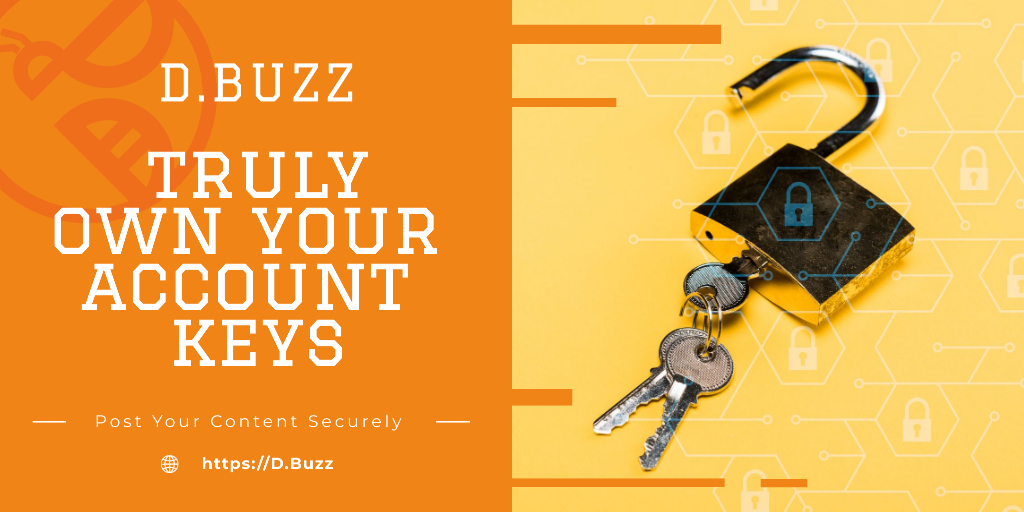 Posted using Dapplr