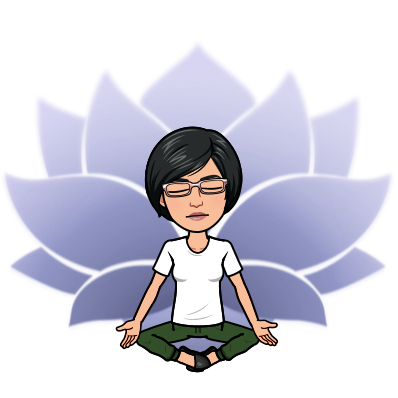 The national election is over, and for me, the country suffered a huge loss. I would not discount the possibility of orchestrated win by an infamous candidate. I'm truly sad as we had that one chance of hope for a true change. I just know we're doomed, just how doomed will unfold in the coming days. What's frustrating is I discovered there are around 31M stupid losers who feel they deserve so much less in life. I'm not a fan or believer of any government, but one with clear cut plans and programs and is willing to consult with the people is way better than the one we have now or the upcoming one. To quote one political analyst, "Good luck to the Philippines."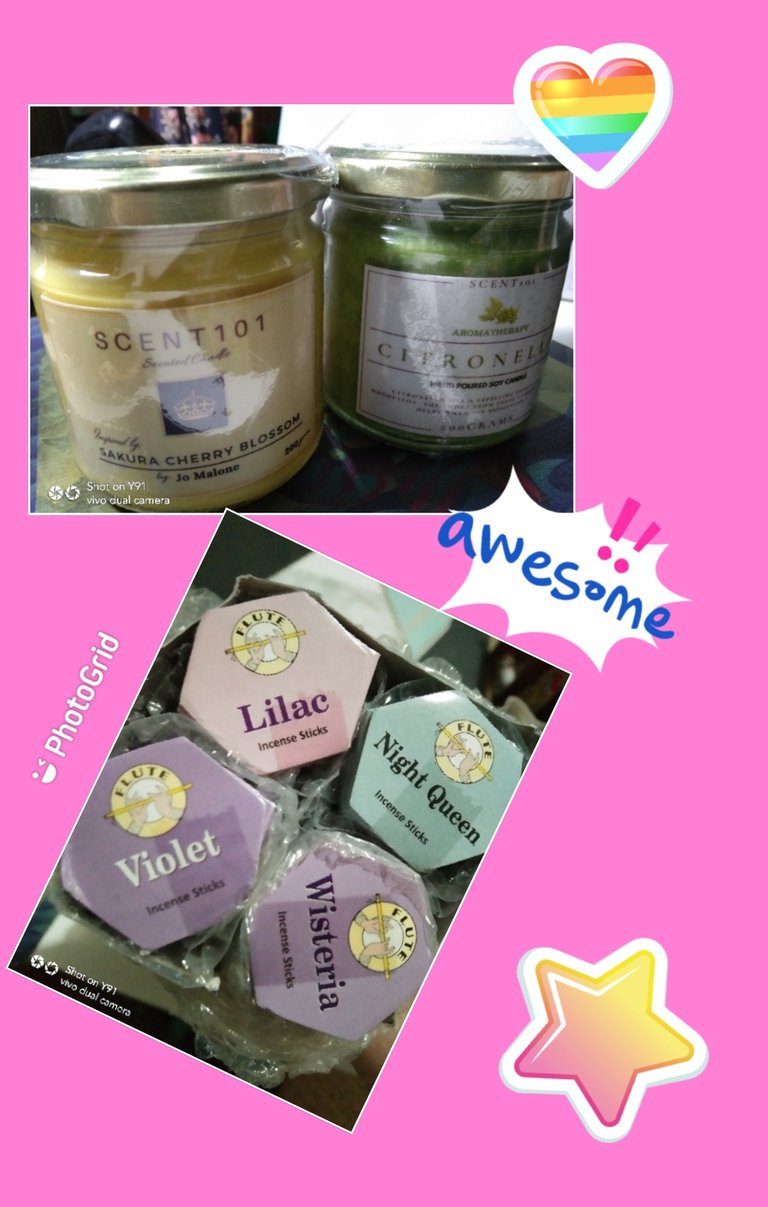 'Nuff said, from hereon, I focus on me, myself & I. Time for scented candles and incense sticks.
Happy weekend to all!
This challenge is inspired by @flaxz. Thank you We Are Alive tribe.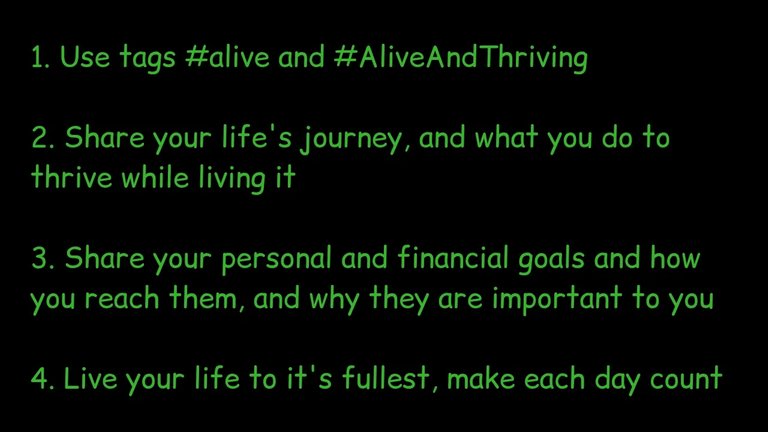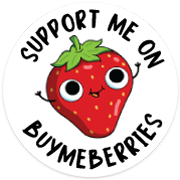 My books are now available: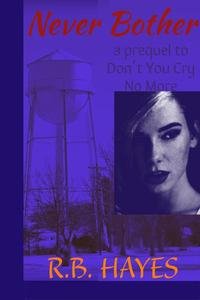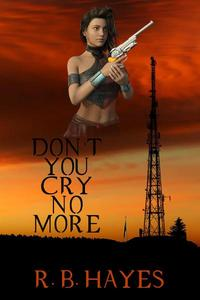 ---
DYCNM Book cover design by @viking-ventures
More credits: Commissioned Cover 1, part 3 - Viking Visual Art Tutorial
NB Book cover design by @ilovewintergem
---


I'm on HIVE 'coz of:
Documenting my life's journey:
I started a series since October 2018...
Follow my channel on LBRY ===> @lifeingeneral
BTC address: 3Nu6g6pRbypgASwgEBJaMyUzWKQnzYEkKY