Happy new week ahead! We're now on the third week of the seventh month of 2021.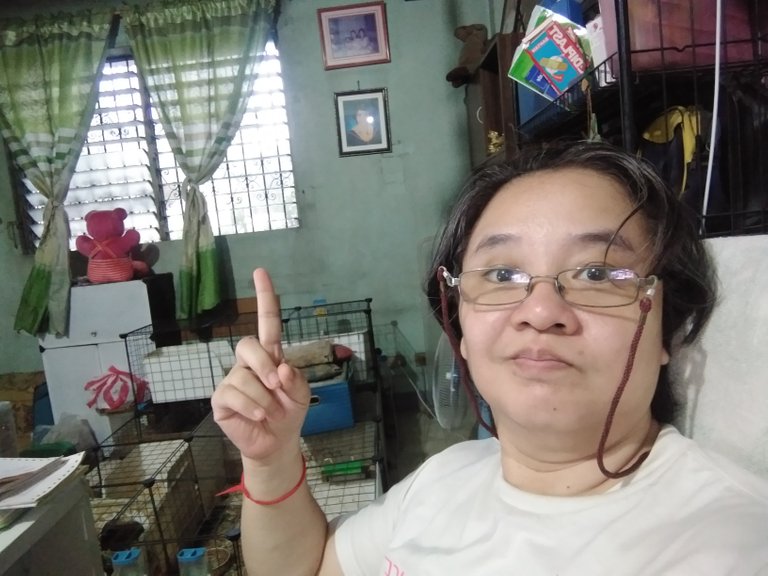 Before my work day ended, it rained hard. I welcome the break from gardening today, as my leg pain has been acting up. Good thing my daughter is on work holiday today. She doesn't have work till tomorrow (a declared holiday). My work continues. I am homebased so all is well.
Yesterday, I experienced one of the best Sunday mornings I have had in a while. How so? I simply took my time. True that I had quite a few tasks lined up. Since it was my day off, I decided to take things slow. I realized that I haven't done that in a while. Instead of rushing from one task to another, I took breaks in between. I do need to learn to slow down day after day.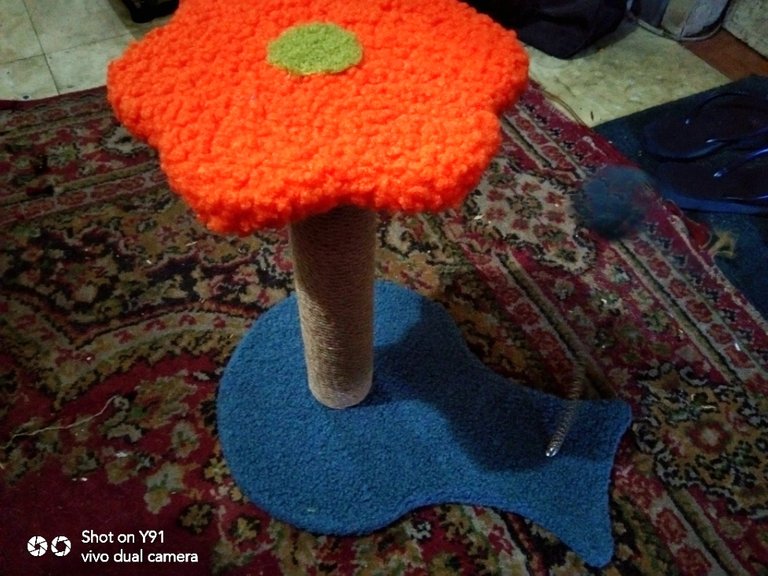 A new scratch post for Mowe's kittens. The other cats are welcome to use it too. I'm excited to see the cats using it.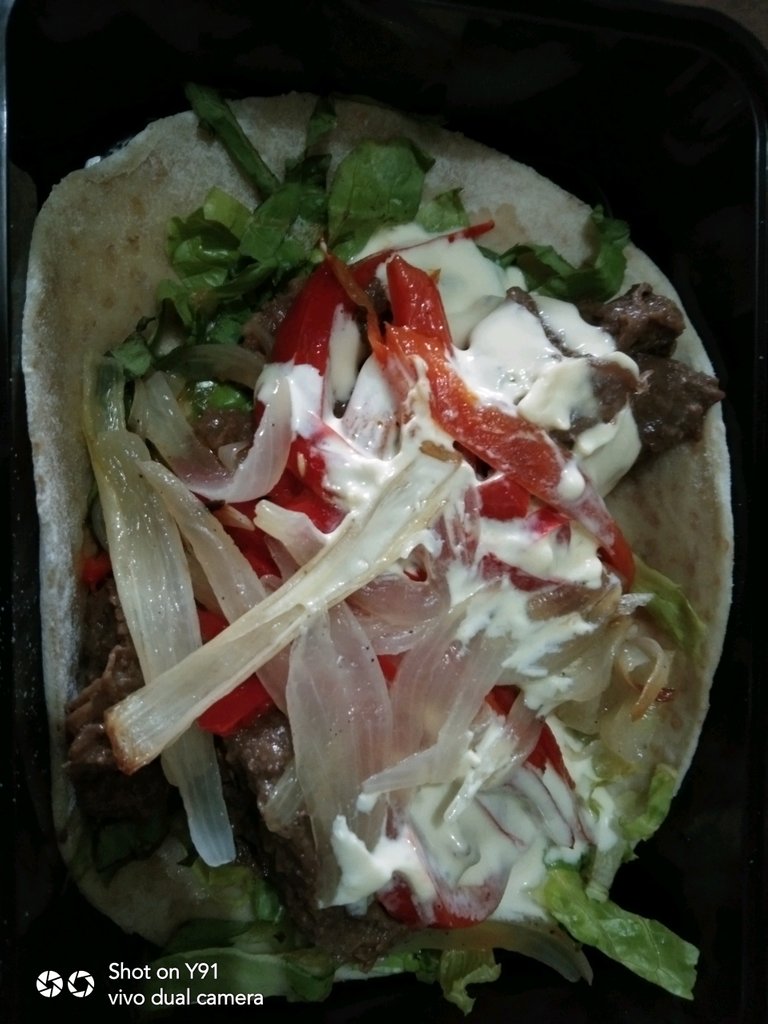 Dietary program resumes today till Friday. That's my lunch up there. Philly cheese steak wrap. It's a good thing I'm used to eating meals without rice sometimes. The diet meal plan is a challenge, but it's one I'm willing to take for positive change. Let's see how the week will go. I'll do another wrap up on Saturday.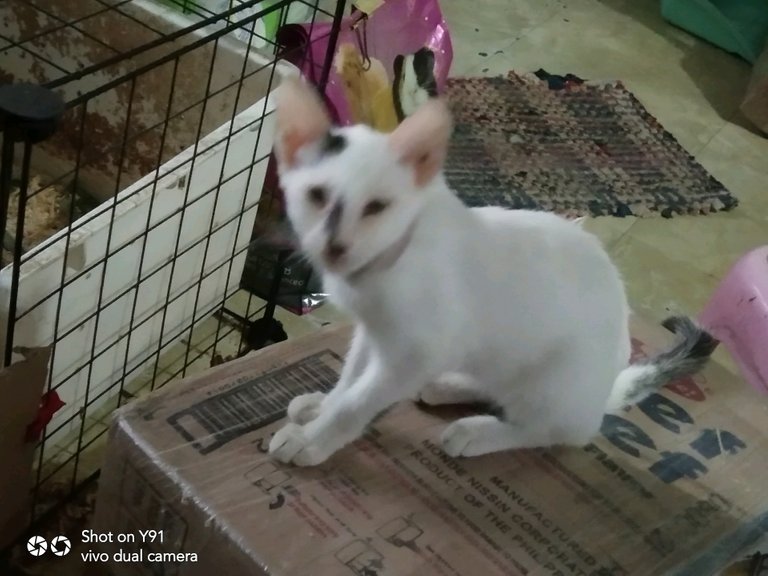 Le has chosen to stay indoors. We think she's Bon's female friend. The two can be seen cozying up at times. 💕✨ she's fascinated with the guinea pigs and loves watching them a lot.
I have stopped counting days. Neither am I excited for the upcoming holidays. For sure it wouldn't be the same anymore witbout Mom. 😔😢one day at a time...
This challenge is inspired by @flaxz. Thank you to CTP tribe and the HIVE community.
Four points to join the #IAmAliveChallenge :
Tell the world that you are alive in a video, photo, and publish on Hive and We Are Alive.

Use tags #iamalivechallenge and #alive

Share your post on Twitter and other social media.

Celebrate your victory every day.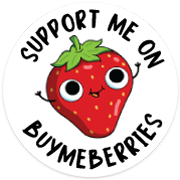 My books are now available: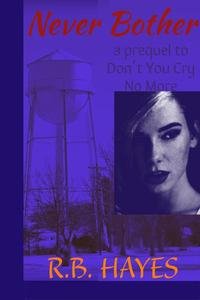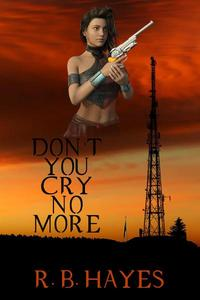 ---
DYCNM Book cover design by @viking-ventures
More credits: Commissioned Cover 1, part 3 - Viking Visual Art Tutorial
NB Book cover design by @ilovewintergem
---


I'm on HIVE 'coz of:
Documenting my life's journey:
I started a series since October 2018...
Follow my channel on LBRY ===> @lifeingeneral
BTC address: 3Nu6g6pRbypgASwgEBJaMyUzWKQnzYEkKY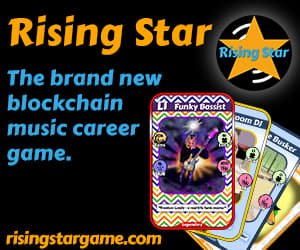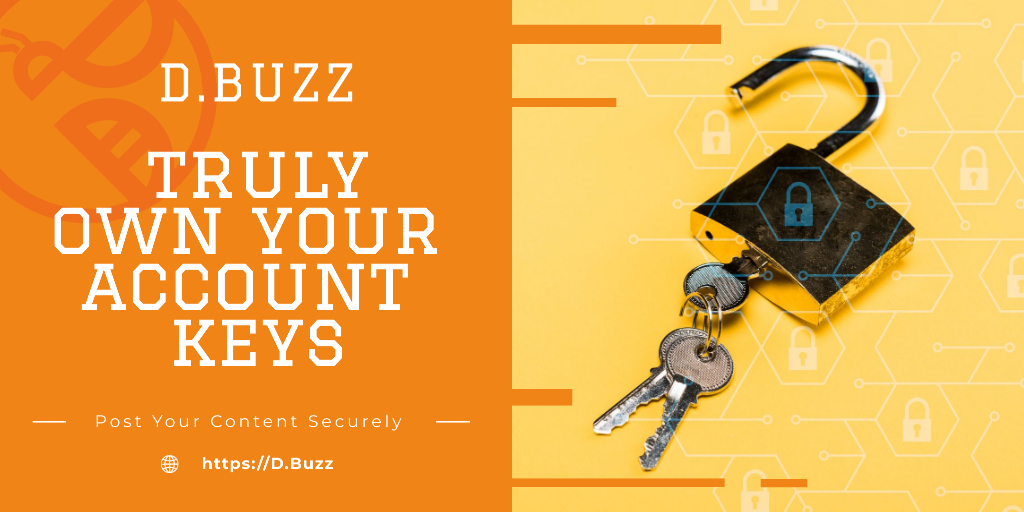 Posted using Dapplr