I'm tired... Of all the news and talks about covid, the delta variant ( won't be the last for sure), lockdown (has never been lifted since last year) and vaccinations. 🙄🙄 I no longer listen to the news about the virus. Now they want to lockdown the metro again. That's such old news. It just makes me mad thinking of how things have turned out. Plus, losing Mom also makes me sad on one end.
It turned out my time was taken up by cleaning the terrace floor. The plants do not need watering, anyway. Not for now. They had their fair share of rain. I will need a sunny day to repot some plants. It's all wait and see.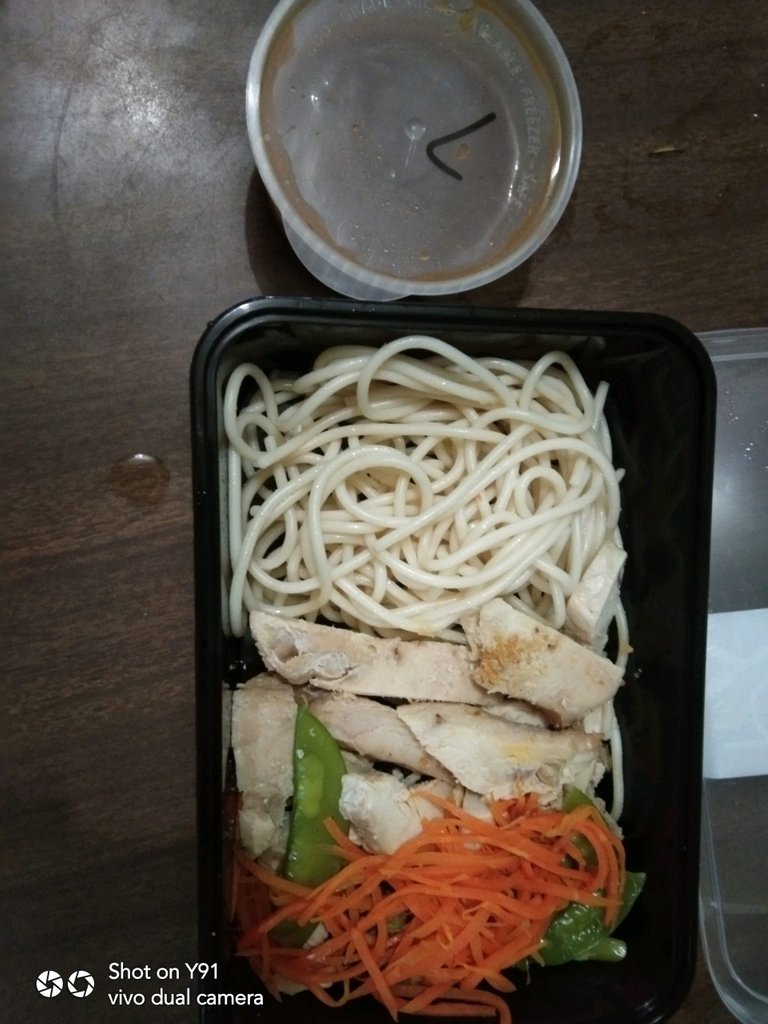 Mmm peking style chicken and noodles for lunch. And the side veggies! 😋😋 the third week of the dietary program is ending. Just another week left of our subscription. Time to discuss with my daughter on whether to extend it further. 🍽🍽
Yipee another weekend is coming. I just love the chill feel of the weekend. I honestly would like to have more than one day off from day work. 🙄🙄one day at a time.. Just enjoy each moment..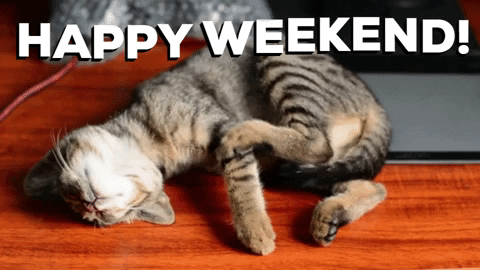 image source: giphy.com
That's my current mood. I just want to curl up and sleep. 😴😴
This challenge is inspired by @flaxz. Thank you to CTP tribe and the HIVE community.
Four points to join the #IAmAliveChallenge :
Tell the world that you are alive in a video, photo, and publish on Hive and We Are Alive.

Use tags #iamalivechallenge and #alive

Share your post on Twitter and other social media.

Celebrate your victory every day.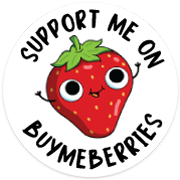 My books are now available: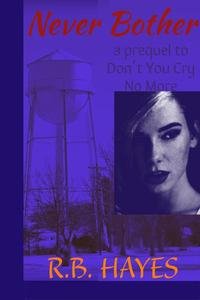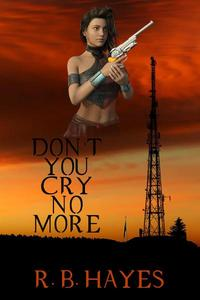 ---
DYCNM Book cover design by @viking-ventures
More credits: Commissioned Cover 1, part 3 - Viking Visual Art Tutorial
NB Book cover design by @ilovewintergem
---


I'm on HIVE 'coz of:
Documenting my life's journey:
I started a series since October 2018...
Follow my channel on LBRY ===> @lifeingeneral
BTC address: 3Nu6g6pRbypgASwgEBJaMyUzWKQnzYEkKY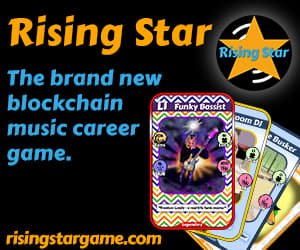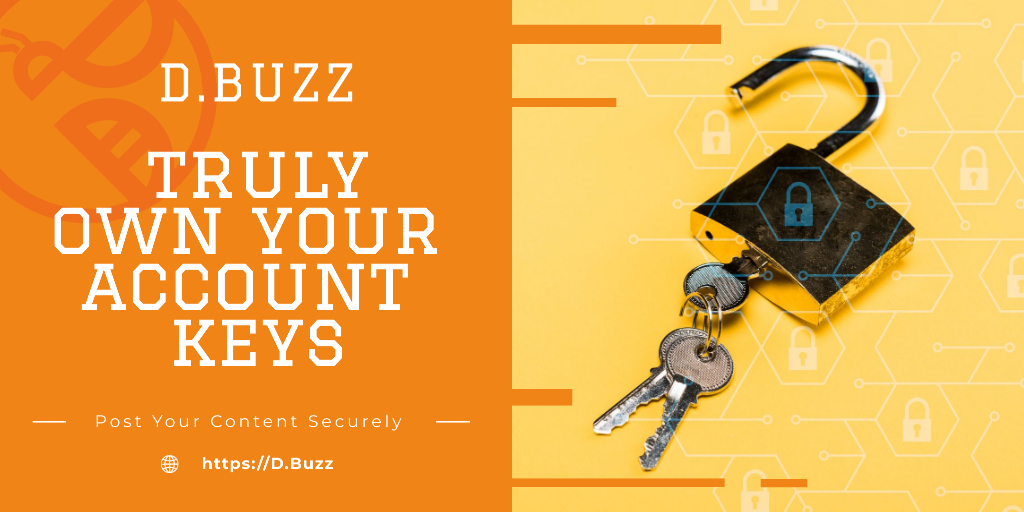 Posted using Dapplr