Happy midweek! 🙌🏼🙌🏼
Crazy times as there was a shooting incident yesterday around two blocks or so away from our location. Apparently, a man got shot in the elevator of a commercial building. Lots of folks with crazy mindsets. Be careful wherever you are.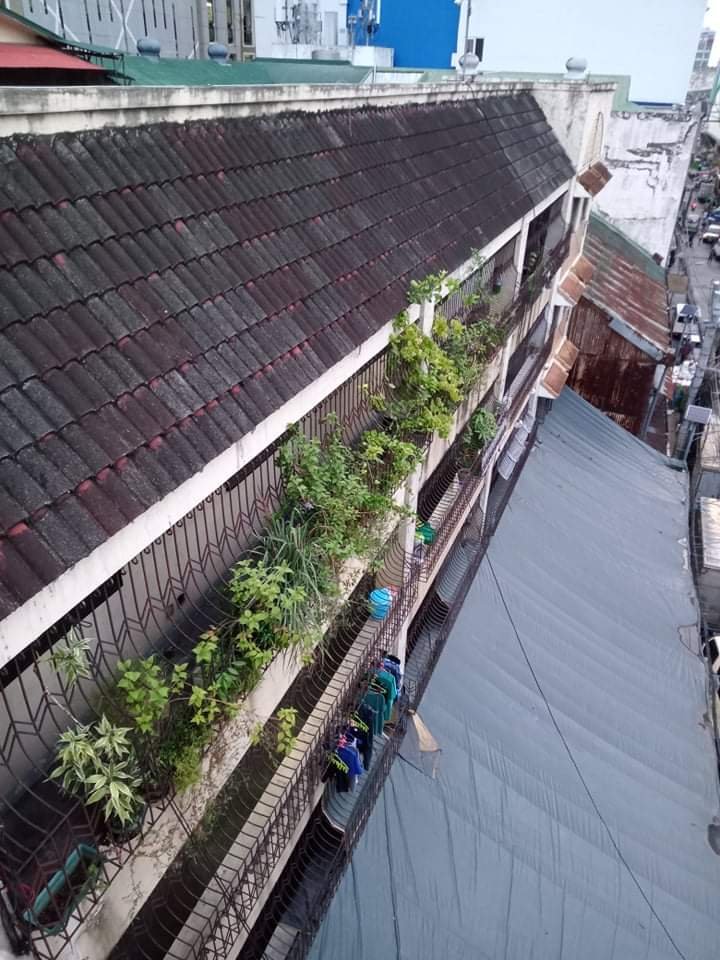 Rainy afternoon. Glad to have a bit of help from Mother Nature in watering the plants in our garden. I'm headed there after work hours. It's one activity that I find to help me relieve stress. 😊😊
Love it that our container garden is looking great. That's the latest photo above. I plan to keep track of it on a monthly basis. 🌱🌿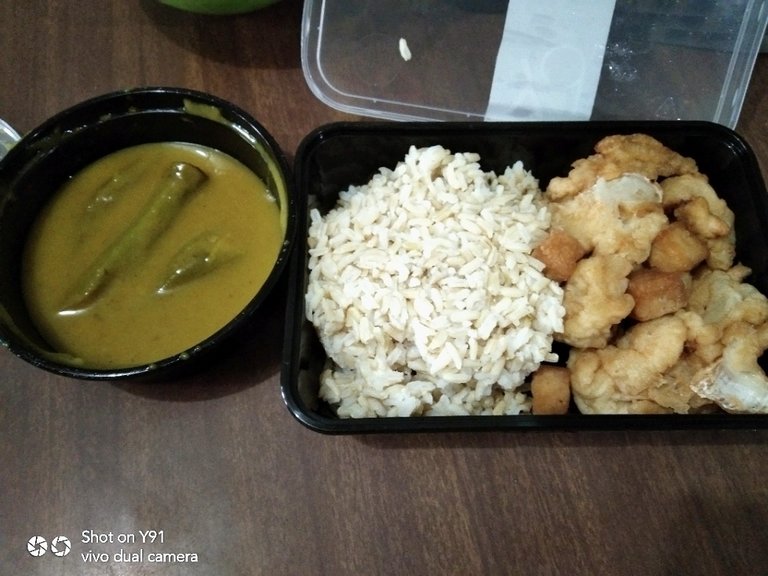 Day three of my dietary program. We get three meals a day. For breakfast, I have my mug of hot choco with some crackers. Two more days before weekend cheat days. 😂🤣 eating healthy is a lifestyle, so we do need to adjust and stick to the packed meals. For after all, health is wealth.
Tomorrow is another day. Let's just enjoy life one day at a time...
This challenge is inspired by @flaxz. Thank you to CTP tribe and the HIVE community.
Four points to join the #IAmAliveChallenge :
Tell the world that you are alive in a video, photo, and publish on Hive and We Are Alive.

Use tags #iamalivechallenge and #alive

Share your post on Twitter and other social media.

Celebrate your victory every day.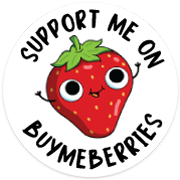 My books are now available: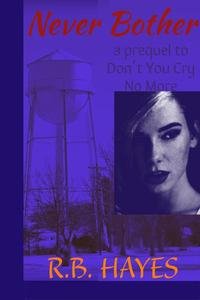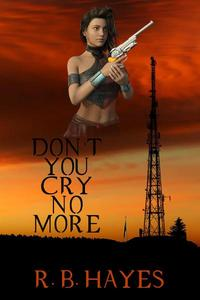 ---
DYCNM Book cover design by @viking-ventures
More credits: Commissioned Cover 1, part 3 - Viking Visual Art Tutorial
NB Book cover design by @ilovewintergem
---


I'm on HIVE 'coz of:
Documenting my life's journey:
I started a series since October 2018...
Follow my channel on LBRY ===> @lifeingeneral
BTC address: 3Nu6g6pRbypgASwgEBJaMyUzWKQnzYEkKY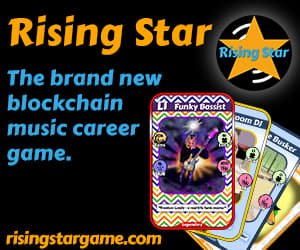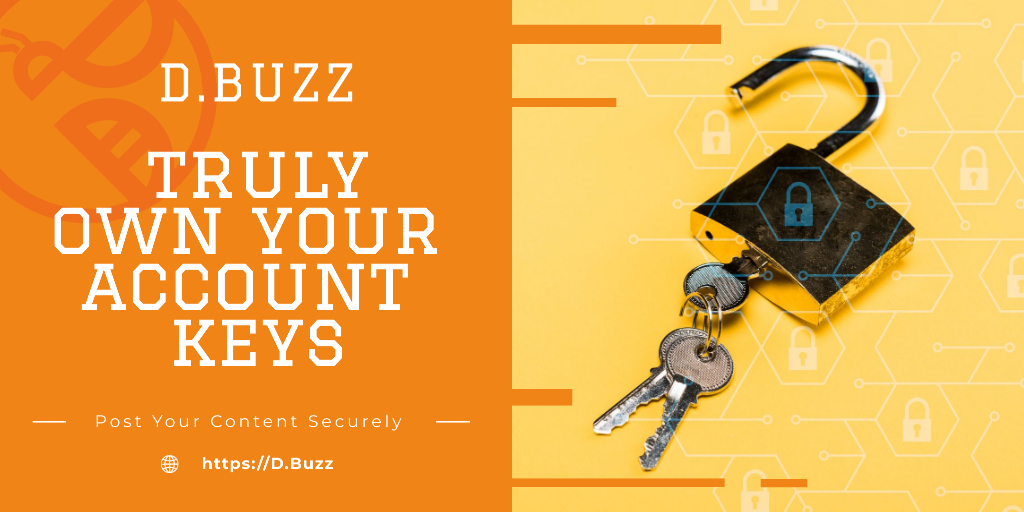 Posted using Dapplr