Happy midweek! Couldn't help but do a mild rant. Yeah, talks of another round of tighter lockdown loom overhead. So easy to keep folks locked down, but no aid or support comes with it. You need to fend for yourself, your family and loved ones. Election year in 2022? Will there be better change?! Inshallah! What will be will be I guess... One could only hope for the best! ✨✨✨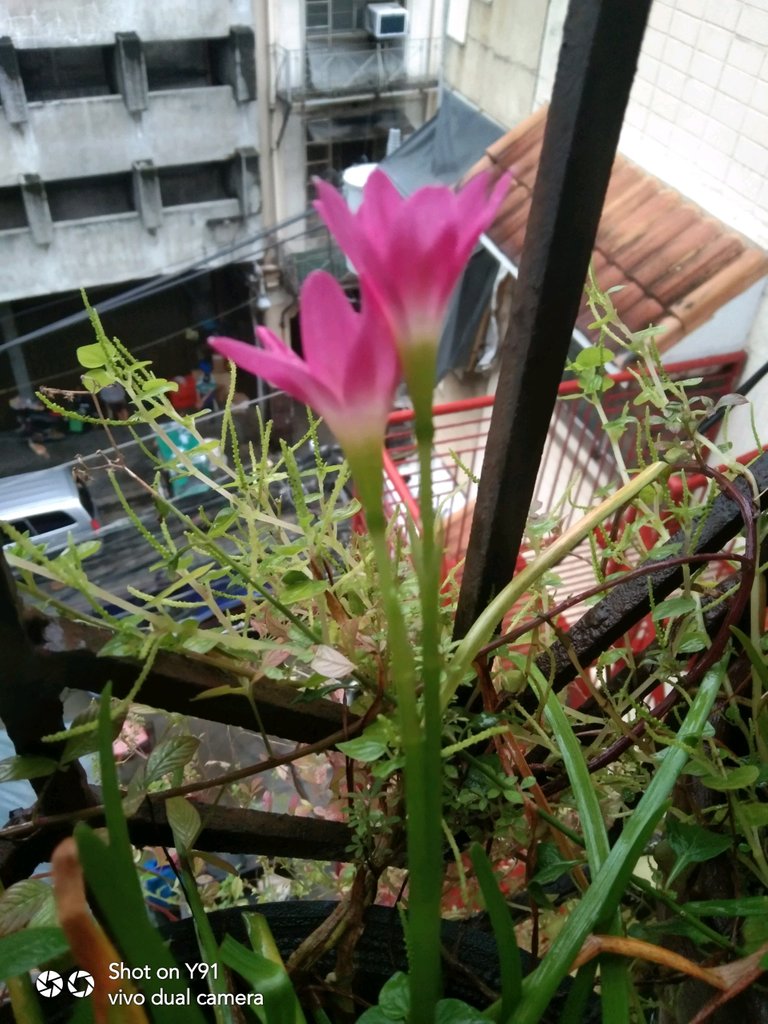 Two lovely yet lonely flowers from our rain lily plant. It used to produce more flowers. It's like it got sad that Mom's no longer with us. 😢😢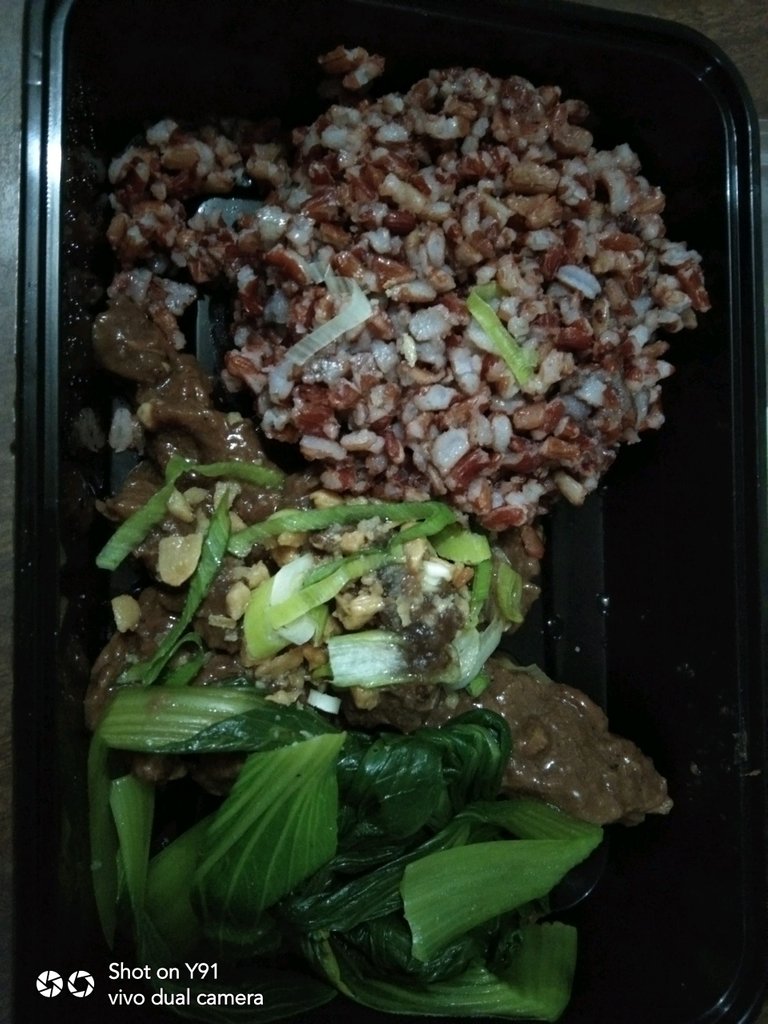 Lunch today was braised beef with bokchoy. Love the veggies but the rice was something to get used to. 😝😝 eating healthy is a big challenge indeed!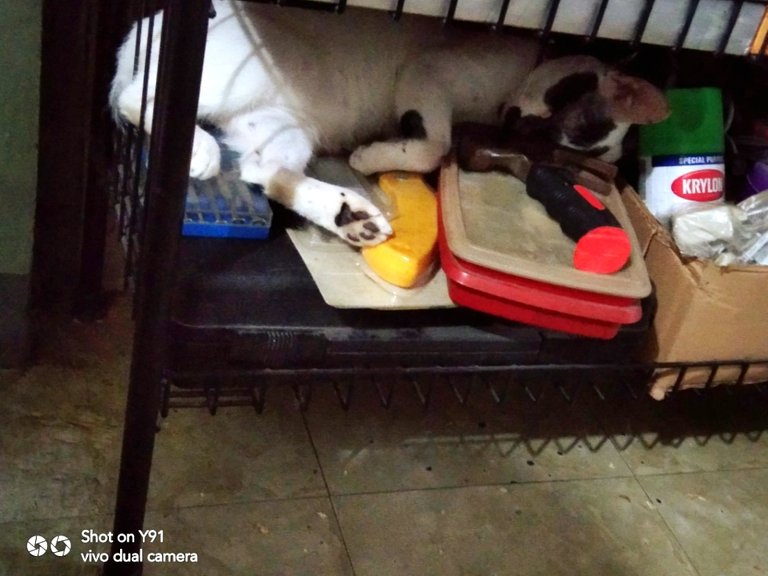 Oohhh look at Bon! I think he's feeling cold. Funny 'coz he's fluffy and quite bulky. Even I sweat a bit and feel the need to use the electric fan. 🌀🌀That's the shelf where we store tools.
One day at a time... Perhaps good weather awaits tomorrow... Perhaps someone competent might step up in government.. Perhaps life will be better when we wake up for another day...
This challenge is inspired by @flaxz. Thank you to CTP tribe and the HIVE community.
Four points to join the #IAmAliveChallenge :
Tell the world that you are alive in a video, photo, and publish on Hive and We Are Alive.

Use tags #iamalivechallenge and #alive

Share your post on Twitter and other social media.

Celebrate your victory every day.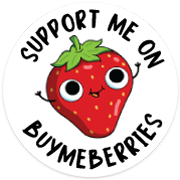 My books are now available: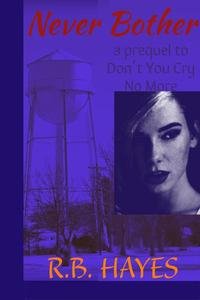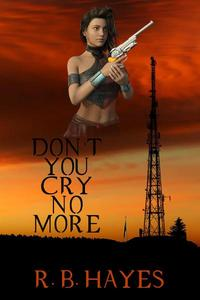 ---
DYCNM Book cover design by @viking-ventures
More credits: Commissioned Cover 1, part 3 - Viking Visual Art Tutorial
NB Book cover design by @ilovewintergem
---


I'm on HIVE 'coz of:
Documenting my life's journey:
I started a series since October 2018...
Follow my channel on LBRY ===> @lifeingeneral
BTC address: 3Nu6g6pRbypgASwgEBJaMyUzWKQnzYEkKY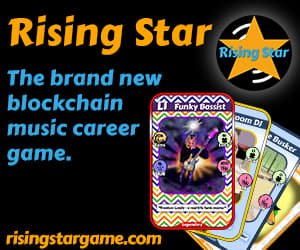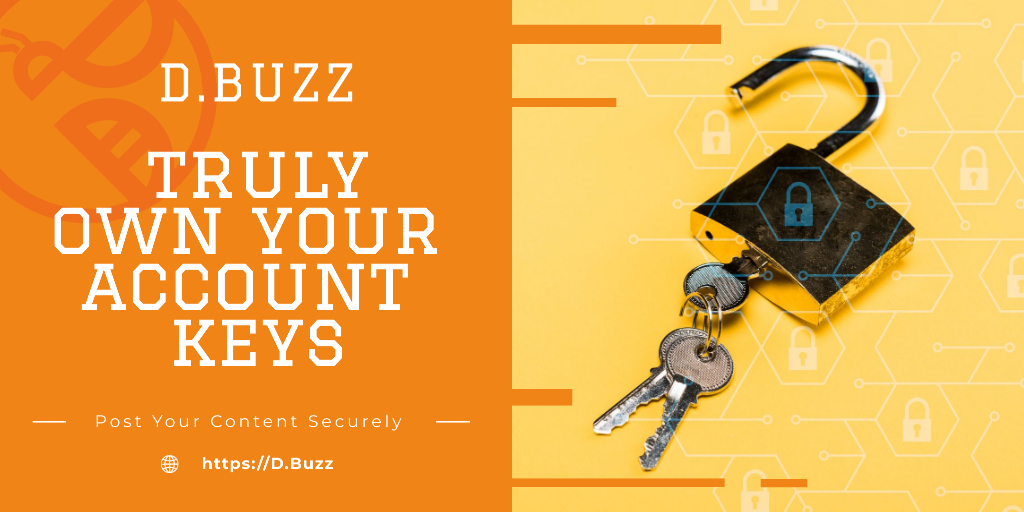 Posted using Dapplr