Aside from the #Tokyo2020 Olympics, talk of the town locally is the last State of the Nation Address (S.O.N.A.) by the president today. Yup, I can't wait till this administration is over! It's a classic example of folks mostly doing the same things over and over but expecting different results. Crazy, right? I suppose all over the globe, folks are also complaining about their own government. 🙄🙄 so I do wonder why the need for them??
I turned off the radio,not wanting to hear the address. I've been sick and tired of all talk, no do bullshits. I'll just read up on the summary later. I'm pretty sure I didn't miss out on any good thing.
The weather has cleared a bit. Rain was intermittent and not too much. I took a walk in my garden. It's so refreshing to be surrounded by plants. I did miss gardening as last week was super wet and rainy. There's hope this week. Let's see what tomorrow will bring. One day at a time...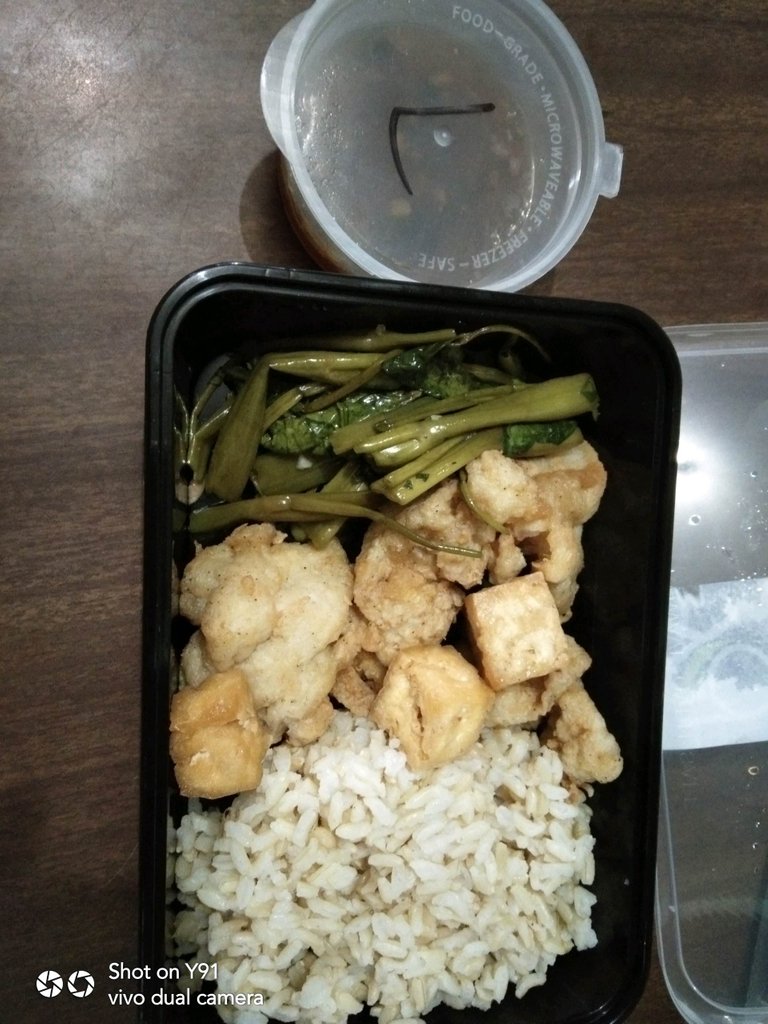 My lunch was yummy. I loved the tofu! I wished there was more of it. 😂🤣 it's the third week of the dietary program. I'm getting used to bland food. I have yet to lose weight though. I guess I'm not working out enough like my daughter. Mostly I focus on leg exercises for my osteoarthritis. I do it daily as it helps a lot. I'm limited in my activities, however. I do take things slow these days.
Have a fantastic week ahead! Enjoy the last full week of July! 🎉🎉🎉
This challenge is inspired by @flaxz. Thank you to CTP tribe and the HIVE community.
Four points to join the #IAmAliveChallenge :
Tell the world that you are alive in a video, photo, and publish on Hive and We Are Alive.

Use tags #iamalivechallenge and #alive

Share your post on Twitter and other social media.

Celebrate your victory every day.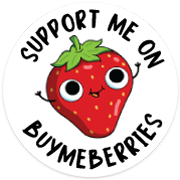 My books are now available: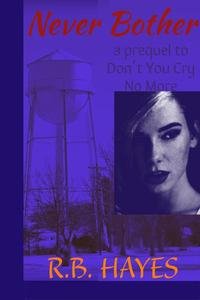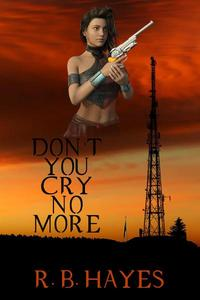 ---
DYCNM Book cover design by @viking-ventures
More credits: Commissioned Cover 1, part 3 - Viking Visual Art Tutorial
NB Book cover design by @ilovewintergem
---


I'm on HIVE 'coz of:
Documenting my life's journey:
I started a series since October 2018...
Follow my channel on LBRY ===> @lifeingeneral
BTC address: 3Nu6g6pRbypgASwgEBJaMyUzWKQnzYEkKY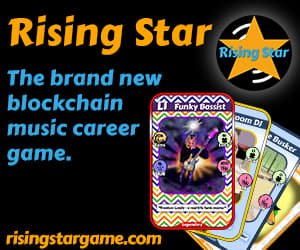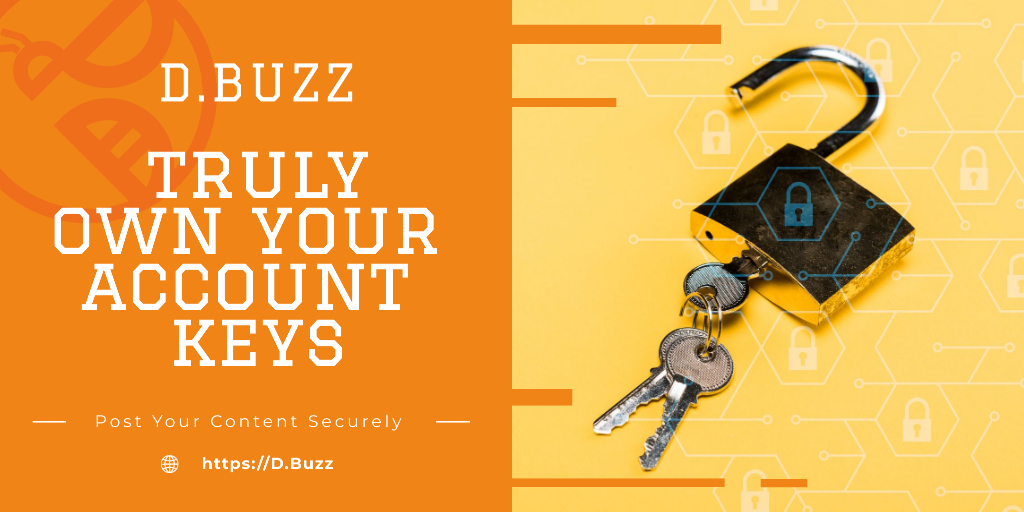 Posted using Dapplr