Yup, it's the start of my weekend again!! Woohoo 🙌🏼🙌🏼
For today, I decided to record another video. I will slowly get back to it. There are just some days when I'm a bit overwhelmed with RL issues.
First off, a bit of reformat wherein I will only be posting for IAAC till Saturday. My Sundays will be reserved for the Alive Video Masters series. I made a test run last week and thought this was a good setup for me. 😉👍🏼 that way I still get my day of rest from posting yet still post every day of the week 🤓🤓
Rainy season has started here. Been raining hard two nights in a row now. It's a bit late, if you ask me, since it's middle of July already. I get a bit of help in watering the plants in the garden, so I could just work on maintenance and clean up.
Photos from my garden: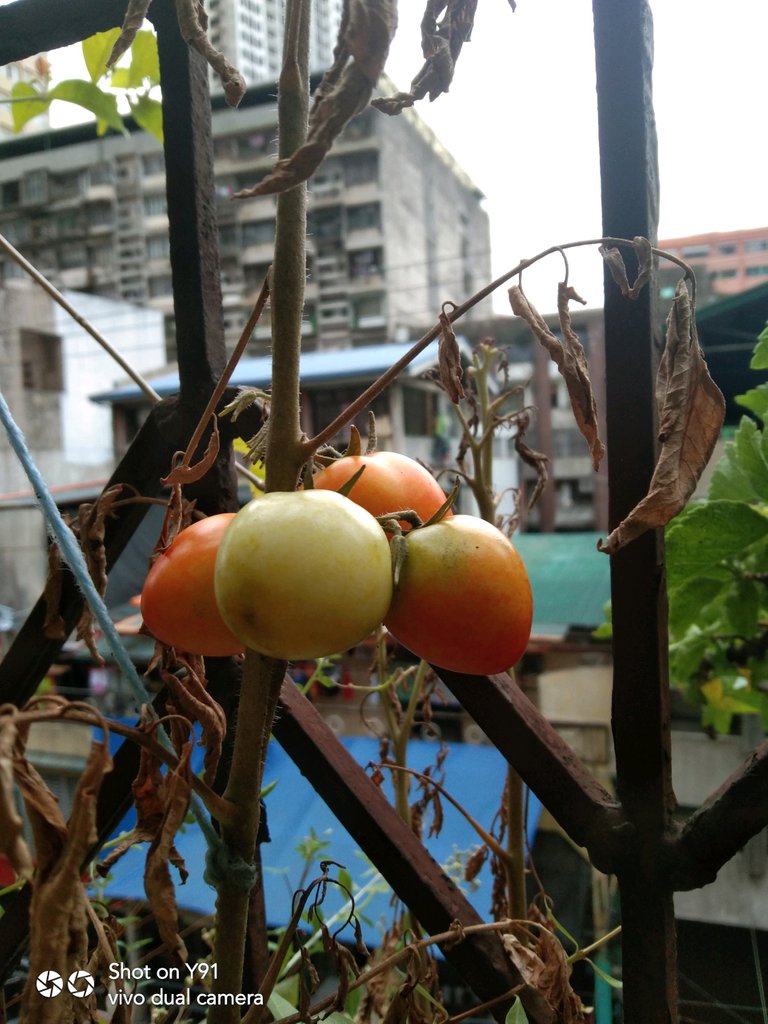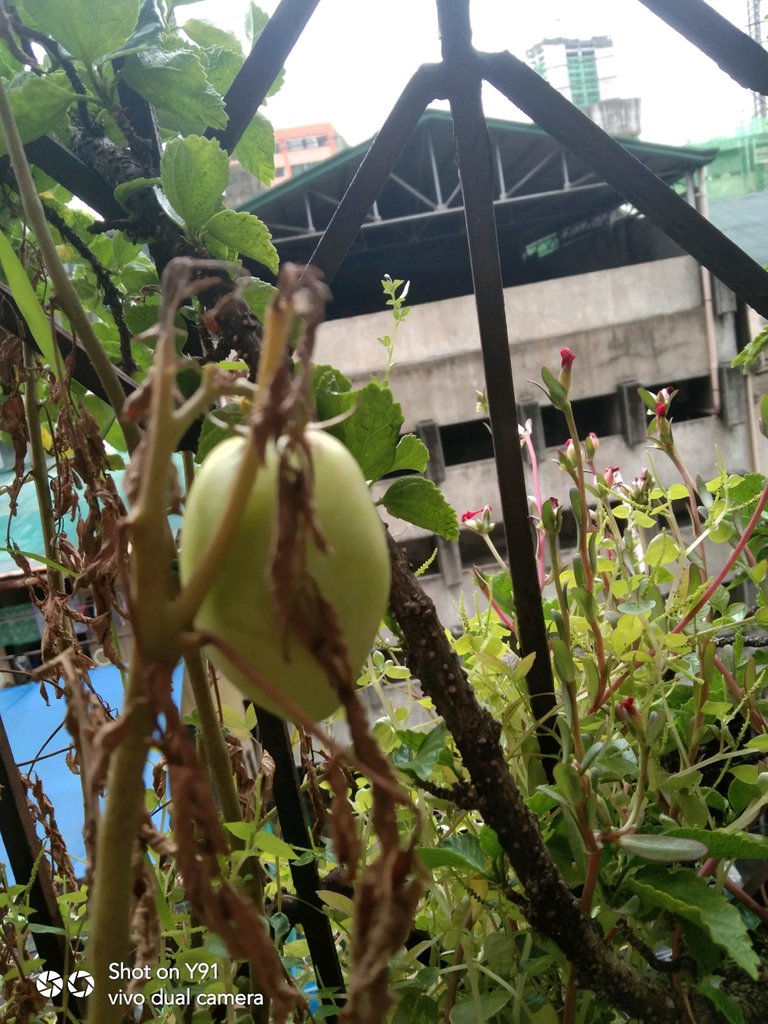 Tomatoes from the garden. I think I will need to harvest and replant. The main plants seem dried out now. I do not exactly know what happened, but I suspect the cats had something to do with it.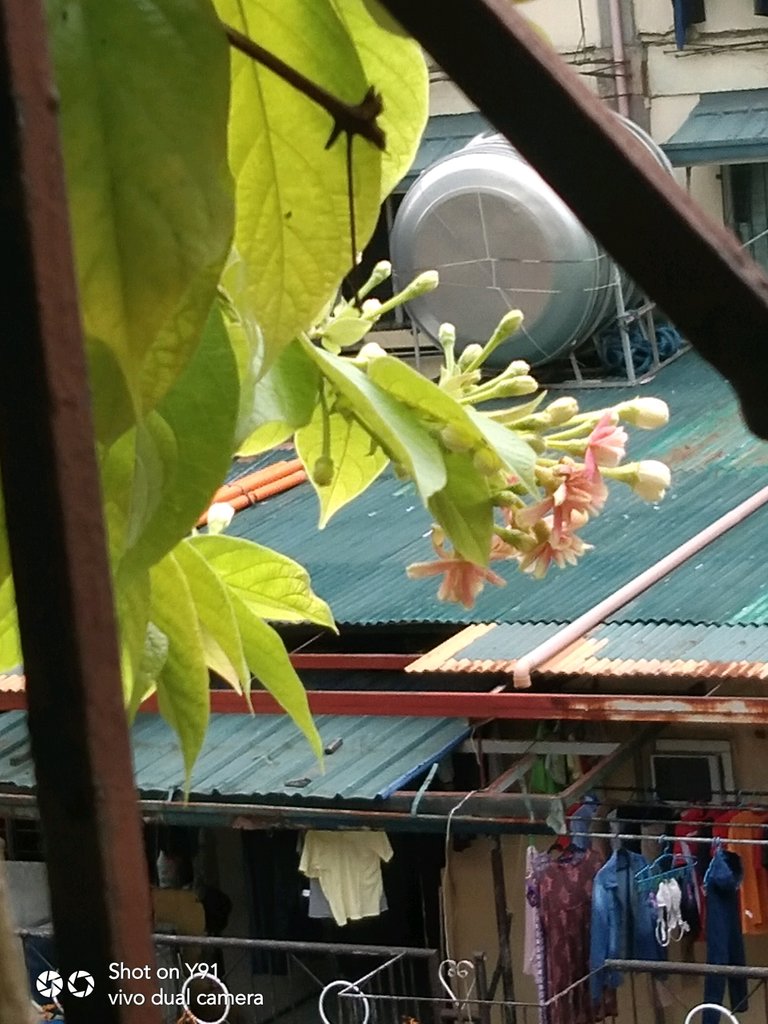 More flowers from my scented rangoon creeper. 🌸🌸
A week into the dietary program and I'd say I could feel a bit of change in me. I feel lighter and my moods seem better. I suppose healthier meal intakes have advantages. I will be observing more for the next three weeks. I hope to remember weighing myself this weekend, as I admit that I forgot to do that before starting my meal program. 🤣😂
One day at a time... I just want to enjoy Saturday nights again...
This challenge is inspired by @flaxz. Thank you to CTP tribe and the HIVE community.
Four points to join the #IAmAliveChallenge :
Tell the world that you are alive in a video, photo, and publish on Hive and We Are Alive.

Use tags #iamalivechallenge and #alive

Share your post on Twitter and other social media.

Celebrate your victory every day.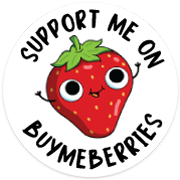 My books are now available: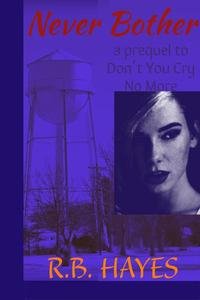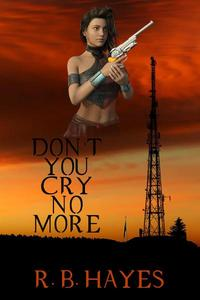 ---
DYCNM Book cover design by @viking-ventures
More credits: Commissioned Cover 1, part 3 - Viking Visual Art Tutorial
NB Book cover design by @ilovewintergem
---


I'm on HIVE 'coz of:
Documenting my life's journey:
I started a series since October 2018...
Follow my channel on LBRY ===> @lifeingeneral
BTC address: 3Nu6g6pRbypgASwgEBJaMyUzWKQnzYEkKY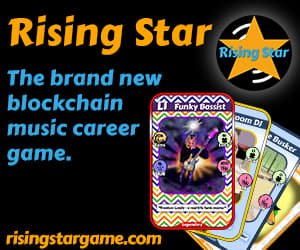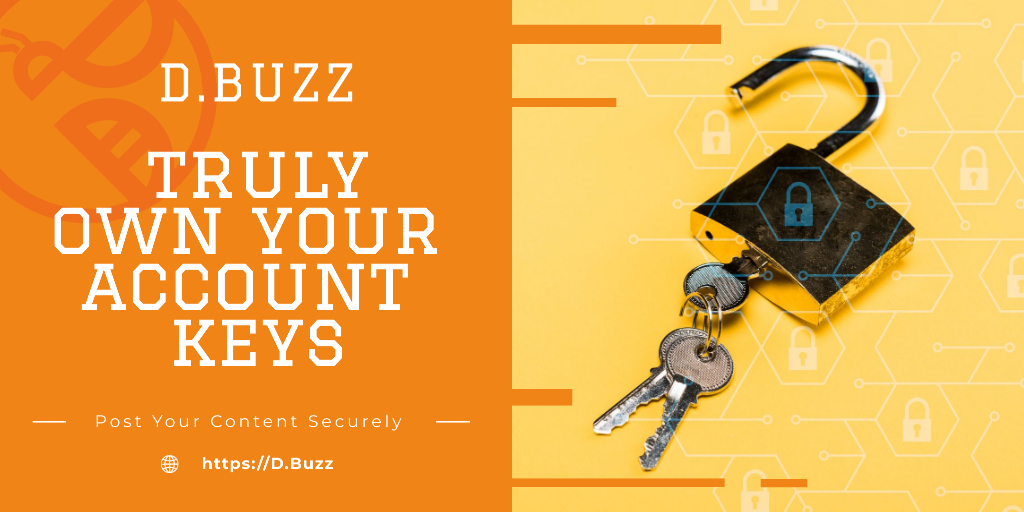 Posted using Dapplr