Time for another Chooseday series. Had to finish tasks, including twitter hivechat before I could settle down and work on my video to share about my day. Not much excitement on today's video, as action was in RL and I'm not always able to take or shoot photos. At times, I just want to enjoy the moments.
Earlier today, Mom said Bon the adventurous kitten tried going downstairs. He got to the second floor and Mom had to struggle with him in bringing him up. Well, my daughter got worried and thought Bon should stay inside from hereon.
On the video I shared about the untoward incident that happened during my IAAC anniversary. That was the reason why Bon was let out and not allowed in for a few days. We really thought about what to do next. My daughter secured the guinea pig cages further earlier in the night. Tonight we allowed Bon to sleep inside again. He wanted to come in. Now, we have three of them inside the flat -- Inni, Mowe, & Bon. There was tension earlier with Bon and Inni, as the former didn't grow up with his uncle. Thankfully, as I'm working on this, everyone's sleeping soundly. I hope it stays that way. There's a big enough space for all three cats. I'm thankful my decluttering has really increased floor space around our tiny flat. However, there's a lot left to be done.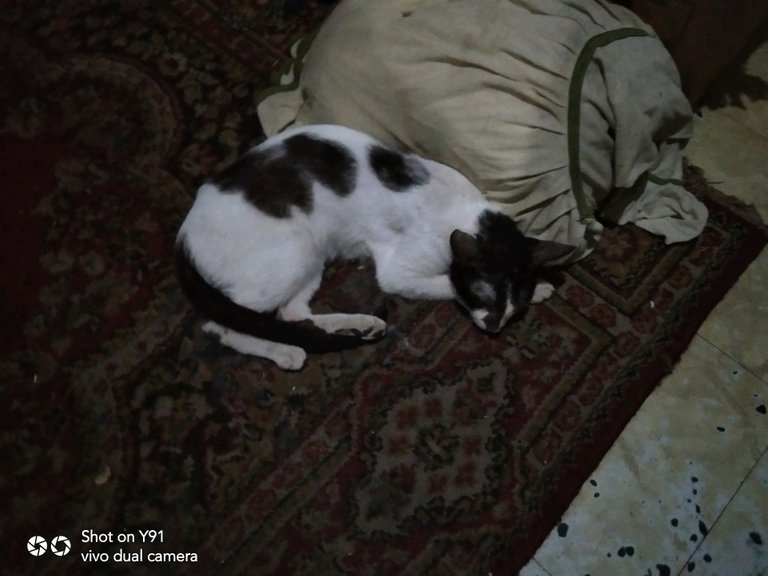 Here's Inni, sleeping next to his bed, made from an old pillow that I covered with an old tv cover. Better to reuse some of these old items. Besides the cats do not like the cat bed I purchased for them. Boohoo! 😹😹
Lots of opportunities for learning daily. I can't help but focus on being the best version of me. We also make mistakes and we should learn from them. At the end of the day, it's all about being the best version of ourselves.
Happy midweek! ✨✨
This challenge is inspired by @flaxz. Thank you to CTP tribe and the HIVE community.
Four points to join the #IAmAliveChallenge :
Tell the world that you are alive in a video, photo, and publish on Hive and We Are Alive.

Use tags #iamalivechallenge and #alive

Share your post on Twitter and other social media.

Celebrate your victory every day.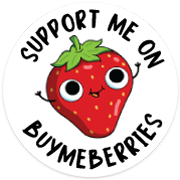 My books are now available: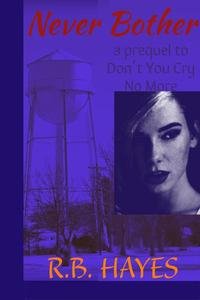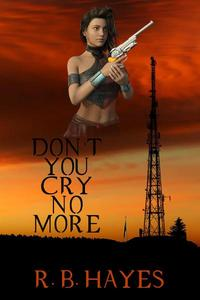 ---
DYCNM Book cover design by @viking-ventures
More credits: Commissioned Cover 1, part 3 - Viking Visual Art Tutorial
NB Book cover design by @ilovewintergem
---


I'm on HIVE 'coz of:
Documenting my life's journey:
I started a series since October 2018...
Follow my channel on LBRY ===> @lifeingeneral
BTC address: 3Nu6g6pRbypgASwgEBJaMyUzWKQnzYEkKY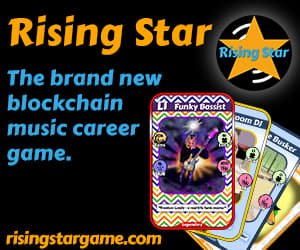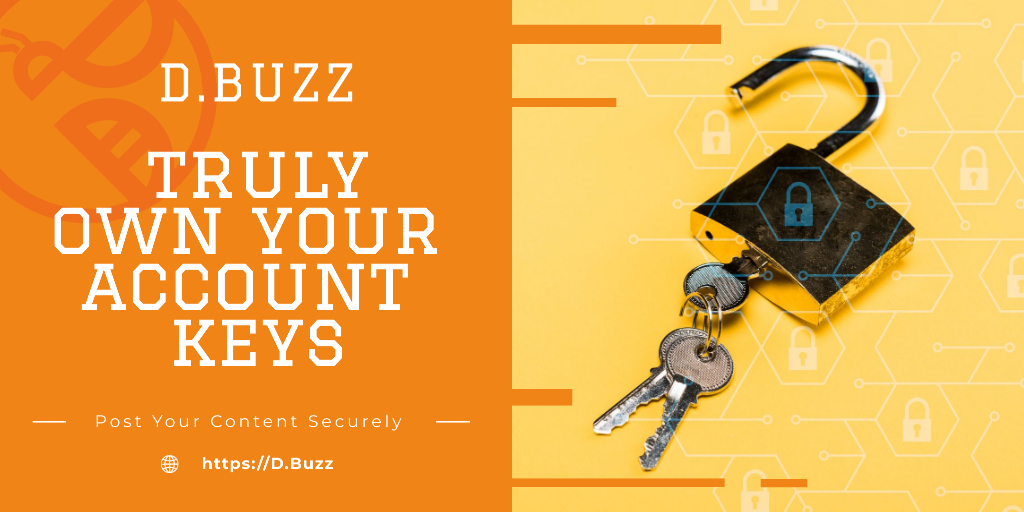 Posted using Dapplr