Time for another Chooseday series. I admit to being a bit lazy today that I almost skipped posting. I honestly do not know why, but I'm just feeling a bit tired and unmotivated. Too many factors to blame for this mood feels at the moment. I'm trying. I'm coping. One day at a time...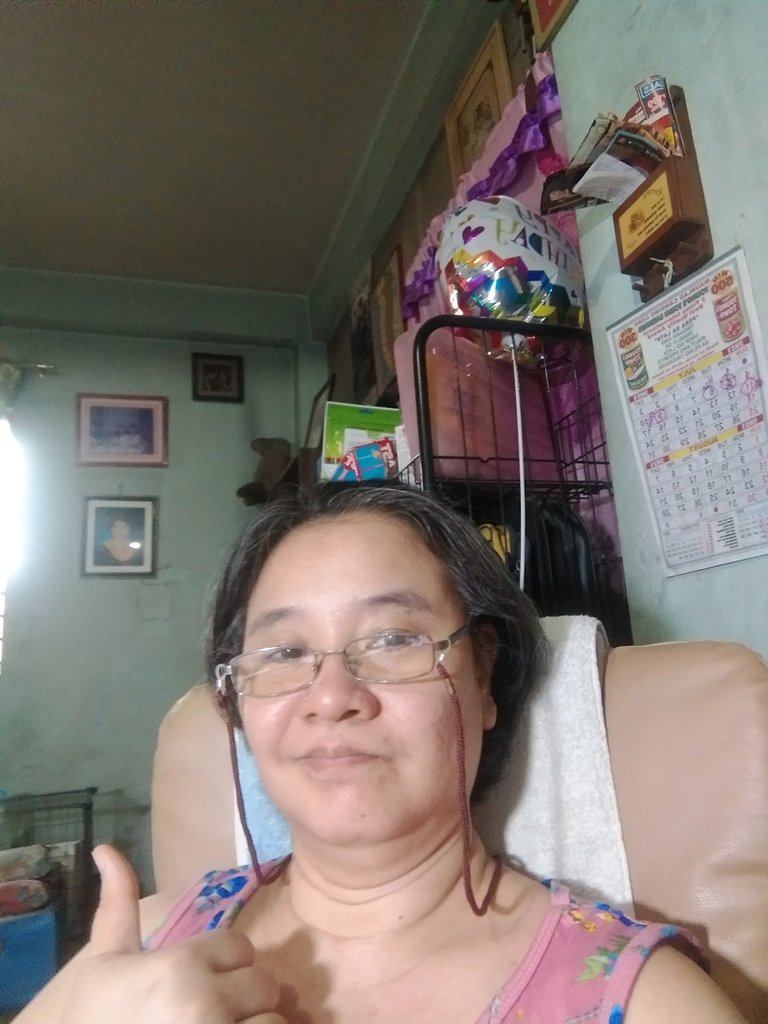 One of the perks of my upgraded home office is I could simply snap a photo while relaxing on my chair. 🤓🤓
I do fall asleep there esp when finishing some online work. 😂🤣 thankfully, I haven't fallen asleep the whole night.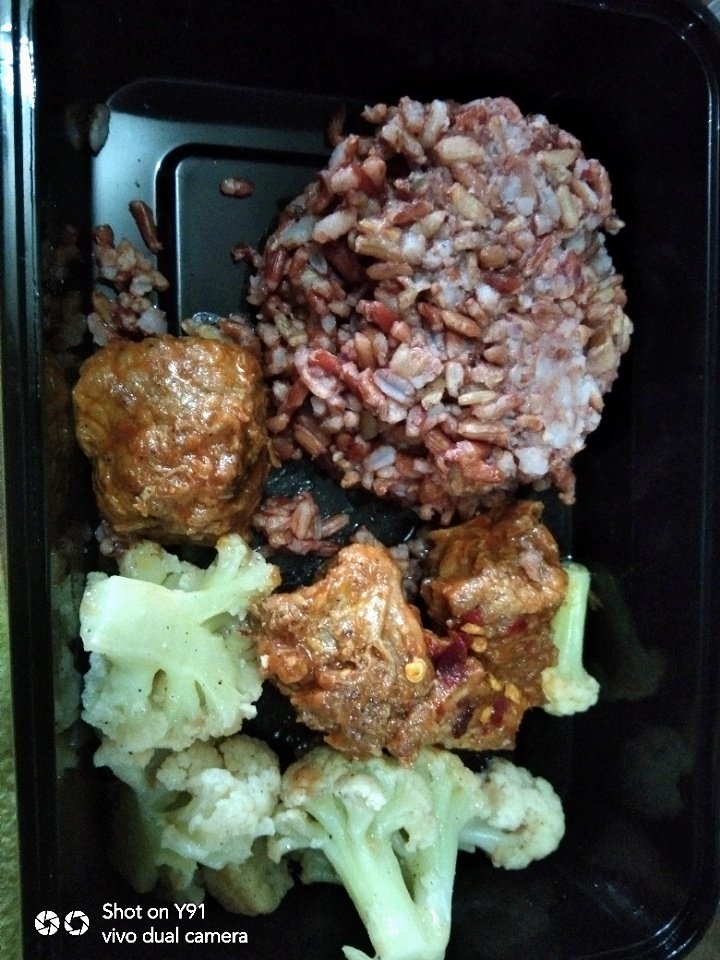 That's my lunch from the subscribed D.A.S.H.meal program. I'll get used to this. After all, it's for my own health. Mom was disciplined when it came to her medications. She was also mindful of what she ate, preferring fish and vegetables. Yet, she's gone now. 😑😑
I have many tasks waiting to be accomplished. It gets a bit overwhelming to be honest. But I need to remind myself to break down tasks into manageable portions. Then, just focus on the task at hand. 😒😒 I know I can do this... slowly but surely. One day at a time....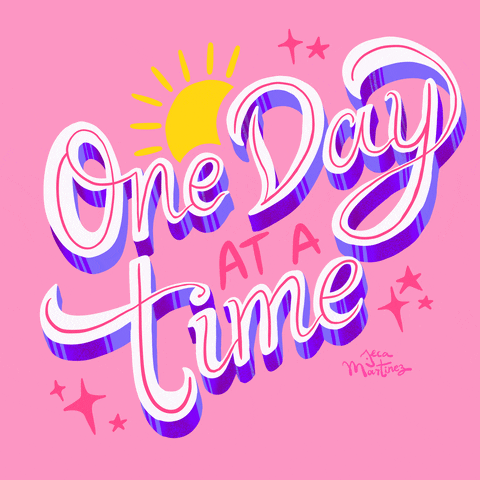 image source : giphy.com
This challenge is inspired by @flaxz. Thank you to CTP tribe and the HIVE community.
Four points to join the #IAmAliveChallenge :
Tell the world that you are alive in a video, photo, and publish on Hive and We Are Alive.

Use tags #iamalivechallenge and #alive

Share your post on Twitter and other social media.

Celebrate your victory every day.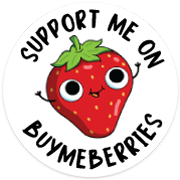 My books are now available: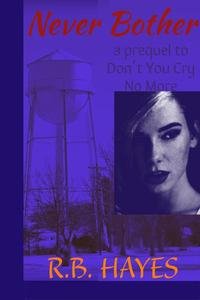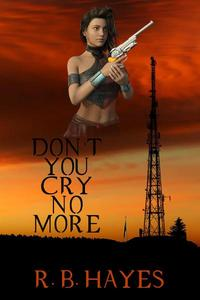 ---
DYCNM Book cover design by @viking-ventures
More credits: Commissioned Cover 1, part 3 - Viking Visual Art Tutorial
NB Book cover design by @ilovewintergem
---


I'm on HIVE 'coz of:
Documenting my life's journey:
I started a series since October 2018...
Follow my channel on LBRY ===> @lifeingeneral
BTC address: 3Nu6g6pRbypgASwgEBJaMyUzWKQnzYEkKY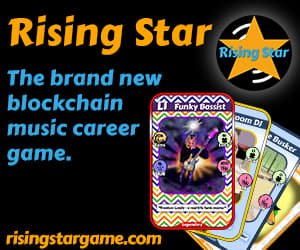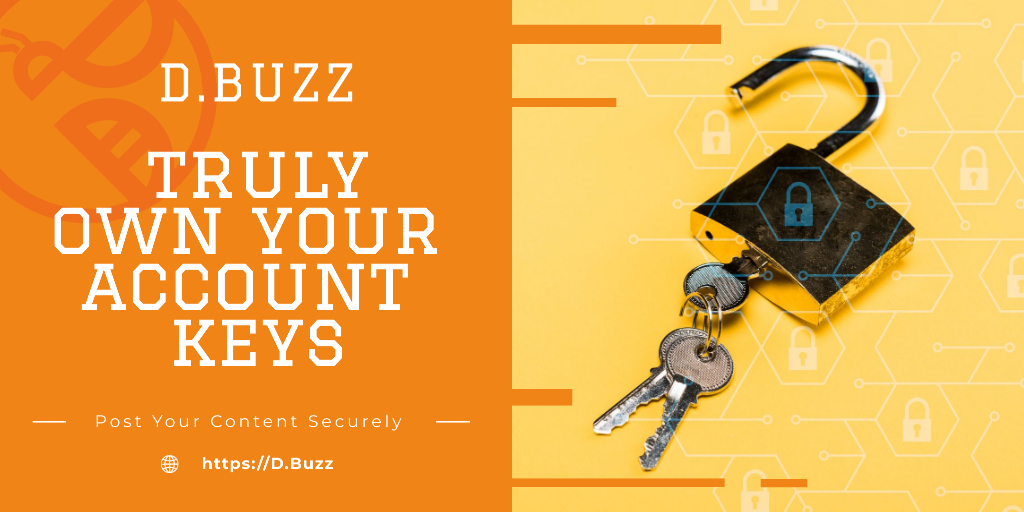 Posted using Dapplr