---
I'm back for #thankfulThursday and #aliveandthriving. This was the video I recorded yesterday during the thunderstorm in the late afternoon. It turned out to be freakish as it sort of wreaked havoc in other parts of the metro. I just saw the video clip on twitter. 😂🤣 I'm staying away from mainstream news. This early on I'm preventing myself from getting stressed.
I'm focusing on 3D life goals, mainly catification (I borrowed the term from researching online on how to make the flat more cat-friendly). It will be a long process and will require effort and patience, not to mention time and money. 😂🤣 plus I will need to up my DIY skills. Slowly but surely...
Enjoy the weekend! It's a long weekend for those working in Manila as it's the city holiday! I'm working though 😝😝
This challenge is inspired by @flaxz. Thank you We Are Alive tribe.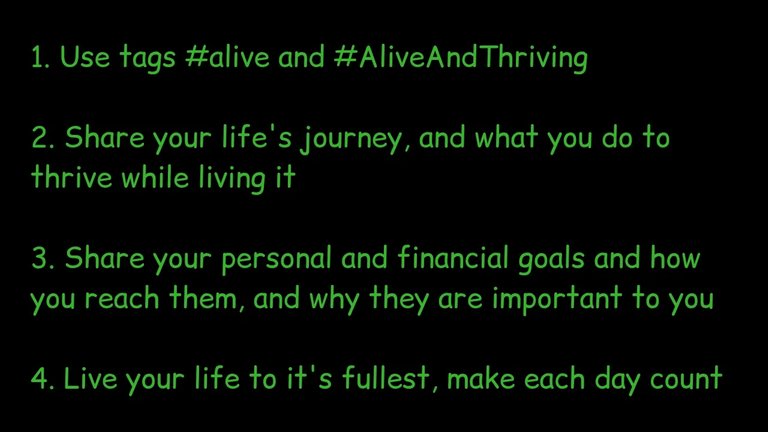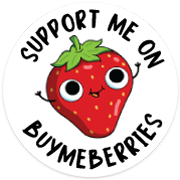 My books are now available: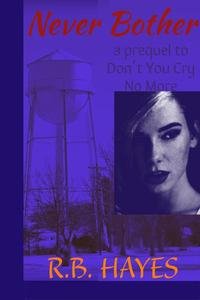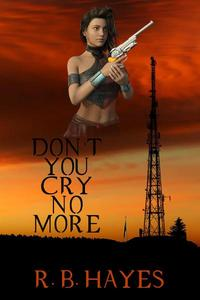 ---
DYCNM Book cover design by @viking-ventures
More credits: Commissioned Cover 1, part 3 - Viking Visual Art Tutorial
NB Book cover design by @ilovewintergem
---


I'm on HIVE 'coz of:
Documenting my life's journey:
I started a series since October 2018...
Follow my channel on LBRY ===> @lifeingeneral
BTC address: 3Nu6g6pRbypgASwgEBJaMyUzWKQnzYEkKY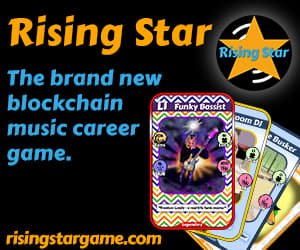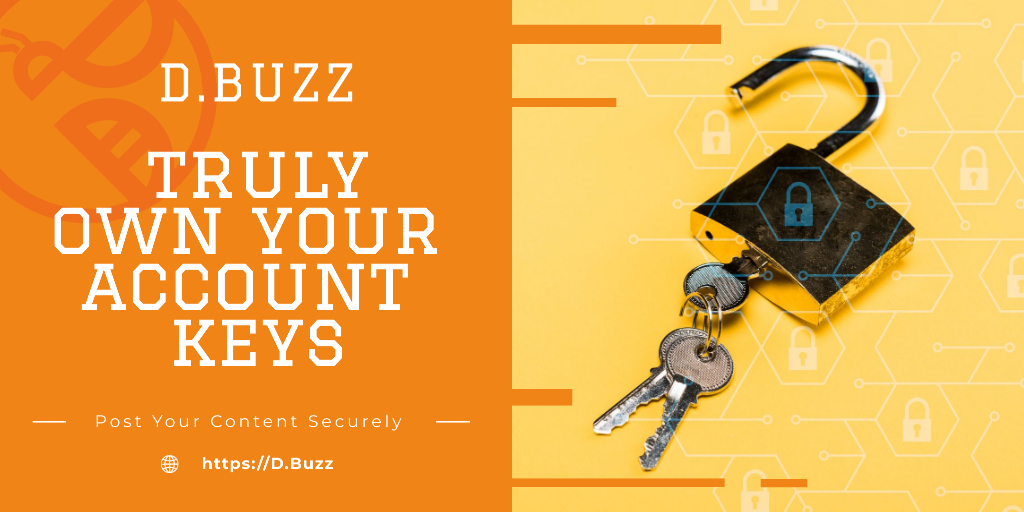 ---
▶️ 3Speak